Welcome to Year One
Summer
Out and About
Toy Workshop
For our WOW start the children took part in our in-school workshop for the day where we played hundreds of toys from the past!
Autumn 2
What do you want to be when you grow up?
As part of our topic this term we have been looking at different jobs and the skills needed for each one. We looked at the stereotypes of some jobs and asked the children what they wanted to be. The children looked amazing on our FAB FINISH day where they all came dressed up as their chosen profession!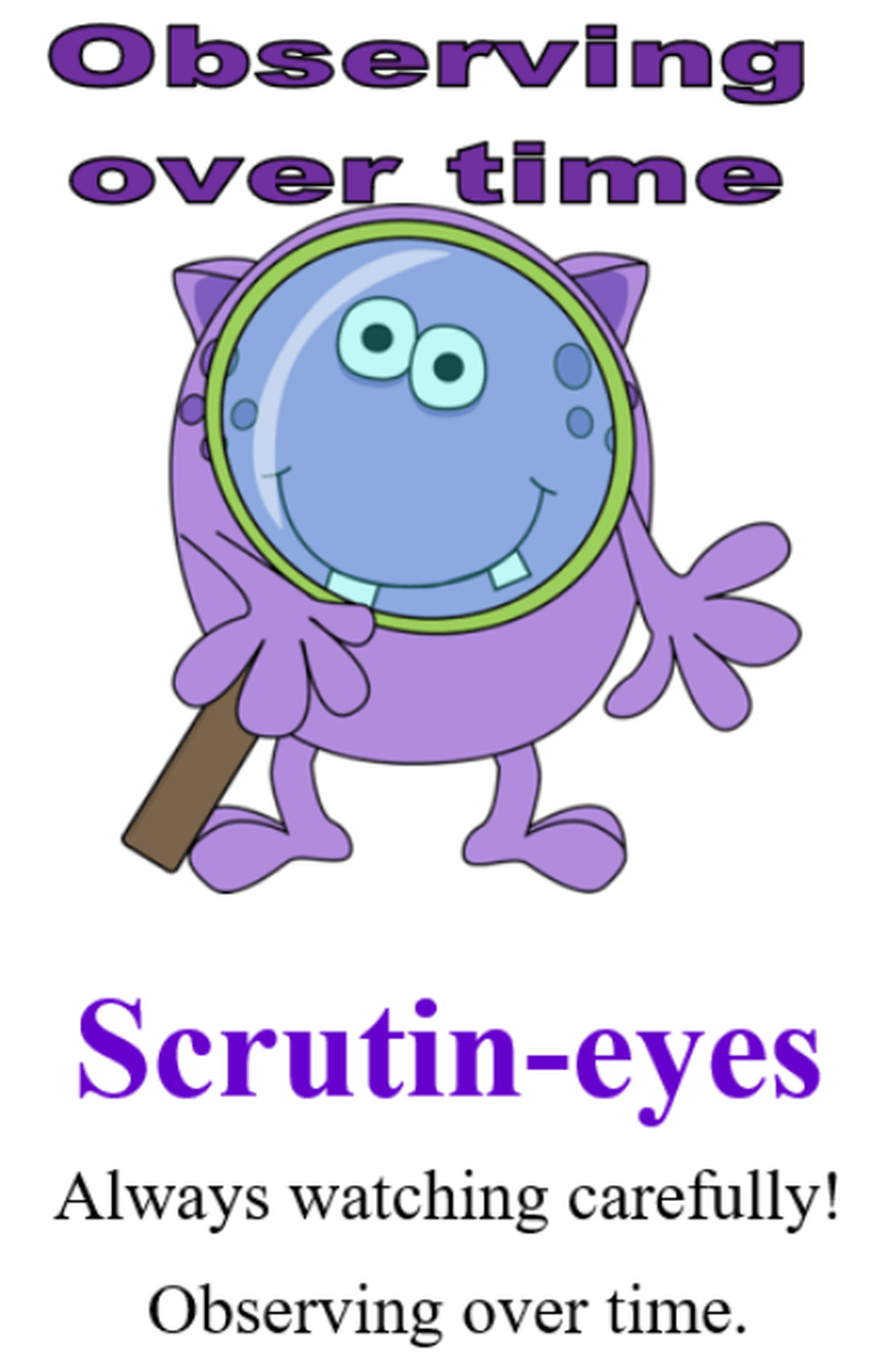 Autumn 1 - My World and Me
How do we know it's Autumn ?
We went on a seasonal walk around Holden Park to observe the changes to our local area in Autumn.