Phonics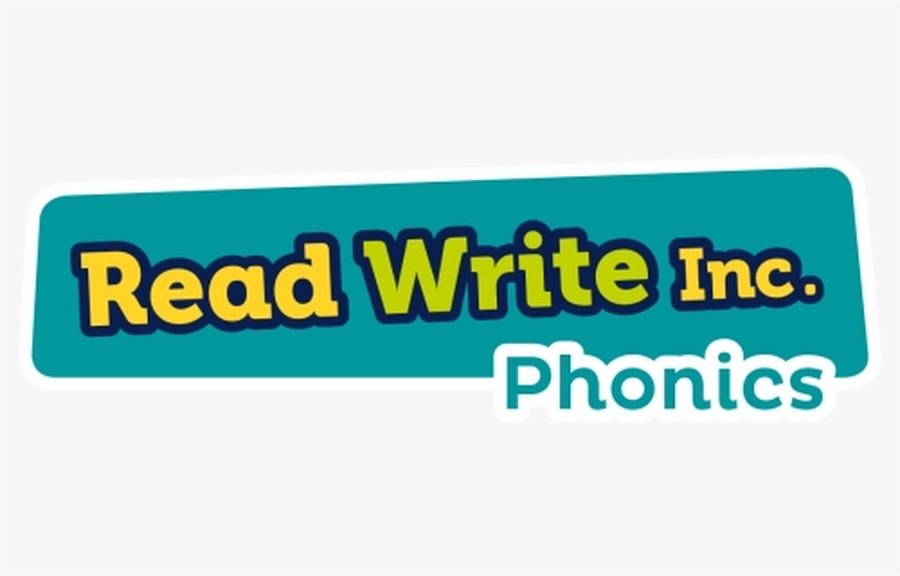 Phonics at Oakworth
The most important starting point is to read to children. Reading to children is the best way of encouraging them to love books and reading.
By reading stories aloud to children every day, you are forming a link for them between reading, comfort and love. When you love a book, your children will want to hear it again and again! Children thrive on repetition, so when you've read Room on the Broom for the hundredth time, remember you are hard wiring their brains for success.'
(Ruth Miskin, 2020)
In order to move our phonics teaching forward at Oakworth we have recently adopted the 'Read Write Inc' phonics programme. This is a clear and consistent inclusive teaching scheme that helps children learn synthetic phonics. The scheme includes both a phonics and reading focus. The sessions happen every day as the continuity and pace of the programme is essential in increasing the speed of children's reading development.
We are committed to every child learning to read as quickly as possible, with the strongest start to reading in the Foundation Stage. Children begin their reading journey in Nursery, reading high quality texts and developing children's vocabulary and ability to listen to and describe sounds. Towards the end of the year, children begin their 'Read Write inc' sessions and are introduced to the first few sounds.
In Reception and KS1 the children have a daily phonics session and this takes place each morning. Children are grouped according to their reading ability and are taught by a fully trained member of staff. Within each session children learn the different sounds letters make, and use the skills of blending to read words. Fred the frog helps the children to blend the sounds together which is then used to help children read. The teachers will often use the phrase 'fred talk' to sound out words. Children also learn to read and spell words that do not conform to regular phonic patters, these are called red words. Each lesson has an element of phonics knowledge and then applying this knowledge to reading, reading a carefully matched phonetically decodable book. The teachers use a selection of activities to develop reading pace and comprehension. The children are assessed every 6 weeks and re- grouped accordingly by the RWI leaders.
Once the children are confident with the set 1 sounds and are able to blend confidently each child is given an accurately matched, fully decodable Read Write Inc. 'Book Bag Book' that allow the child to apply their phonic knowledge and practice reading at home with their parents. This means that the books contain only the sounds in which the children have already been taught so far and leaves nothing for the children to 'guess' when reading (which can often lead to errors). It is therefore important for the children to experience success when reading these books and they must be celebrated for reading these fluently at home. Allow them to show off their reading ability to you at home and share the joy of reading together!
Here is a video from Oxford Owl demonstrating all the speed sounds your child will learn.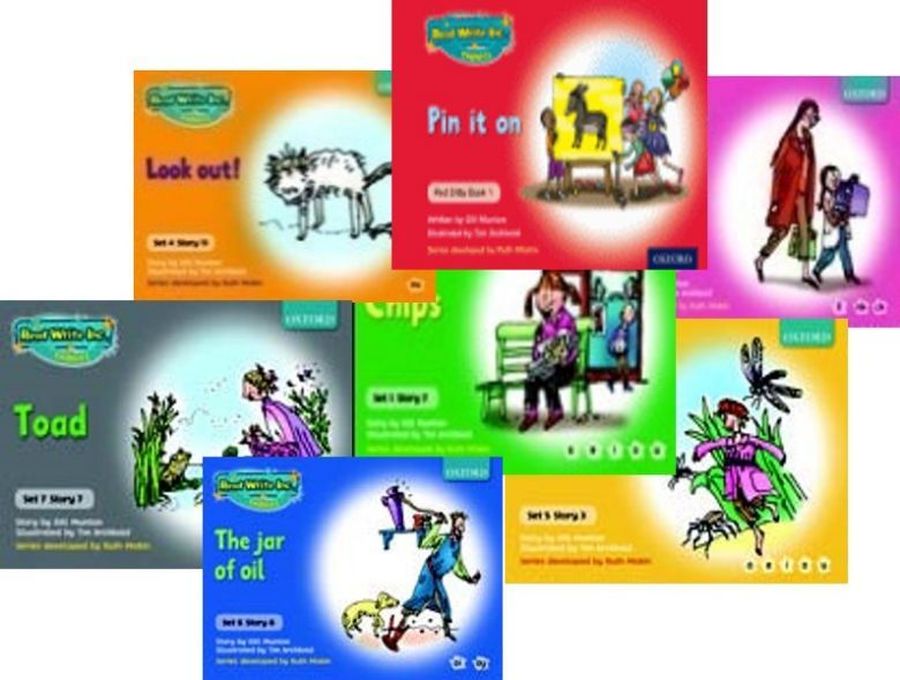 Our staff enjoyed meeting 'Fred the Frog' in our recent training sessions.
Take a look at some of our READ, WRITE INC sessions in action.....
Here is a link to some useful parent resources for Read write inc phonics.