Events
Introducing the Oakworth Primary School Council
The school council have met a few times to discuss pertinent issues within school.
Our first upcoming project is to organise and carry out a bake sale (Summer 1) - watch out for the posters going up around school!
The profits from the bake sale will contribute to projects the school council would like to carry out for the benefit of their peers and the school.
The hundreds and hundreds of items of clothing and other goods donated by the Oakworth School family at the beginning of this week are now on their way to help the many refugees who have fled their homes in Ukraine.
In the face of such an overwhelming human tragedy, it is difficult to know what we can do as individuals, but these generous donations do have real practical value to displaced families who have had to leave all their possessions behind.
Your response was incredibly gratifying, with bags and bags and bags of good quality clothes piling into our front office on Monday. It was truly touching for us at the school to see such generosity from our parents and carers.
Thank you all!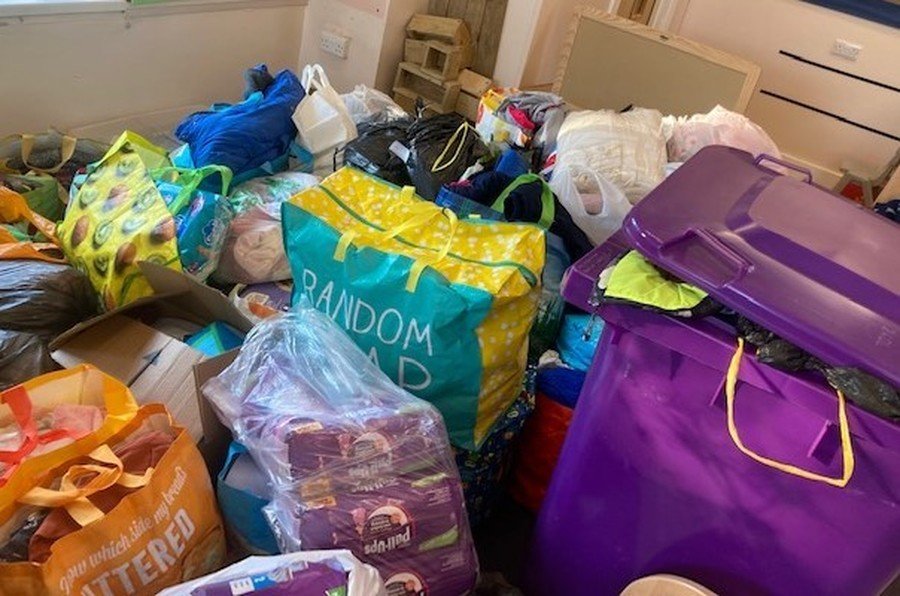 World Book Day - March 2022
Mental Health Week 2022
We celebrated this year's theme, which was 'Growing Together', by thinking how we emotionally grow as individuals and what we have learnt since we started school. We discussed developments, such as increased confidence, resilience, teamwork, patience, kindness and respect. We also looked at the importance of seeking help and support from people around us. As a class, we produced a collage of our work, representing our growth- Year 5
Year 6 Residential - Whitby
Year 3- Trip to Saltaire
As part of our topic, we visited Saltaire to find out about our local history. We learnt about the importance of the World Heritage village and the key role Sir Titus Salt played in the textile industry during the 1800's.