Stars of the Week!
Enjoy looking at the photos, they are taken weekly by our digital leaders who are children in year 6.
Monday 24th November 2014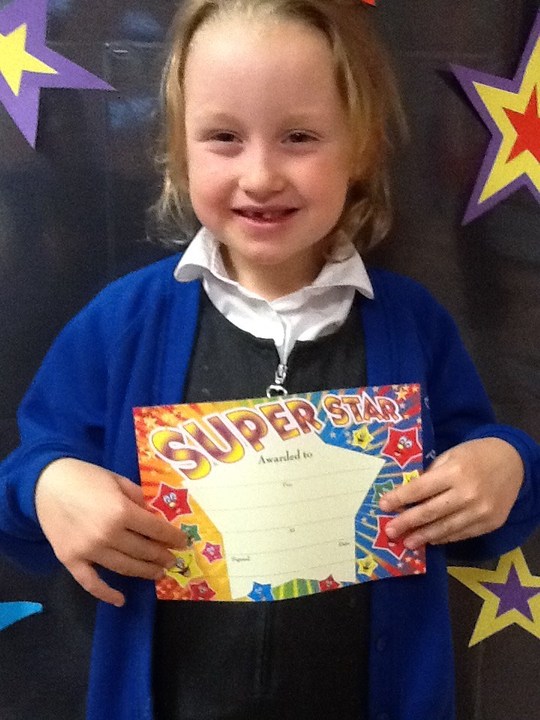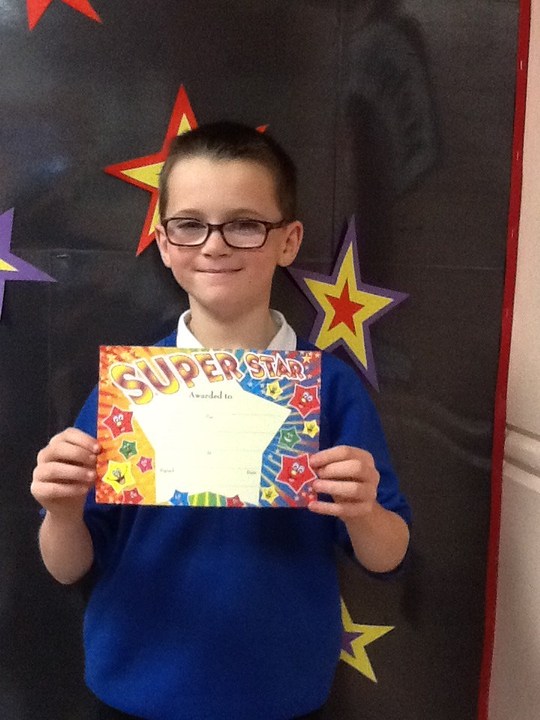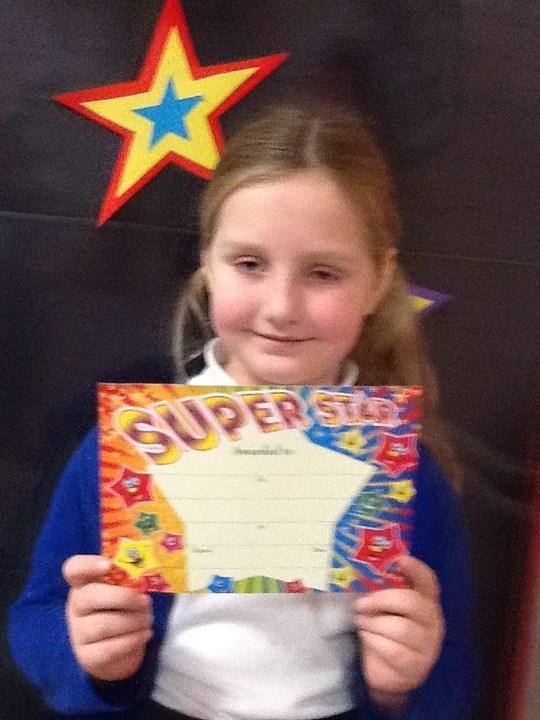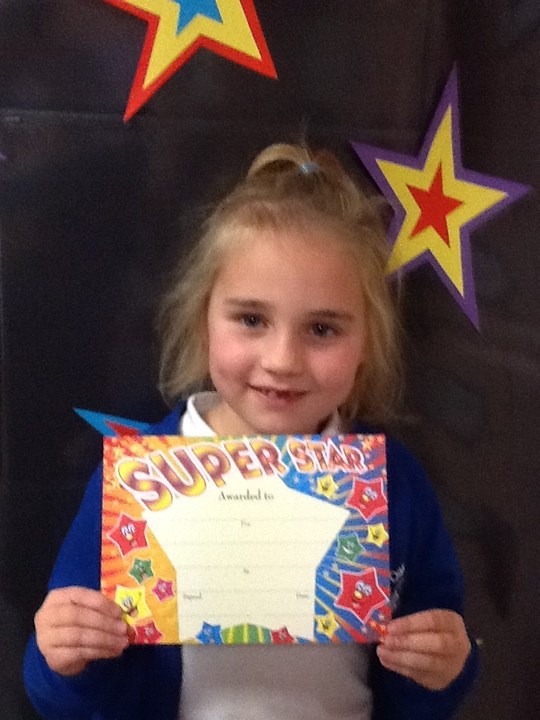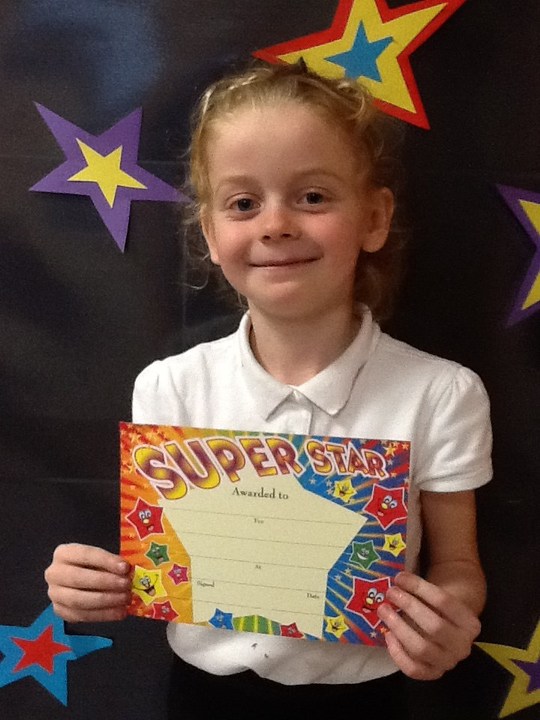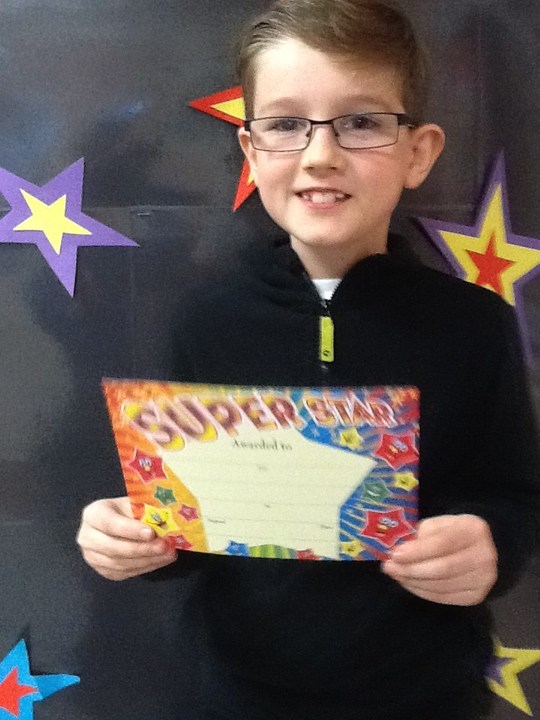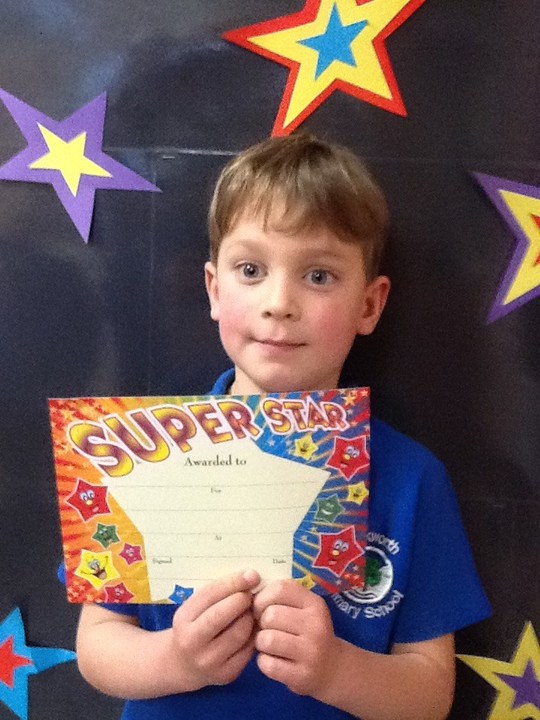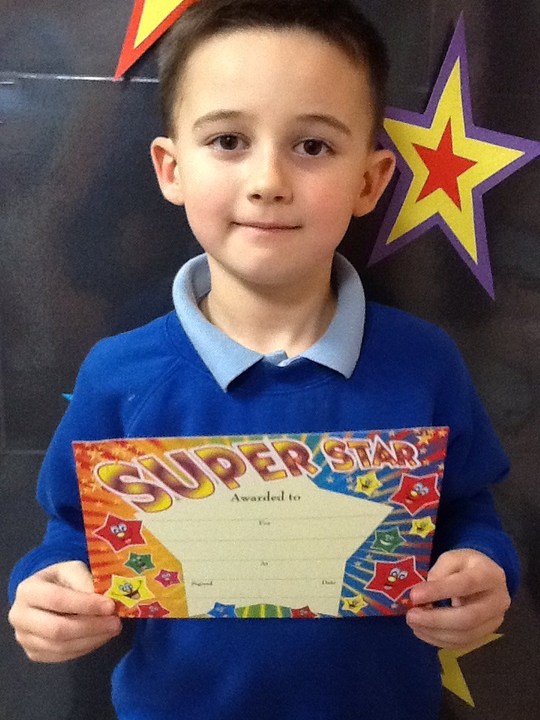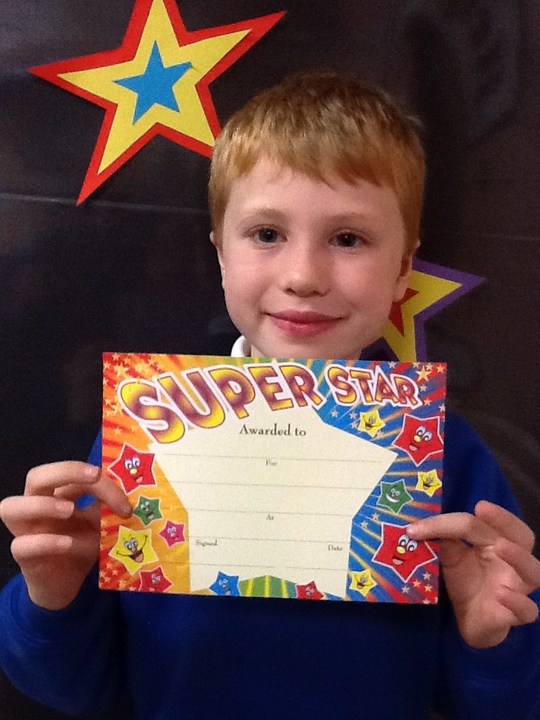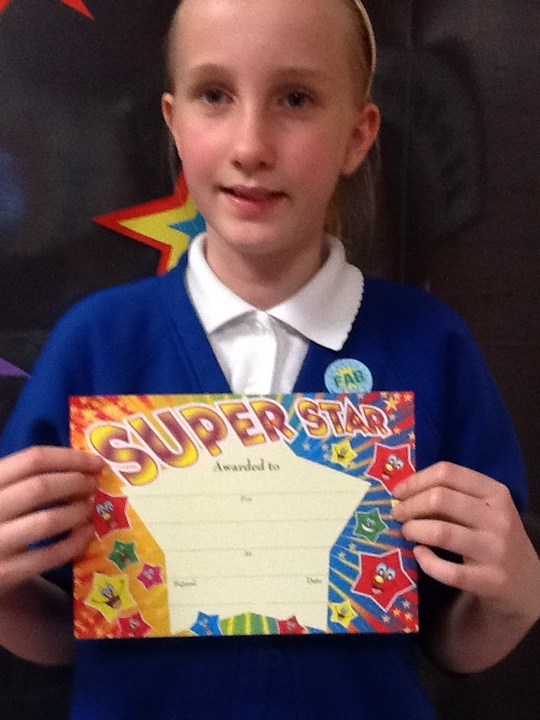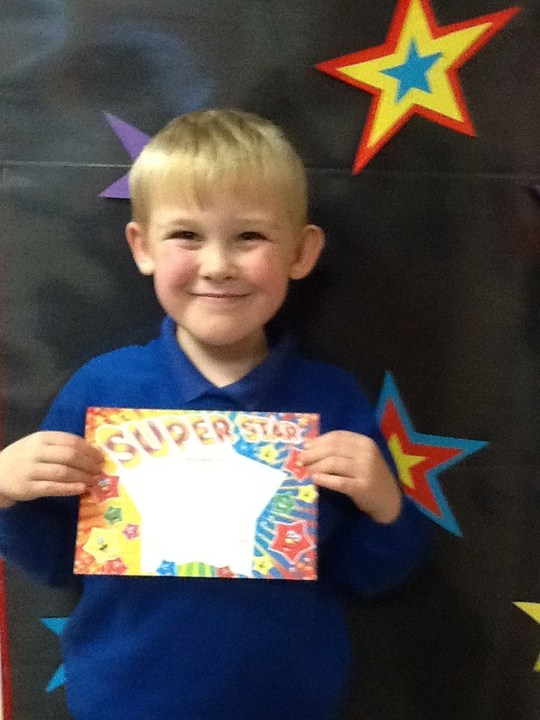 OUR CHARITY FOR THIS YEAR IS:

HALF TERMLY THOUGHT
This space will be used by each year group as their thought for the half term. Year 6 are starting us off. They have had time to discuss in class what kind of thought reflects the way they are feeling. Hope you enjoy this new section. Thanks to those who contribute.
"Live every hour, love every day, take all your worries & doubts on their way"
Thanks to Isabel in 6 Harriers for this inspirational thought.
LEAGUE WINNERS!
See the Sports page for more details on our successful football team.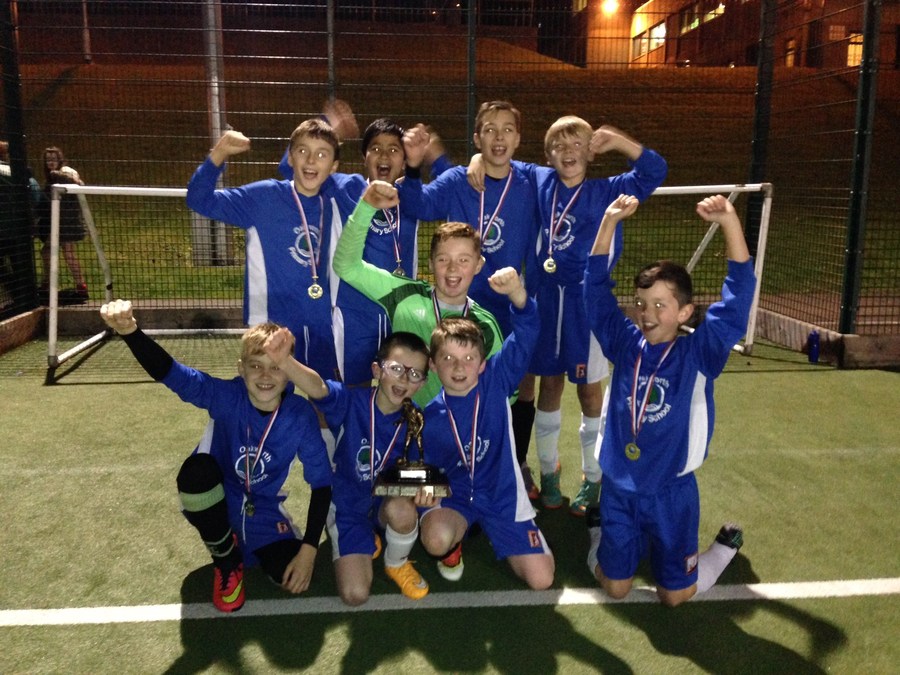 NEW SPONSORS - HIGHFIELD MOTORS
New running vests for our cross country stars! Thanks to our sponsors, Highfield Motors in Oakworth. See the sports page for more details.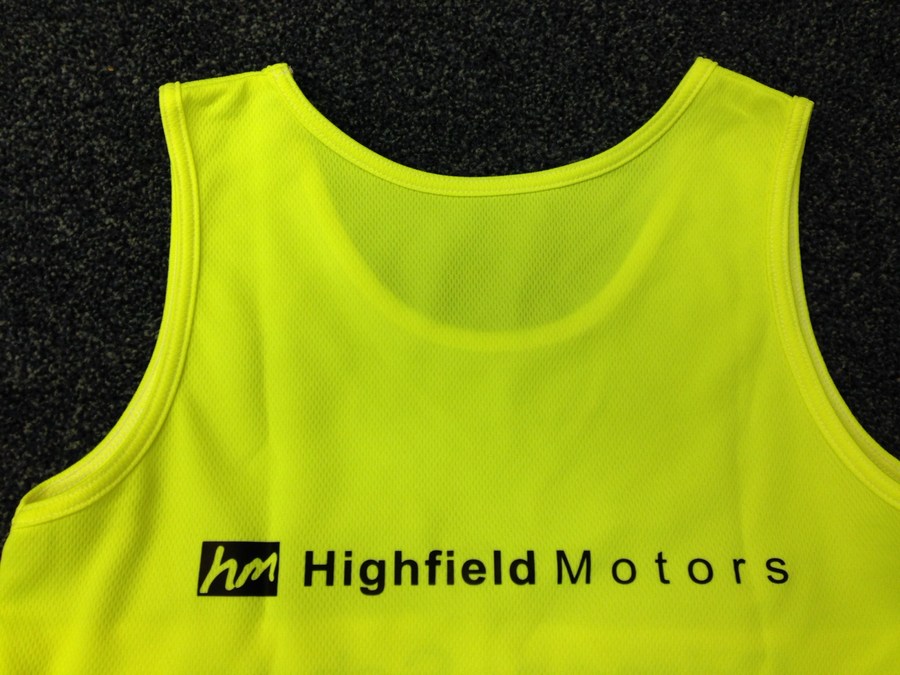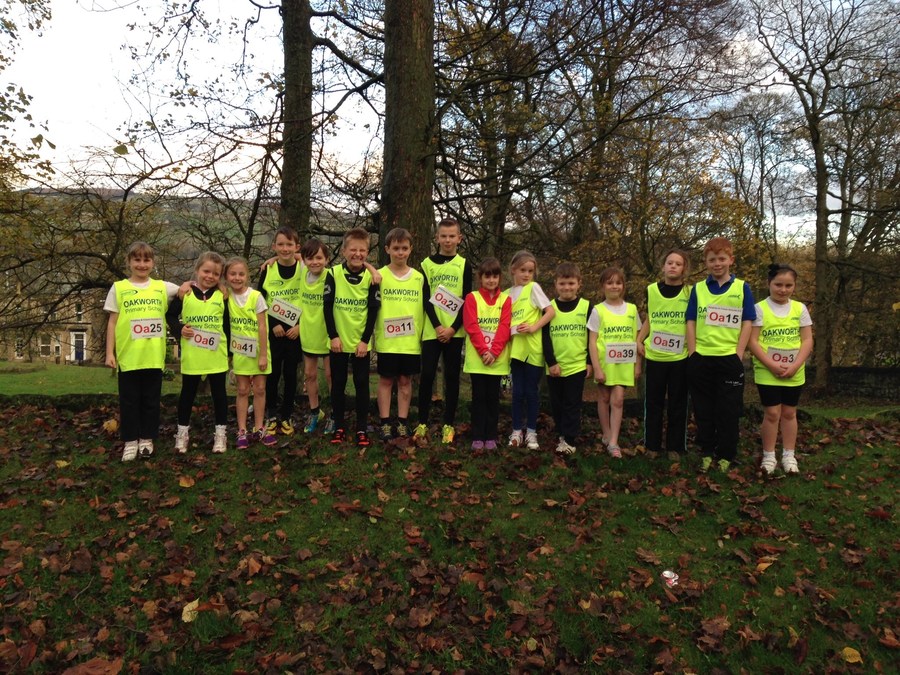 The amazing Year 6 footballers who came 4th in the finals. Match report on the Sports Page.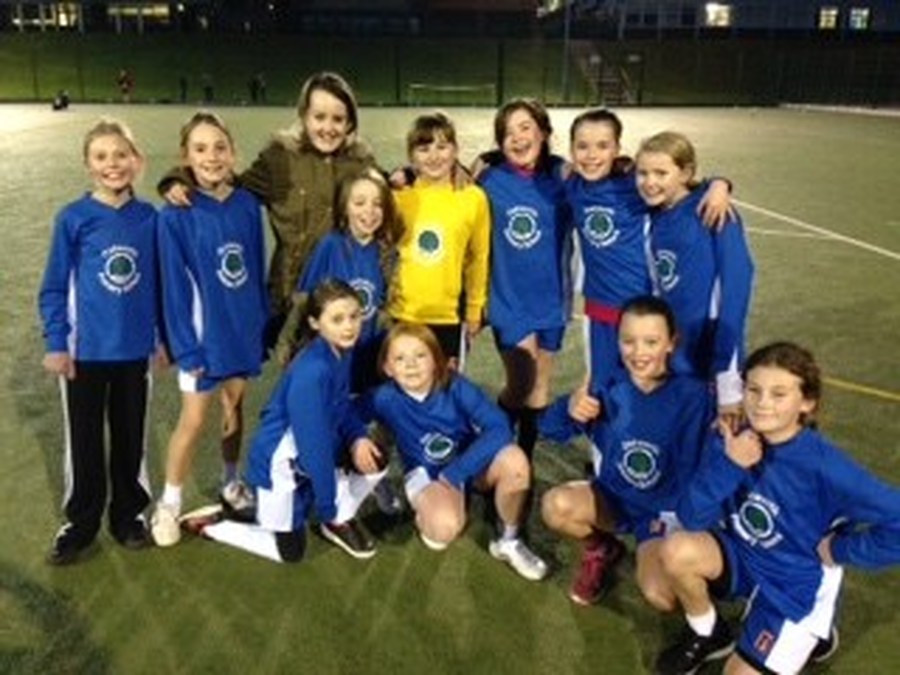 TEAM BUILDING WEEK
We finished the first half term with a fantastic week of team building. More details and photos are on the school sports page.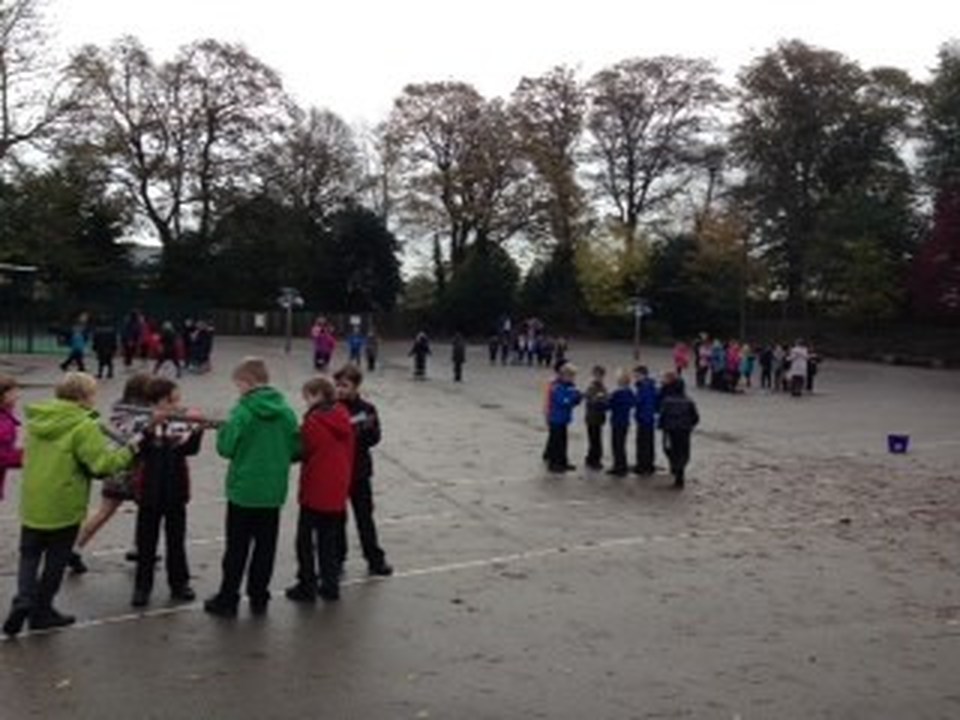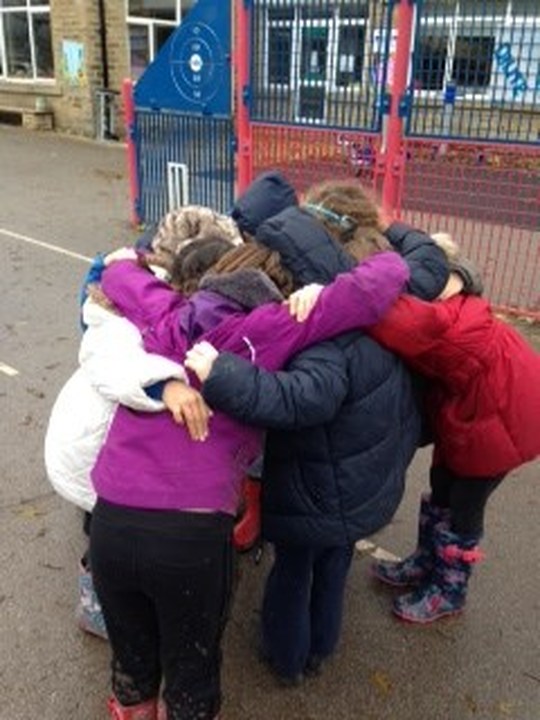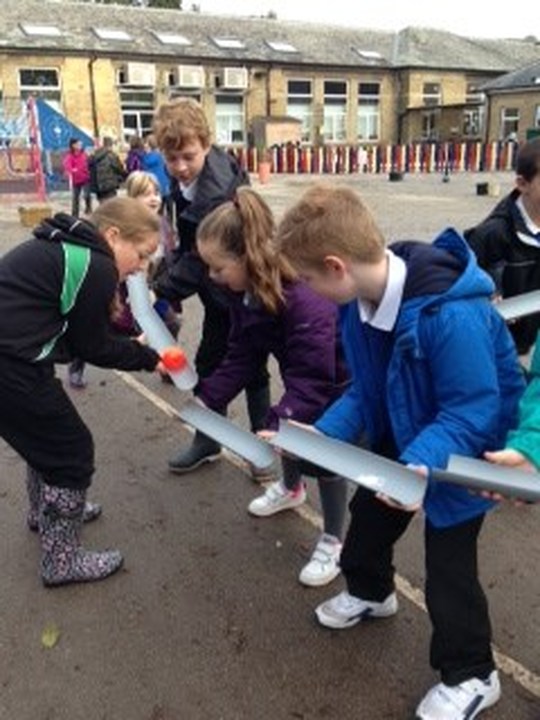 THE GREAT OAKWORTH BAKE OFF
A massive thank you to all of the children and the adults who supported them for what was truly a fantastic bake off. We raised £280 for Whizz Kidz! Our bake off champion and the three winning entries are shown below. It was extremely difficult to choose a winner with so many fantastic looking (and delicious) entries!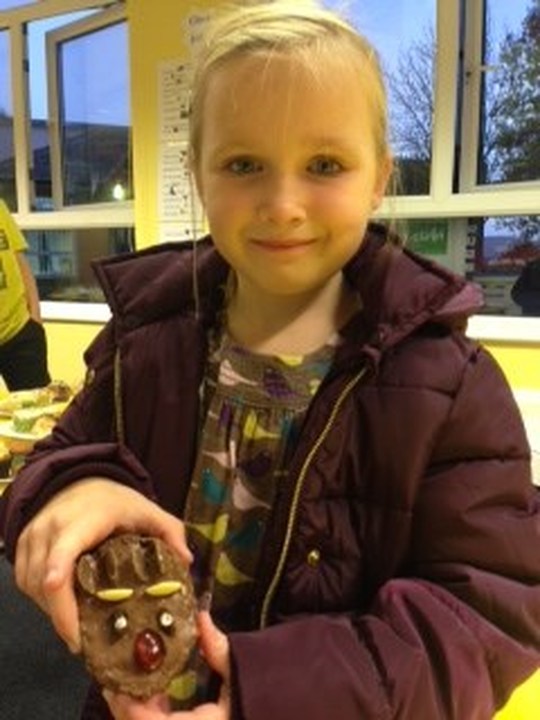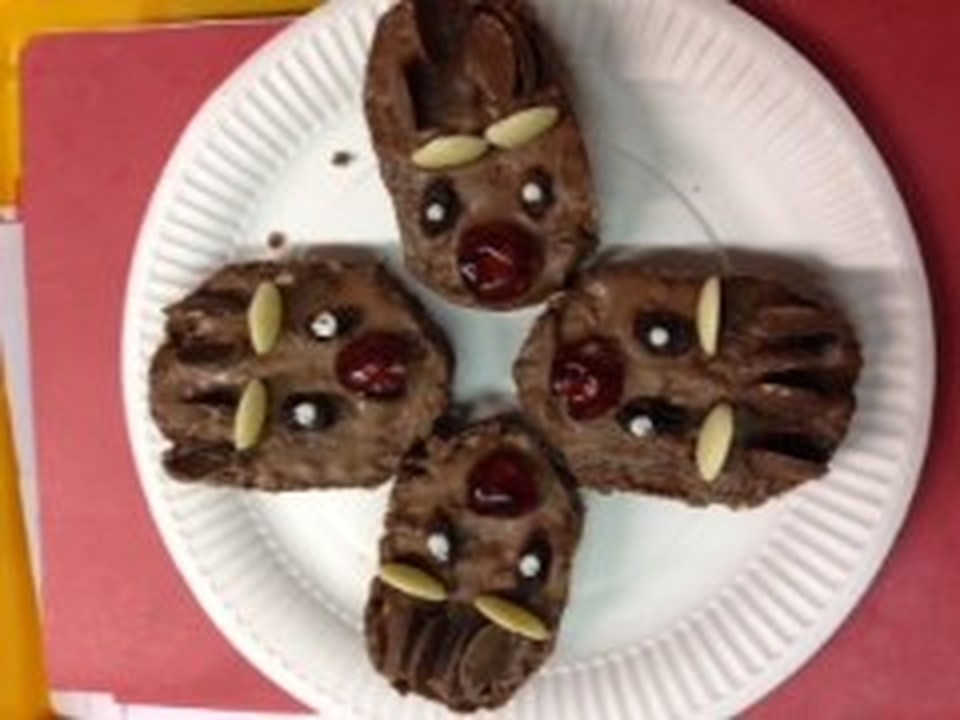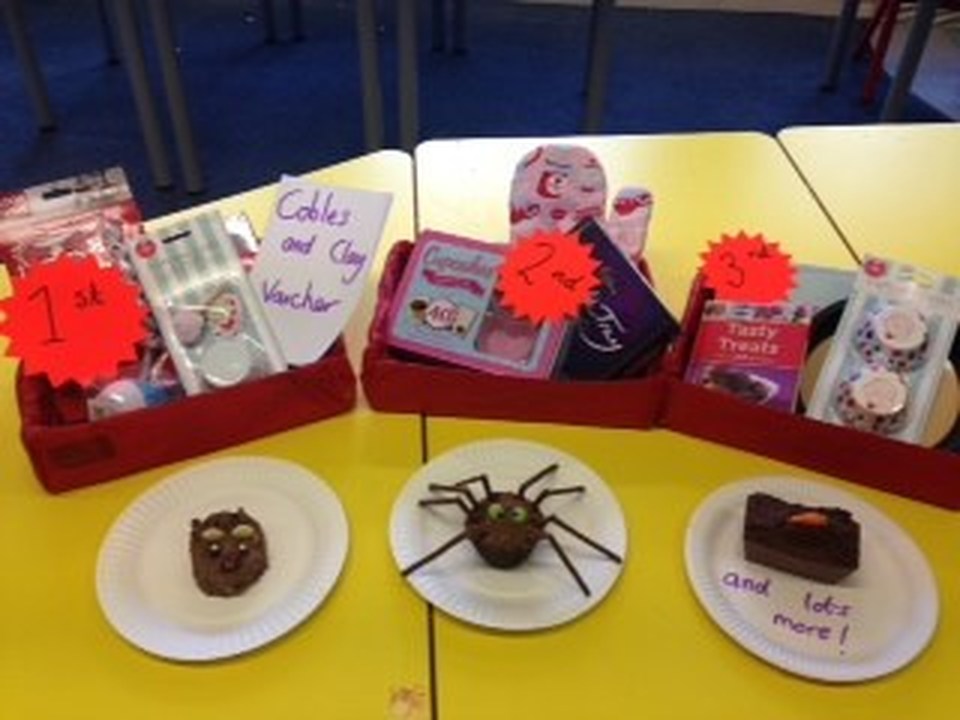 YEAR 6 CAKE SALE FOR WHIZZ KIDZ
The Year 6 children who stayed at school during the residential have been busy baking with Mrs Mayo. With the help of Miss North they are selling the baking around school, all money raised will go to the Whizz Kidz charity. Well done to everyone involved.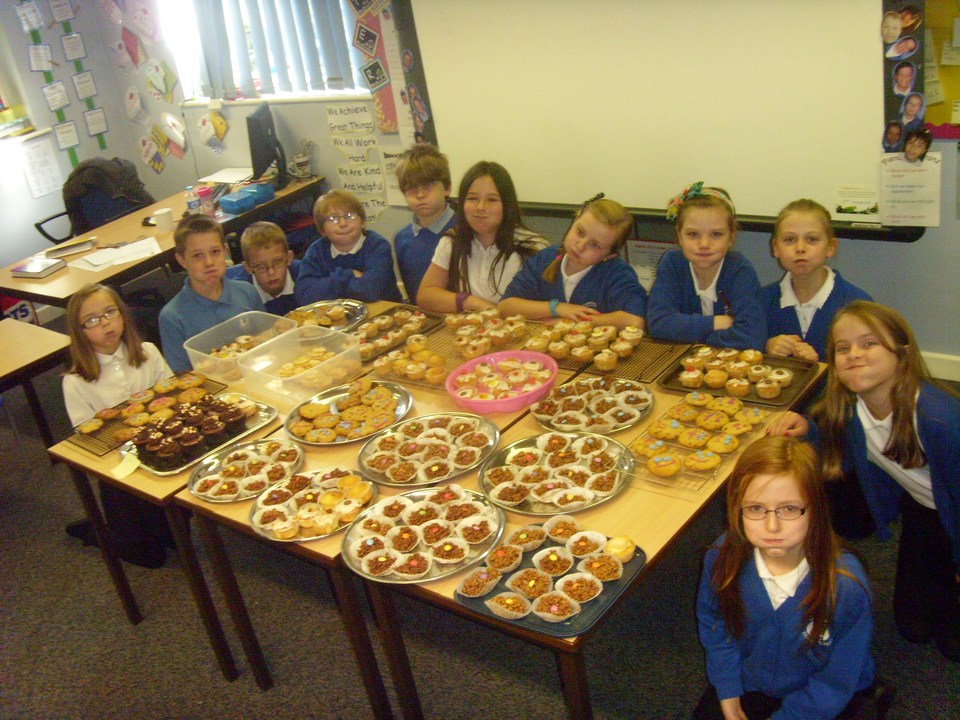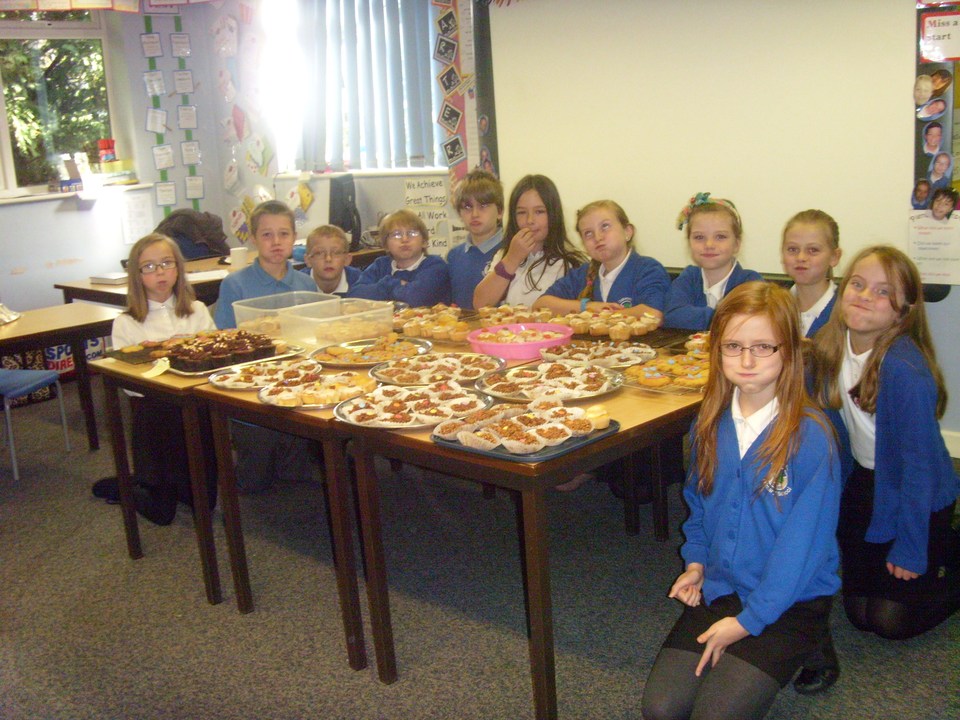 12:38 PIW-Thurs 27th Nov drop in for info on school meals & form filling. Please wait @ main reception 2.15pm. Mrs Scargill will be available
21 Nov PIW-Massive thanks to the babies & mums for making baby café such a fun morning!! Helen
21 Nov PIW-Friday thought:"It takes a whole village to raise a child" African proverb. This quote was mentioned on a course I went on. Helen
20 Nov PIW-Baby Café will be held in school Fri 21st Nov. Please wait in main reception @ 9am for Helen
18 Nov PIW-Today is 1st drop in for info on school meals & form filling. Please wait @ main reception 9am. Mrs Calvert & Mrs Scargill are available
Latest School Events Events
Drop in to claim free school meals

27

Nov

2014

14:15 pm - 15:15 pm

Baby Cafe

28

Nov

2014

09:00 am - 10:15 am

Christmas card workshop

03

Dec

2014

14:00 pm - 16:30 pm

Please see Mrs Scargill for more info

Non uniform day for chocolate

05

Dec

2014

Storysacks working group

05

Dec

2014

09:00 am - 10:30 am
Calendars page(s):
School Events >>