Stars of the Week!
Enjoy looking at the photos, they are taken weekly by our digital leaders who are children in year 6.
Monday 15th December 2014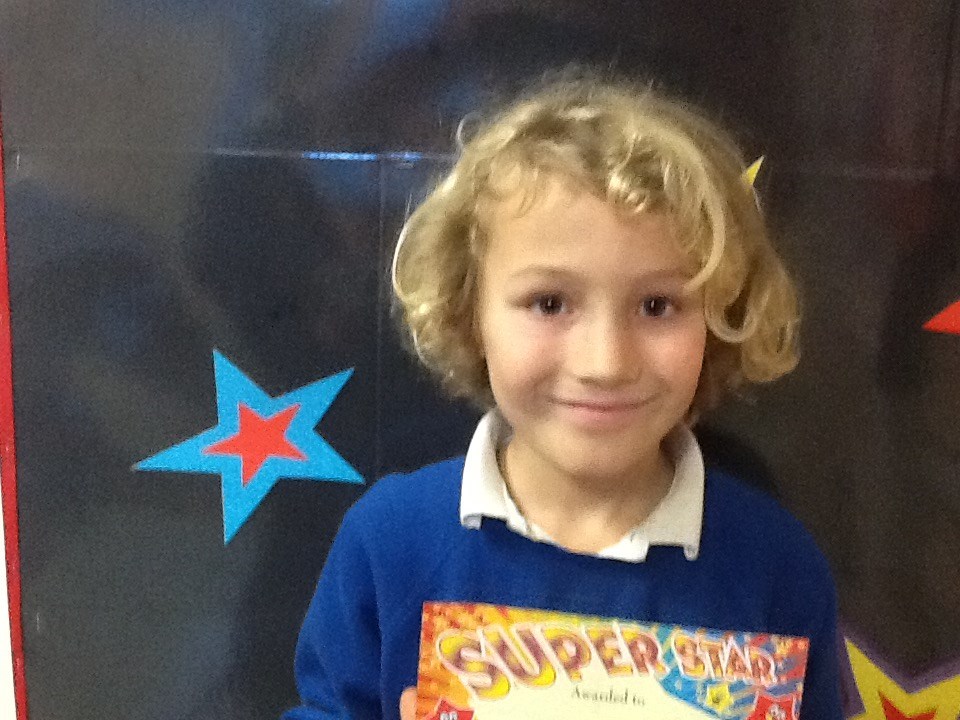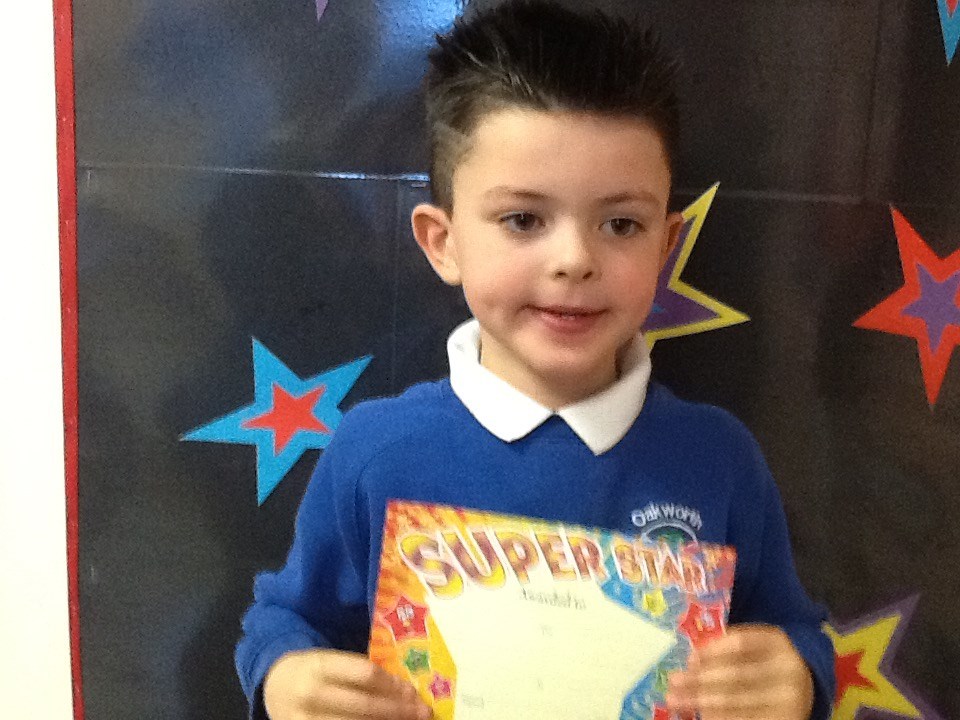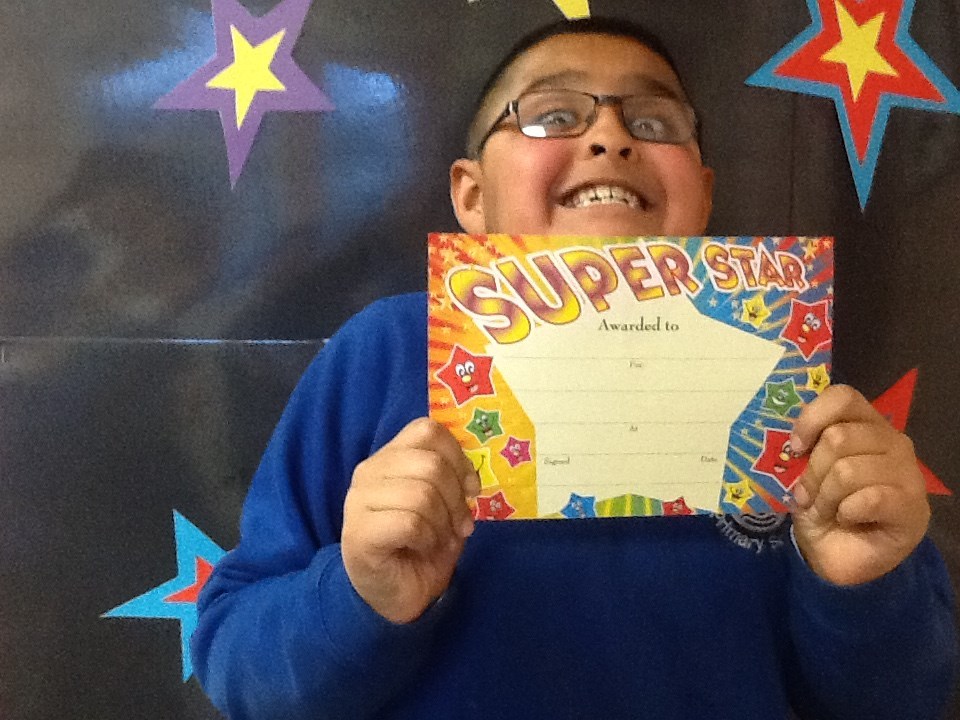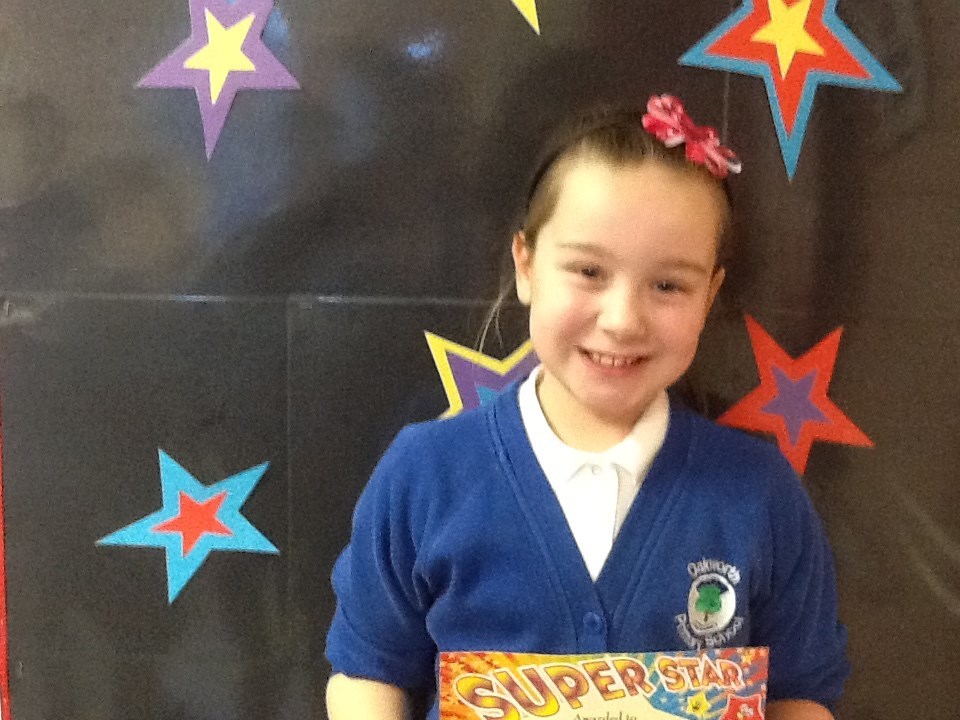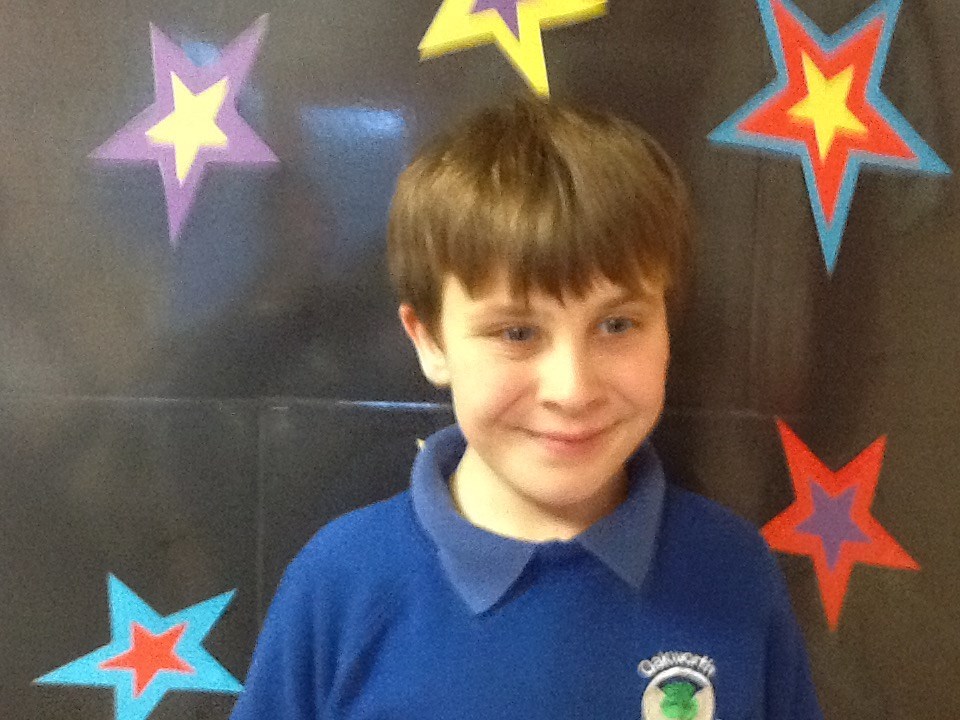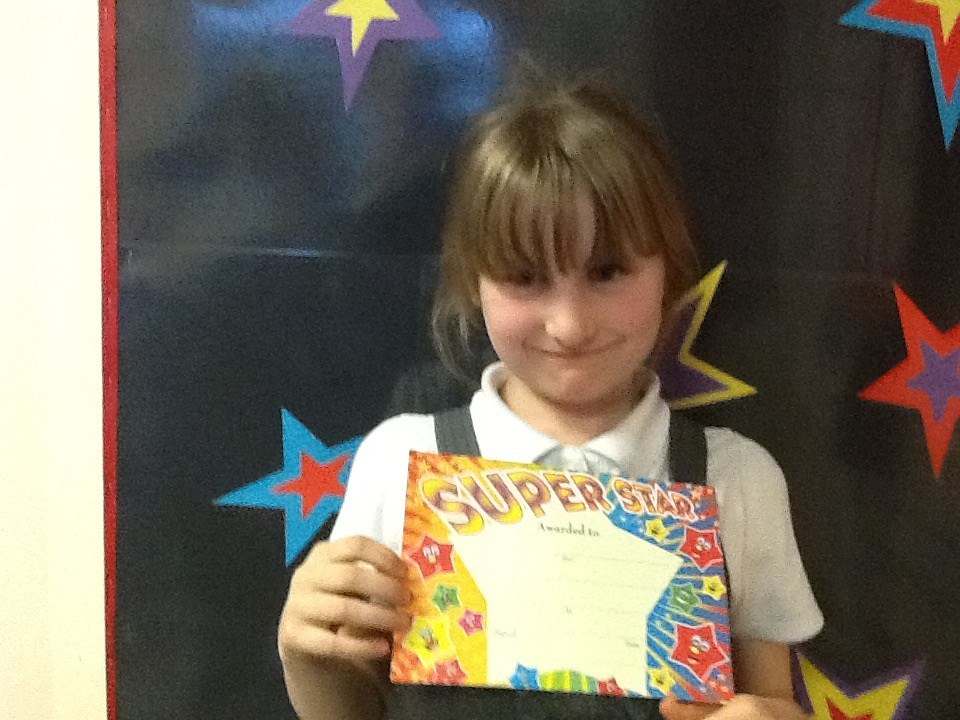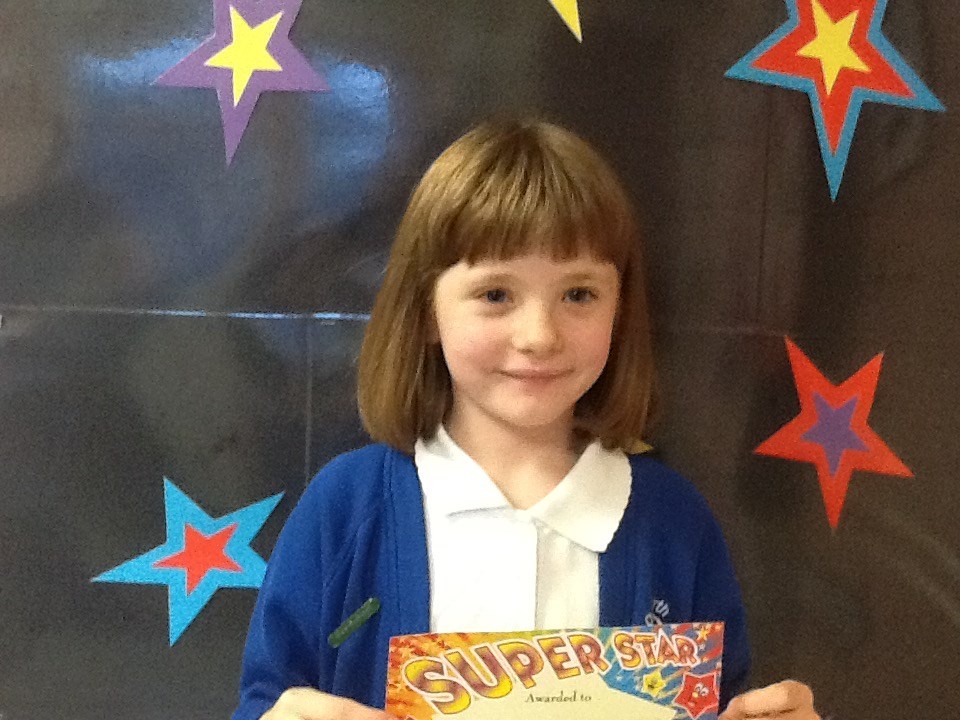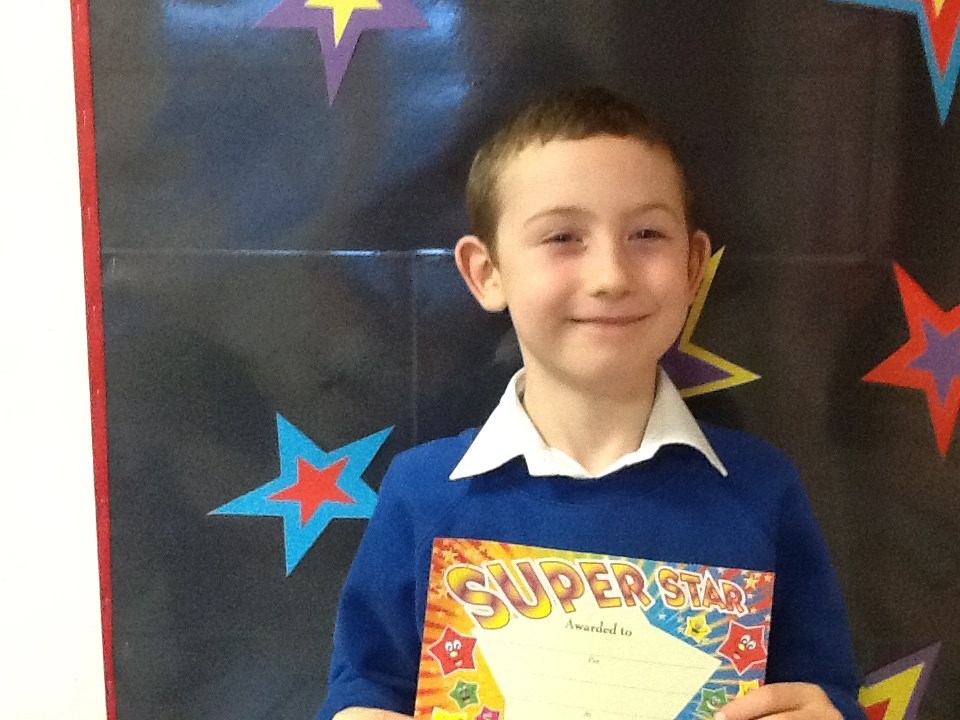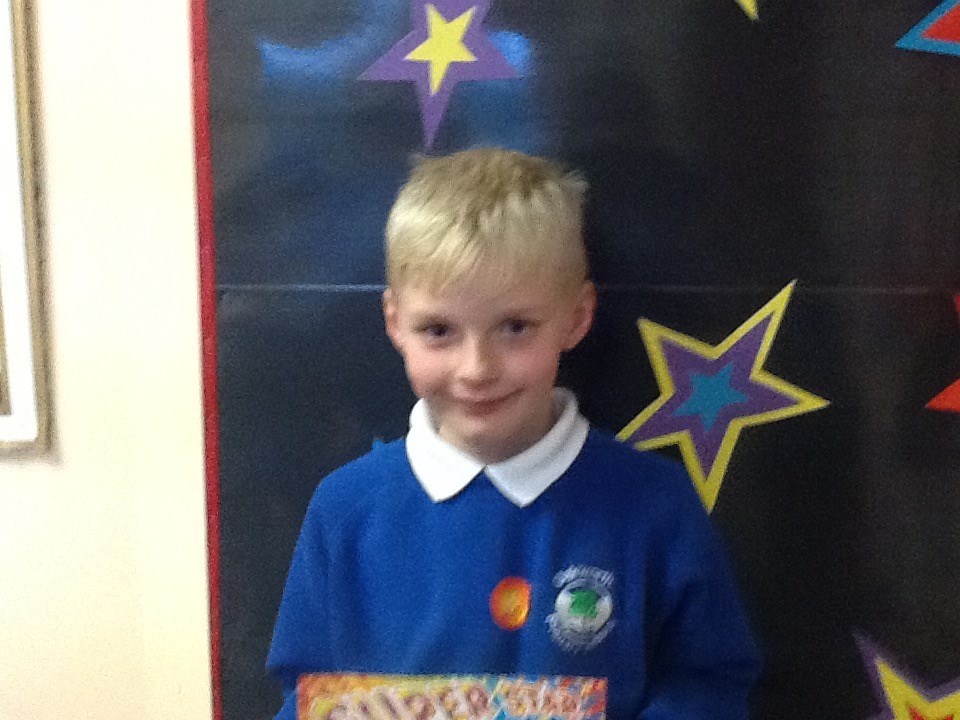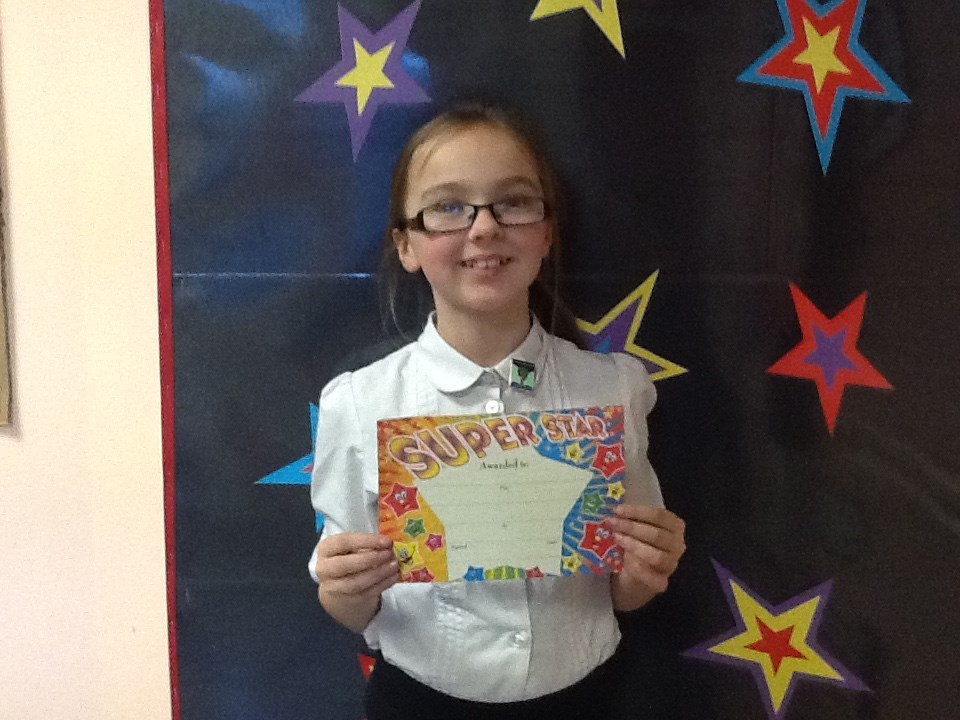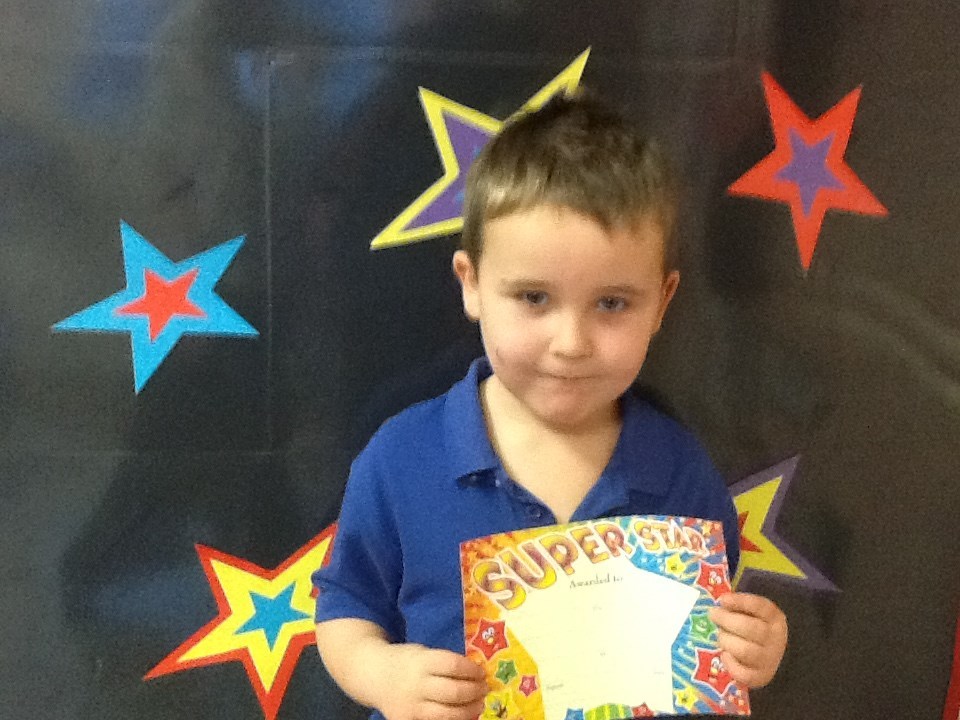 OUR CHARITY FOR THIS YEAR IS:

HALF TERMLY THOUGHT
This space will be used by each year group as their thought for the half term. Year 6 are starting us off. They have had time to discuss in class what kind of thought reflects the way they are feeling. Hope you enjoy this new section. Thanks to those who contribute.
"You are smarter than you think; you are braver than you feel" Winnie the Pooh
Thanks to year 6 Falcons for suggesting this as an inspirational thought.
Winter writing competition winners as chosen by the Parent Partnership will be displayed here soon!
LEAGUE WINNERS!
See the Sports page for more details on our successful football team.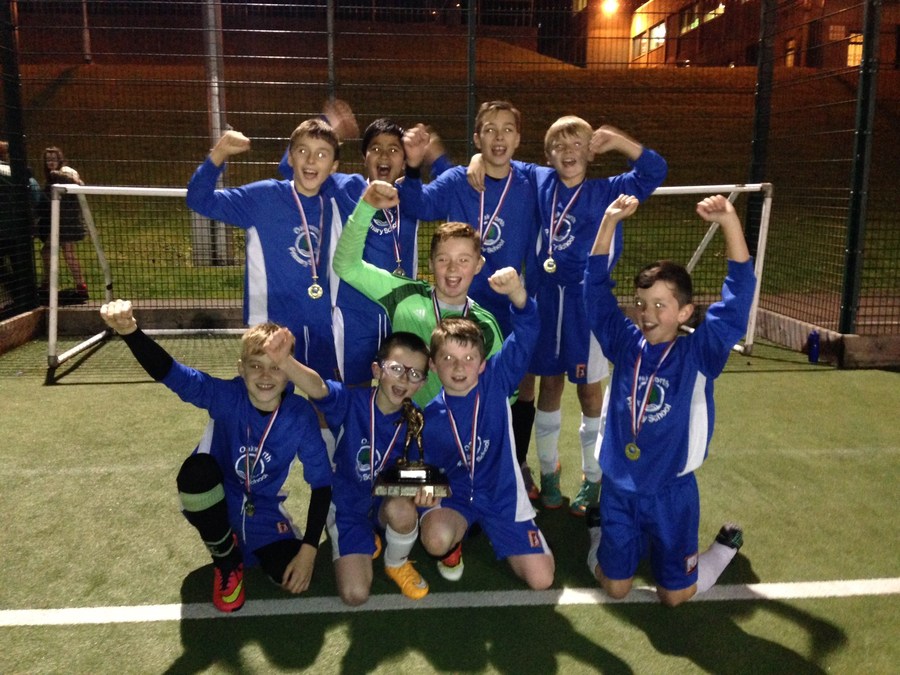 NEW SPONSORS - HIGHFIELD MOTORS
New running vests for our cross country stars! Thanks to our sponsors, Highfield Motors in Oakworth. See the sports page for more details.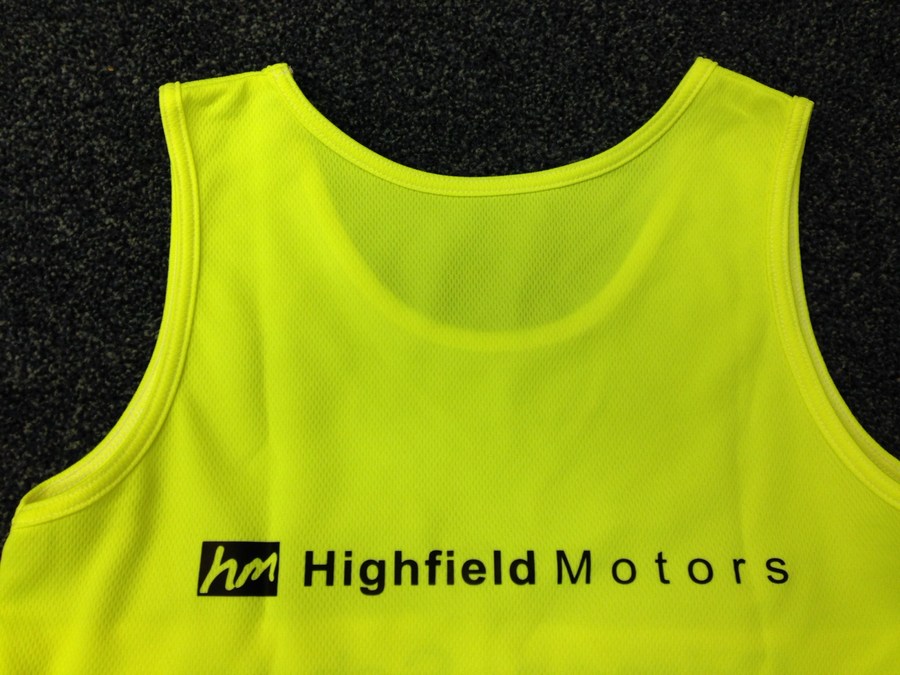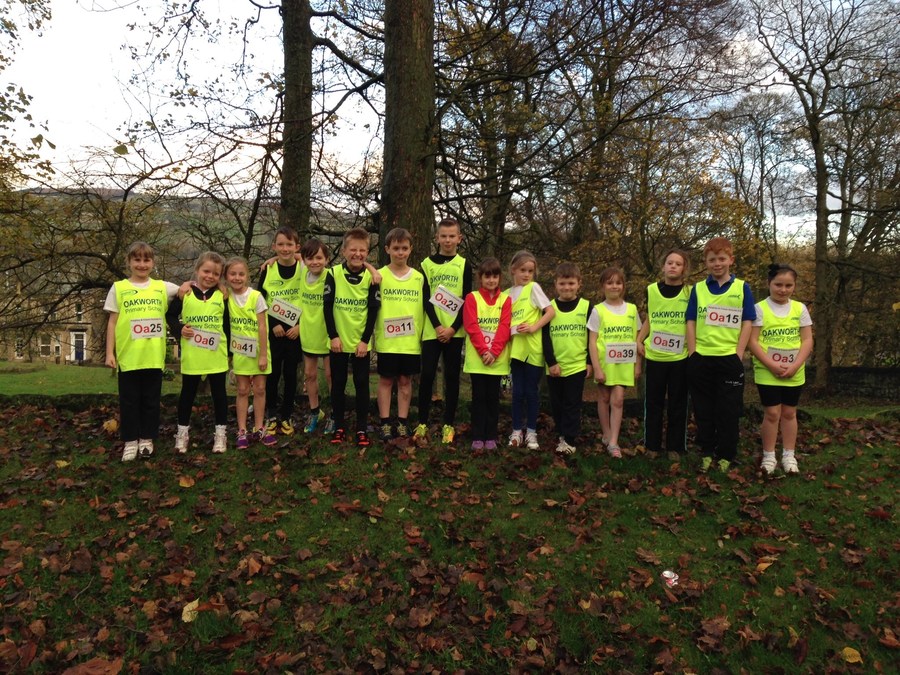 The amazing Year 6 footballers who came 4th in the finals. Match report on the Sports Page.
TEAM BUILDING WEEK
We finished the first half term with a fantastic week of team building. More details and photos are on the school sports page.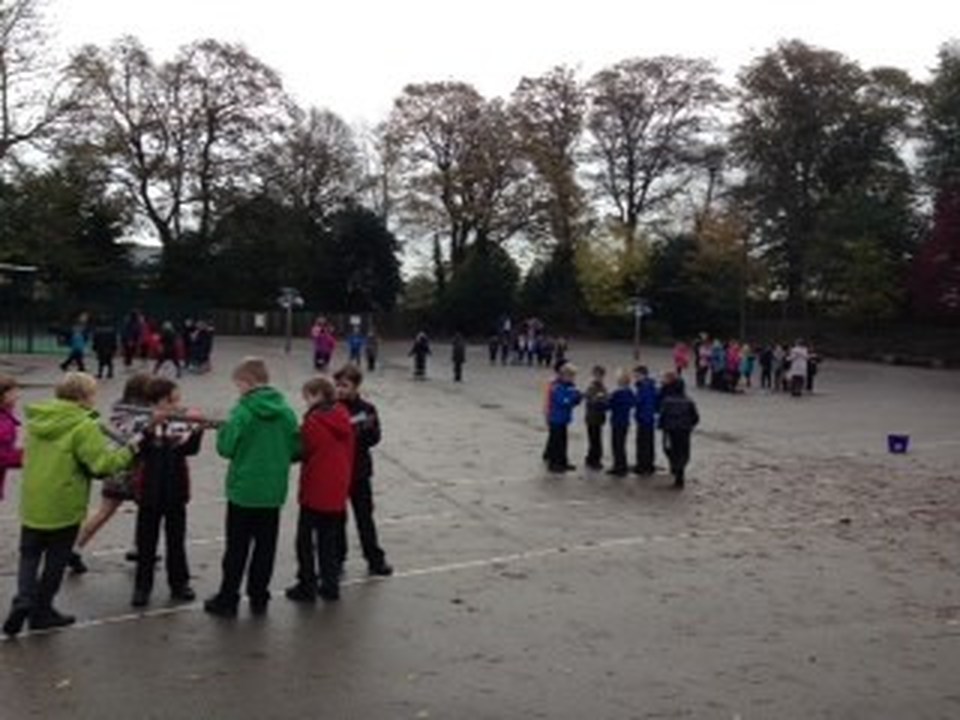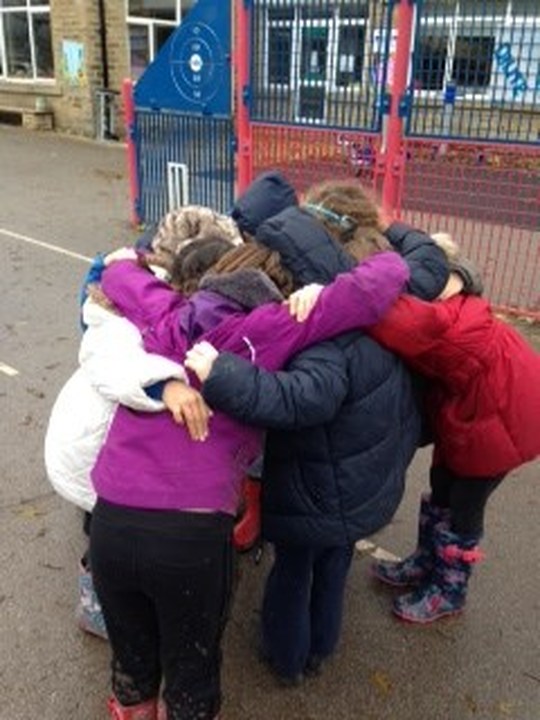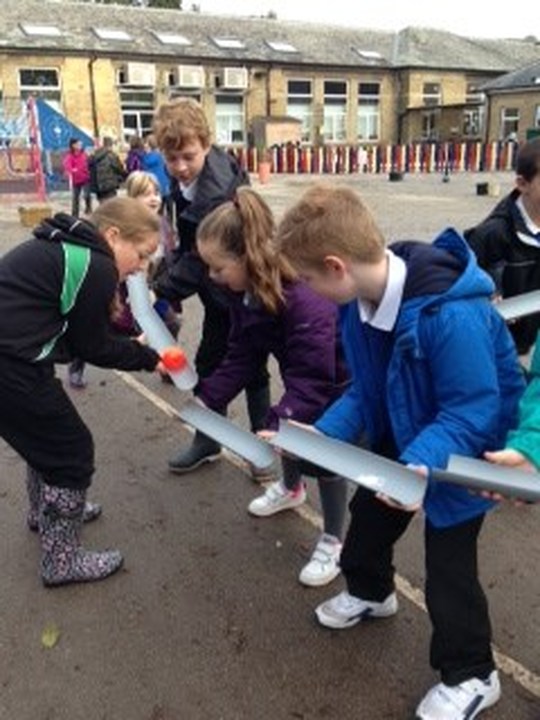 THE GREAT OAKWORTH BAKE OFF
A massive thank you to all of the children and the adults who supported them for what was truly a fantastic bake off. We raised £280 for Whizz Kidz! Our bake off champion and the three winning entries are shown below. It was extremely difficult to choose a winner with so many fantastic looking (and delicious) entries!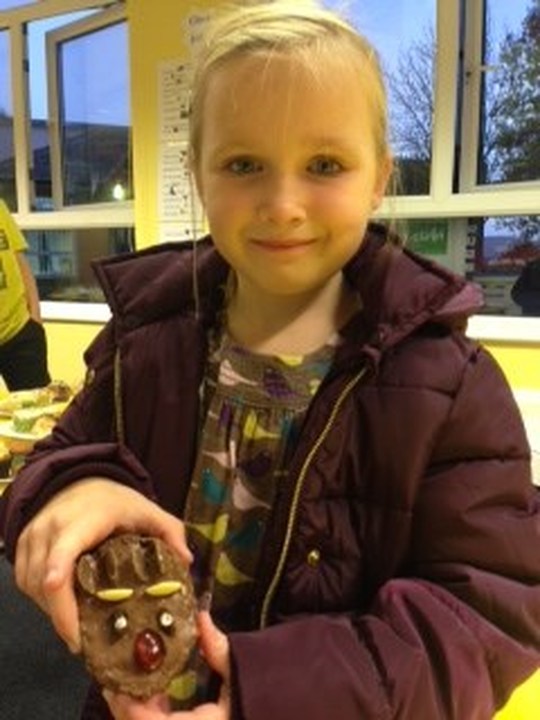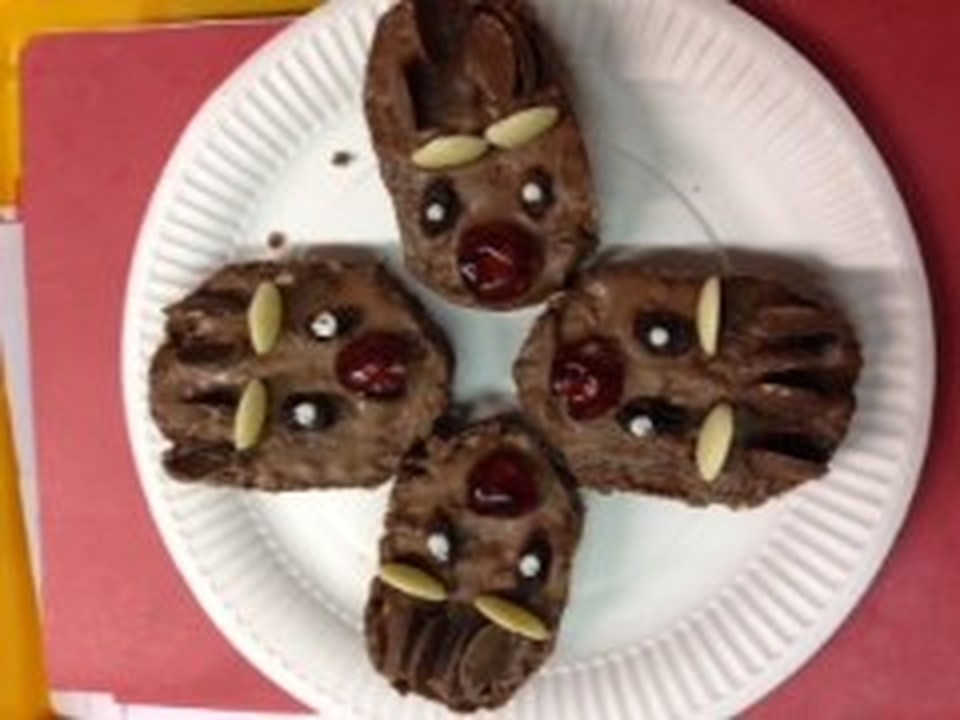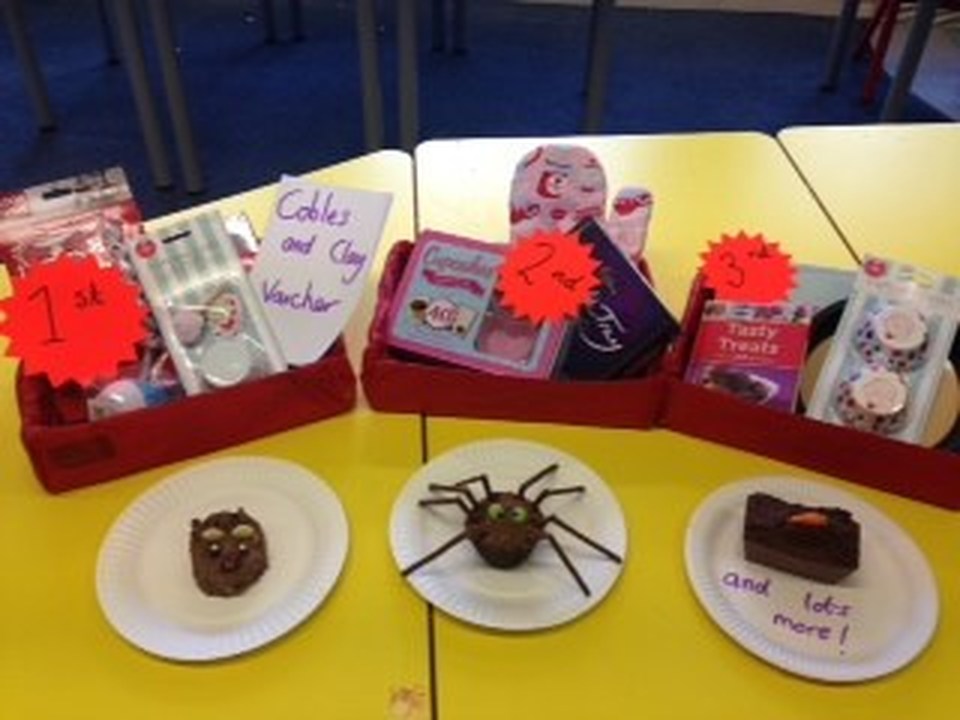 YEAR 6 CAKE SALE FOR WHIZZ KIDZ
The Year 6 children who stayed at school during the residential have been busy baking with Mrs Mayo. With the help of Miss North they are selling the baking around school, all money raised will go to the Whizz Kidz charity. Well done to everyone involved.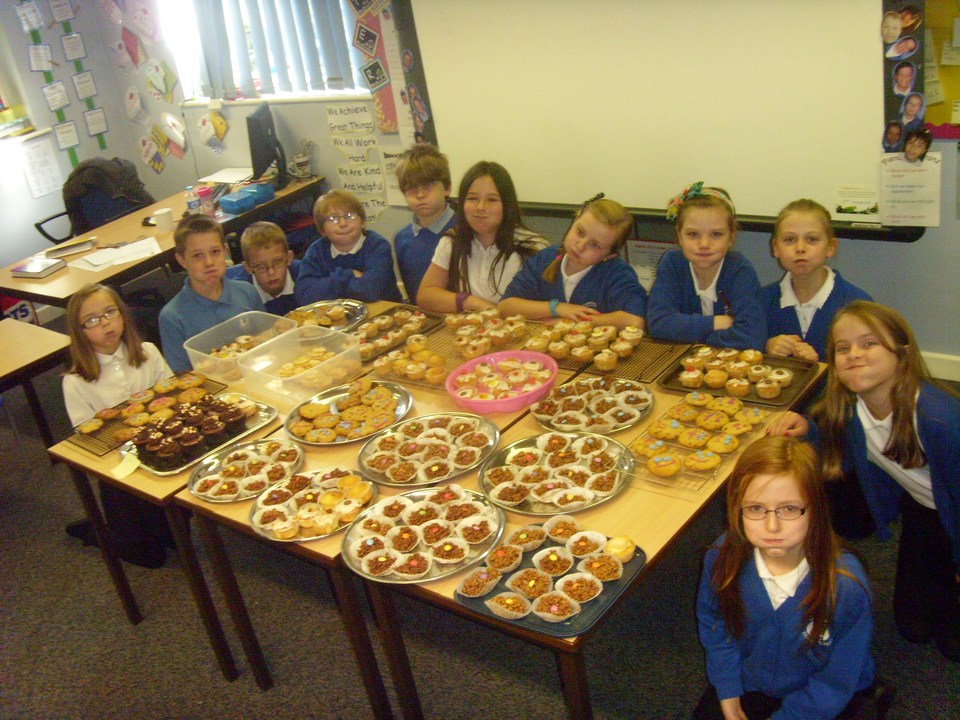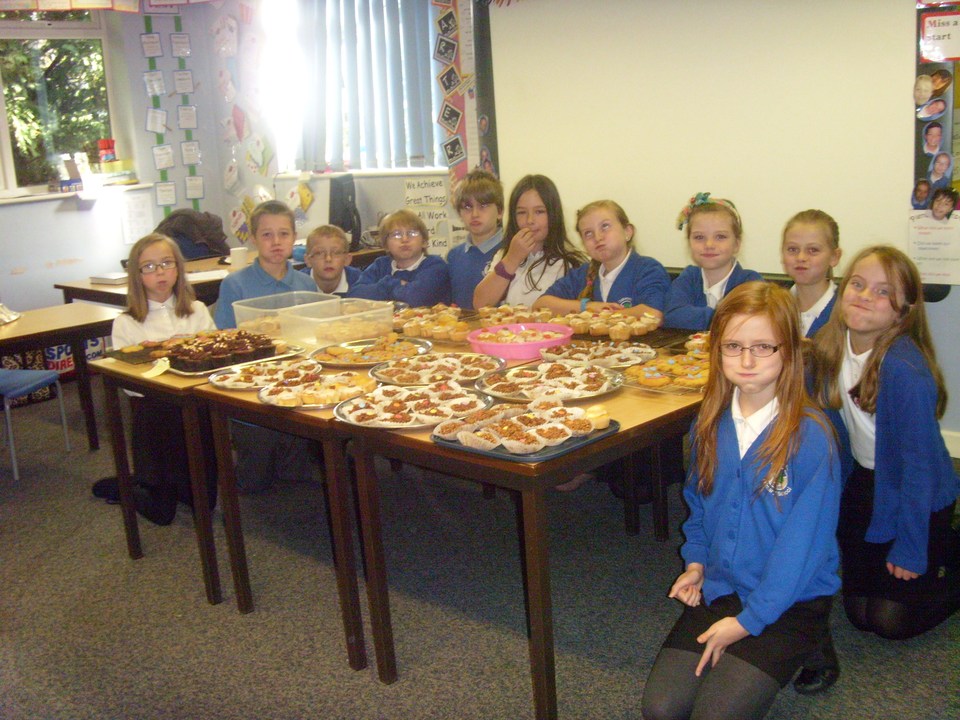 19 Dec PIW-Wishing you all a happy christmas
19 Dec PIW-Friday thought: "Maybe Christmas doesn't come from a store. Maybe Christmas perhaps, means a little bit more" The Grinch !!
18 Dec PIW-Winners of the winter writing competition will be put up on the main reception door. Thanks to all who took part. It's been fun reading!
18 Dec PIW-If you have a story sack @ home please return to the school office before we finish for the holidays. Thanks.
12 Dec PIW-Friday thought: "Remember it's nice to be nice" Anon
Latest School Events Events
Story sacks working group

09

Jan

2015

09:00 am - 10:30 am

Baby Cafe

16

Jan

2015

09:00 am - 10:00 am