Enjoy looking at the photos; they are taken weekly by our digital leaders who are children in year 6.
Monday 18th May 2015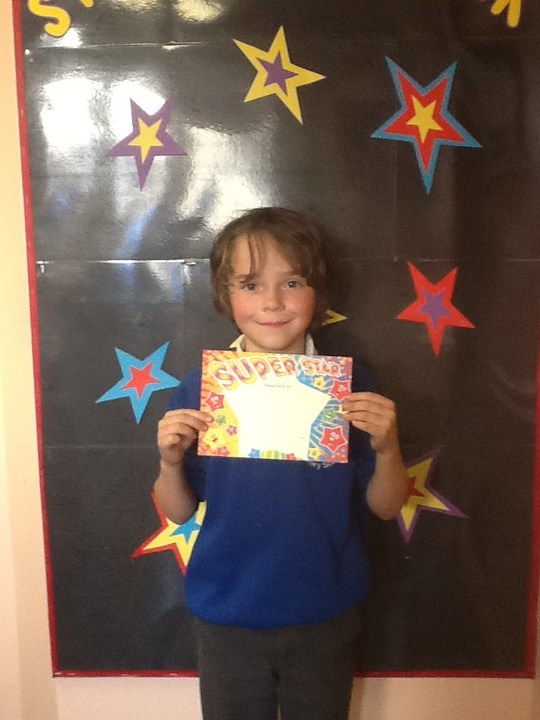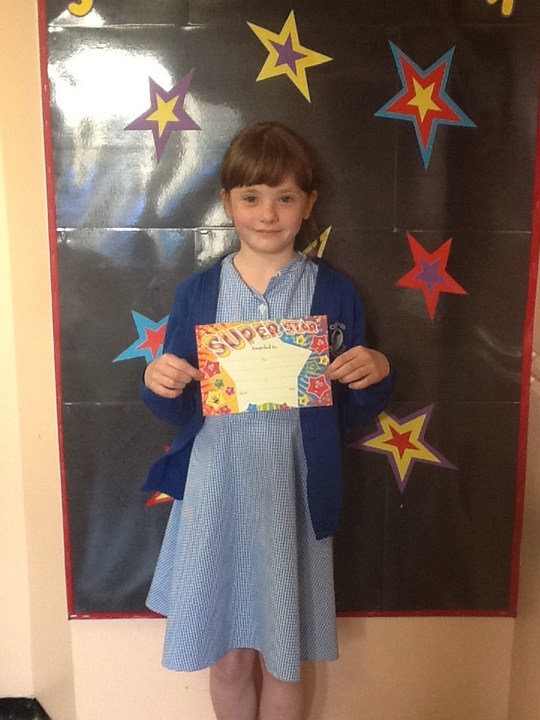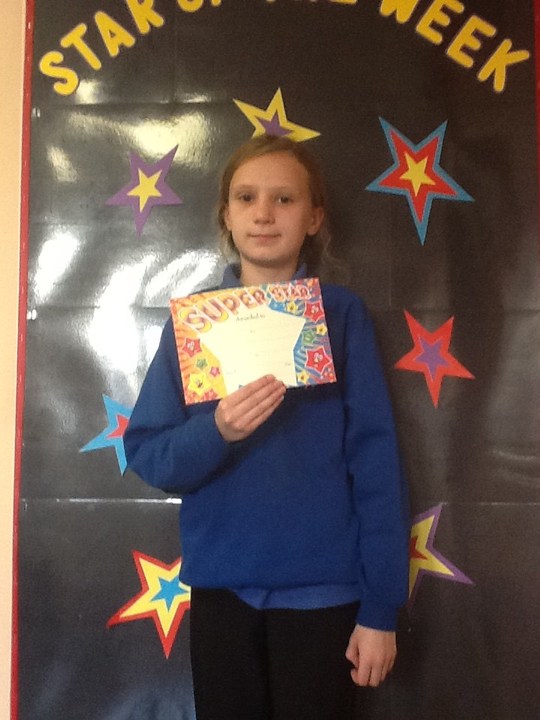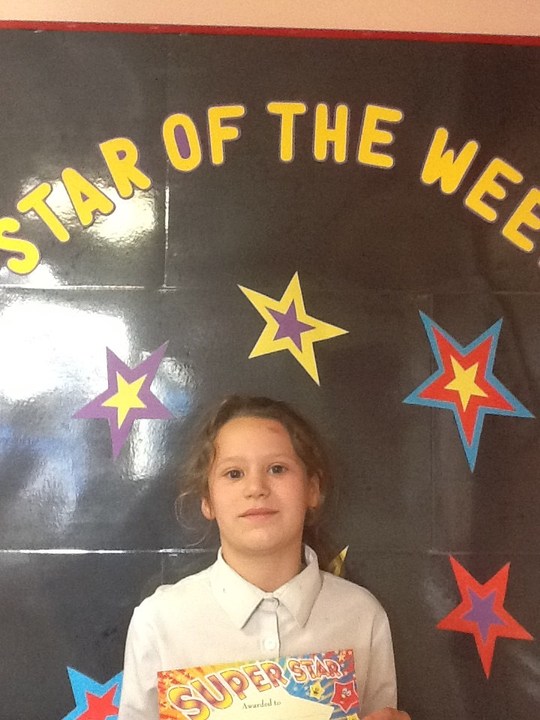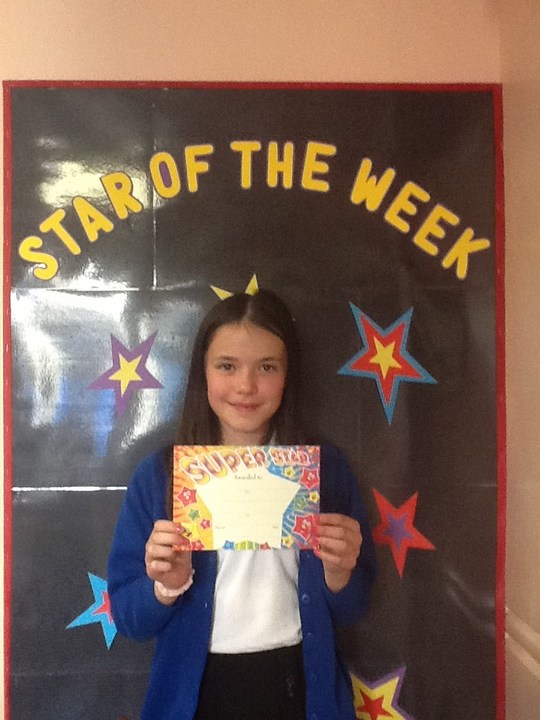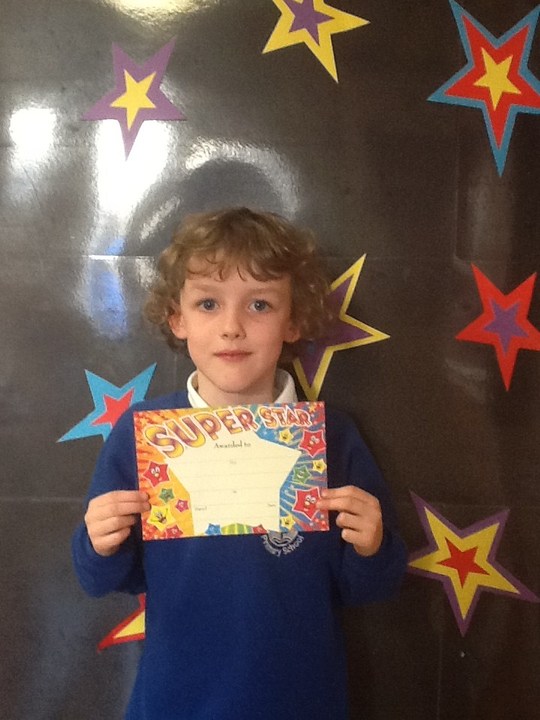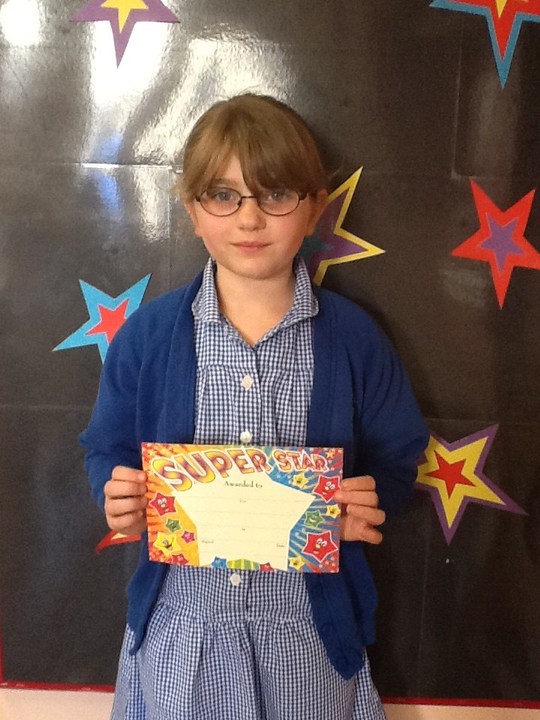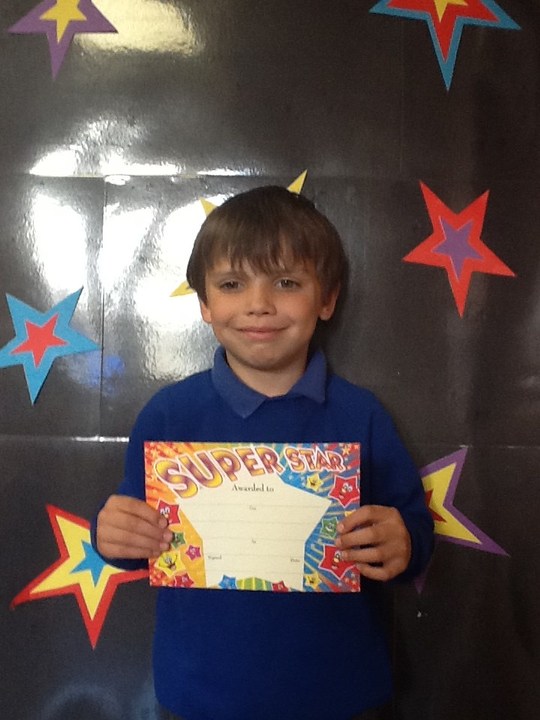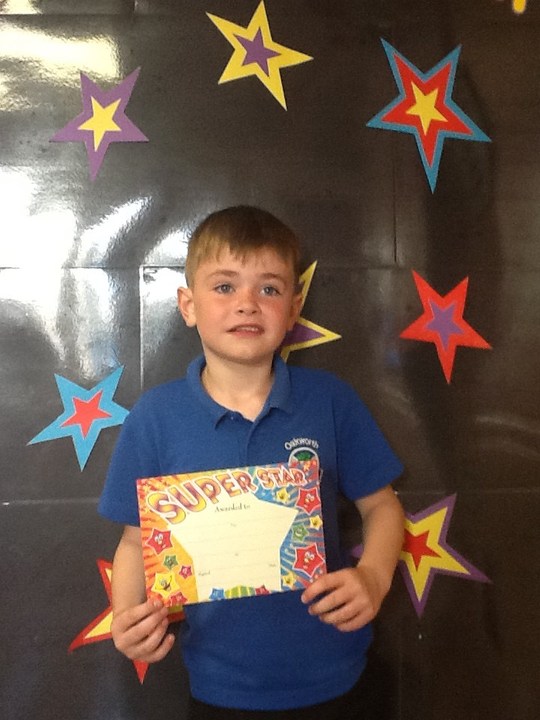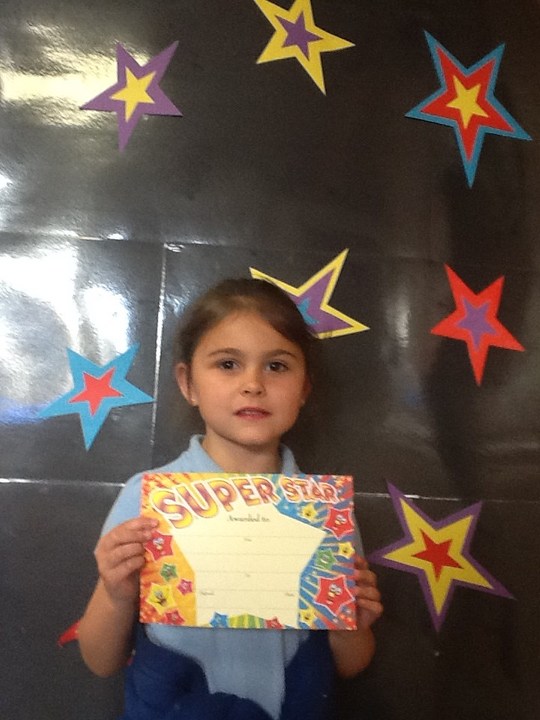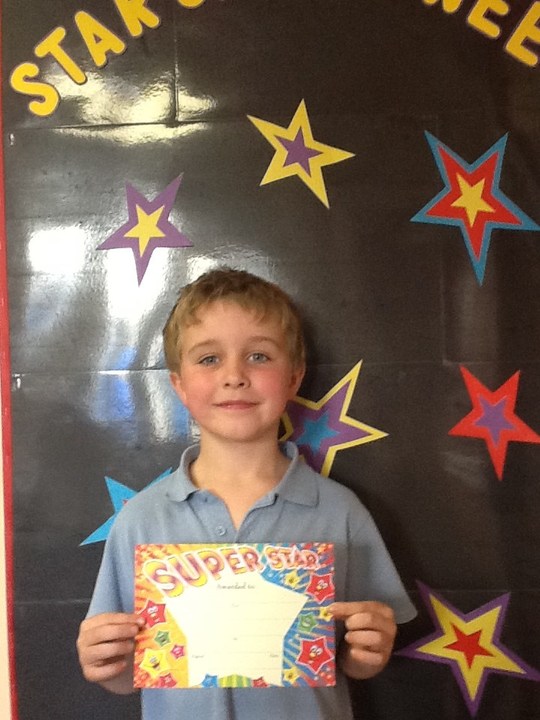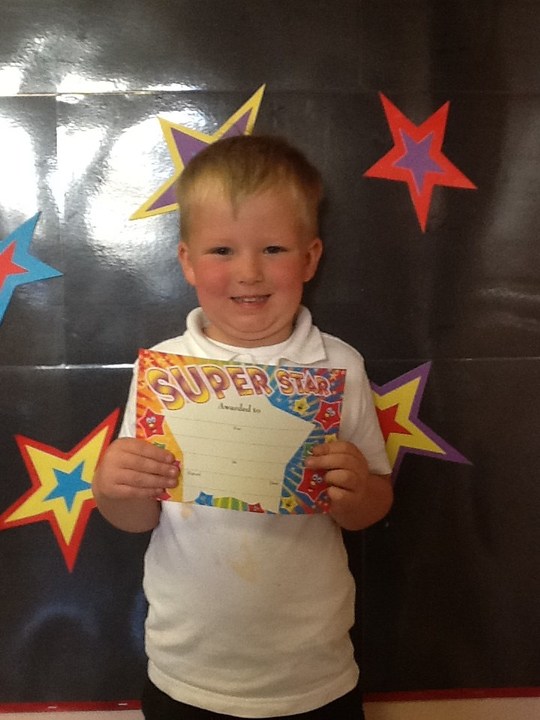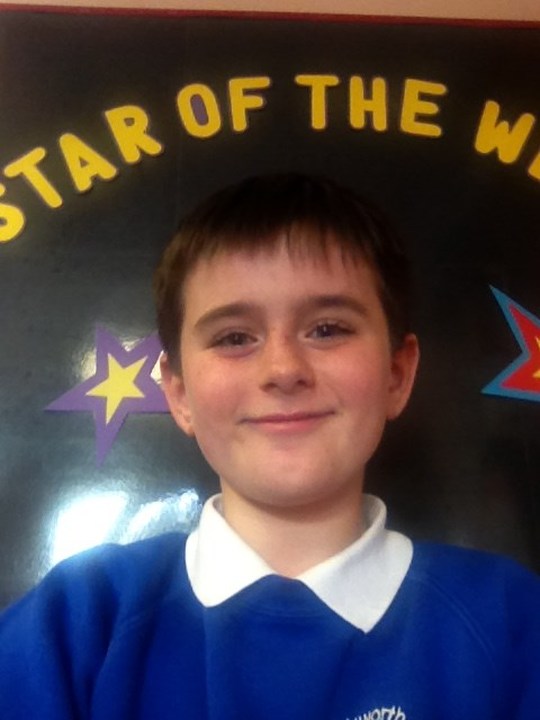 OUR CHARITY FOR THIS YEAR IS:
We are always looking for new ways to get Parents/Carers involved in school life. We will be introducing question of the month which will be based in main school reception. A question about school will be displayed with a box for your suggestions. At the end of the month a book will hold the suggestions made by parents and answers from staff. If you can't get into main reception you can email me your suggestion. So the question for May is "As a parent/carer what kinds of things would you like to see at the Summer Fayre (please be realistic)." If you would like to suggest a question please get in touch with me. Hope this is useful and many thanks, Helen Scargill PIW.
HALF TERMLY THOUGHT
This space will be used by each year group as their inspirational thought for the half term. Year 3 are next to share. They have had time to discuss in class what kind of thought reflects the way they are feeling. Hope you enjoy this new section. Thanks to those who contribute.
"Shoot for the moon, because even if you miss you miss, you'll land in the stars"
Les Brown
Thanks to year 3 Monkeys for suggesting this as an inspirational thought.
Latest School Events Events
Baby Cafe

05

Jun

2015

09:00 am - 10:30 am

Baby Cafe

12

Jun

2015

09:00 am - 10:30 am

Baby Cafe

19

Jun

2015

09:00 am - 10:30 am

Baby Cafe

26

Jun

2015

09:00 am - 10:30 am
22 May PIW-Fri thought: "To those we love we say the least "Anon. Hope you all have a happy holiday.
18 May PIW-Reminder Tues 19th May @ 3.30pm is bring a plant & plant it. Meet in the small playground where equipment will be ready& waiting !!
18 May PIW-Photo exhibition in the hall open 8.30am today !!
15 May PIW-Fri thought: "If you can spend a perfectly useless afternoon in a perfectly useless manner, you have learned how to live". Lin Yutang.
14 May PIW-Thanks to year 1 & 2 parents who have come in to read with their children this week. It's been very special to see the joy on all faces!