Stars of the Week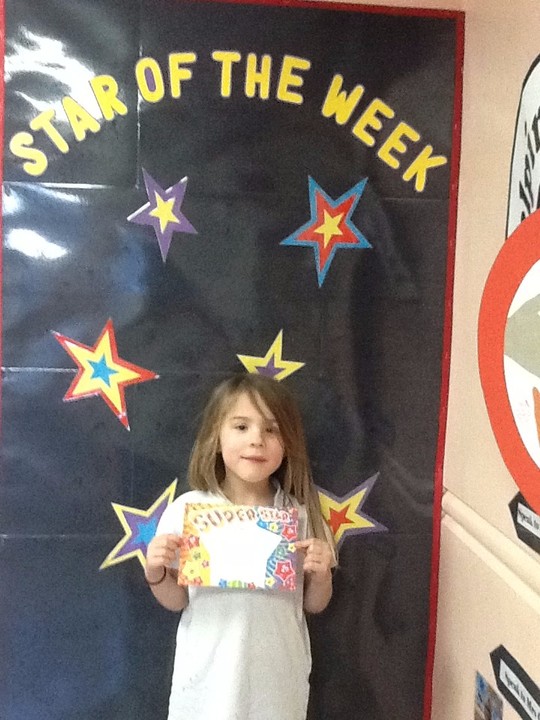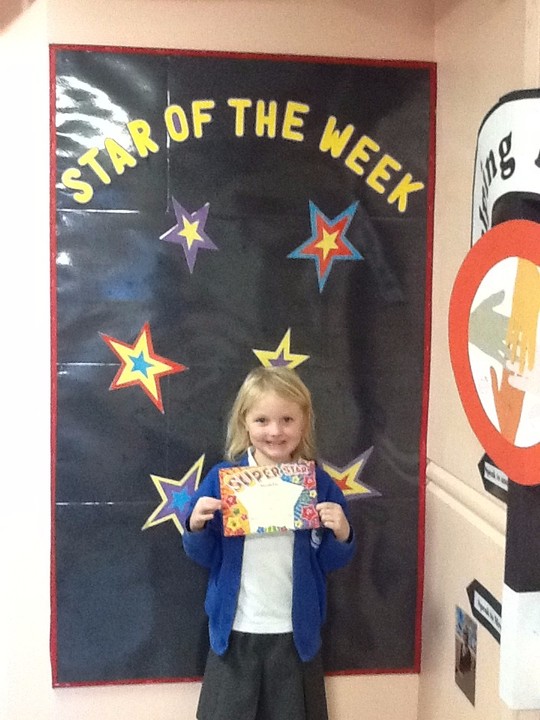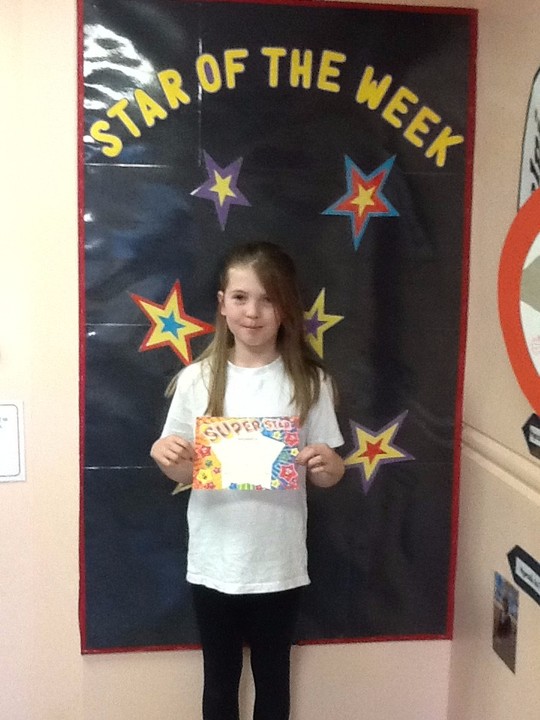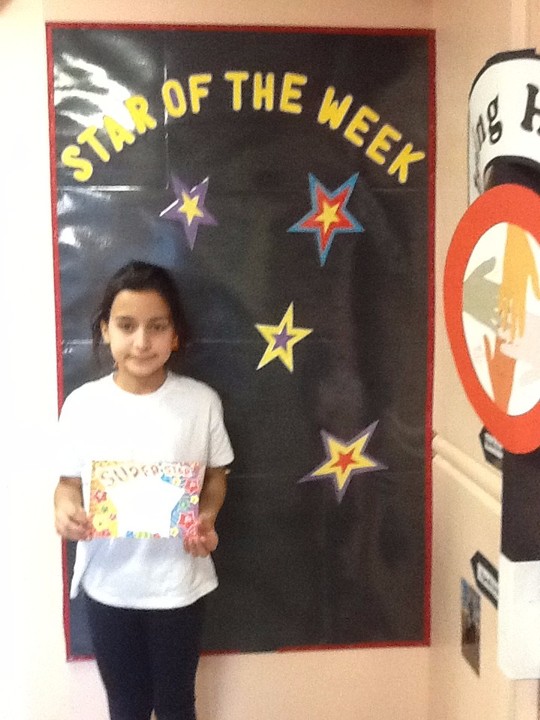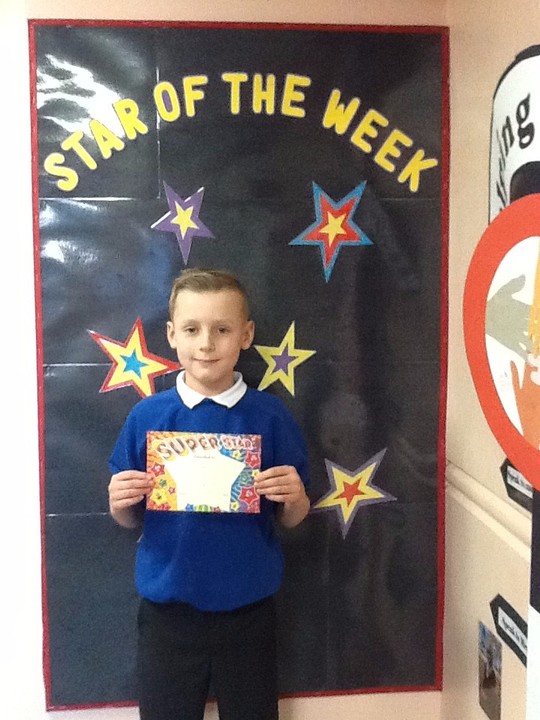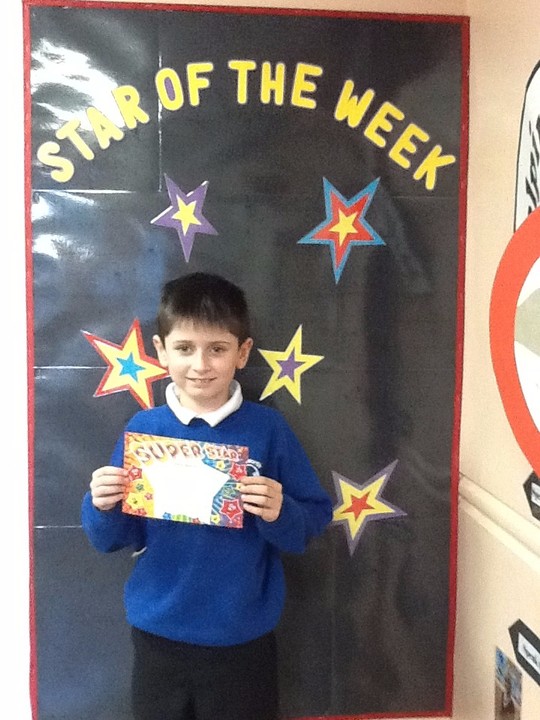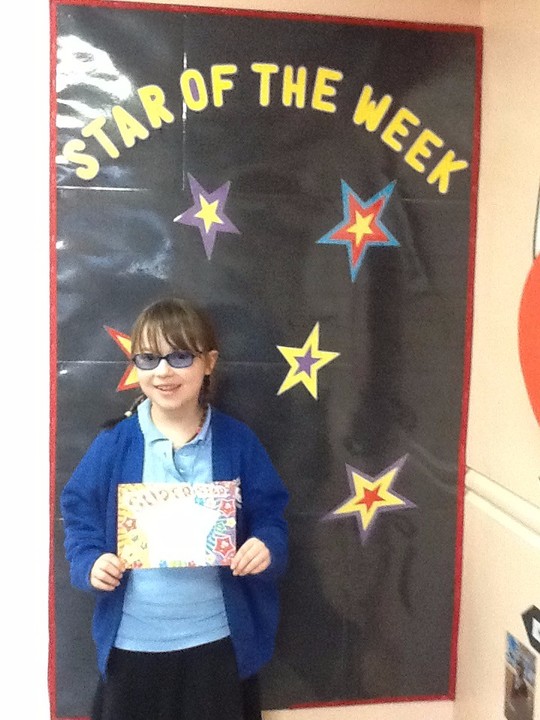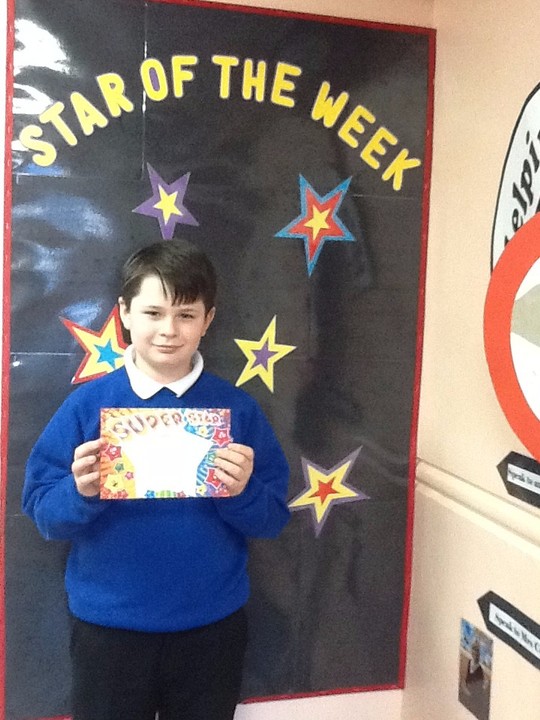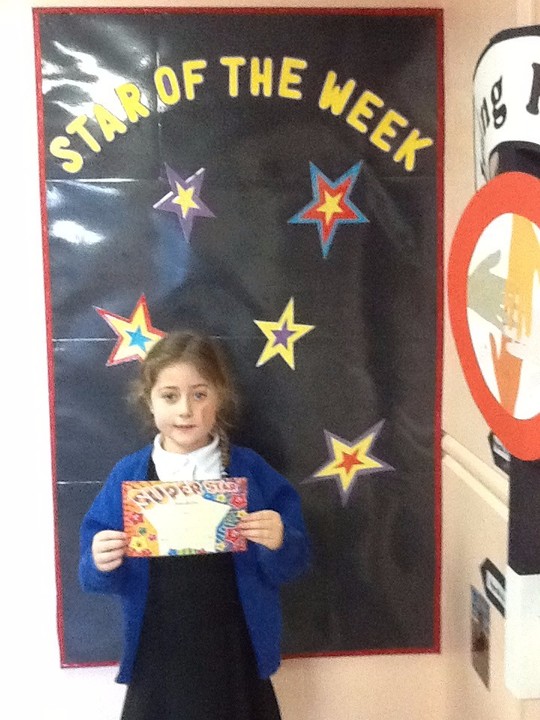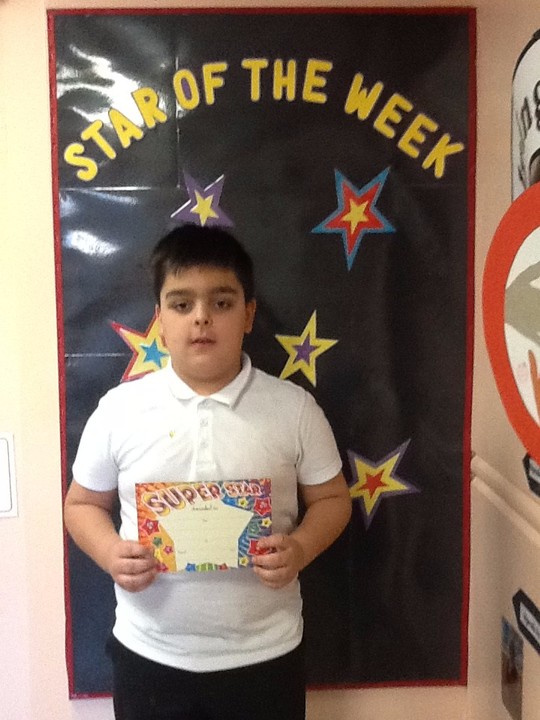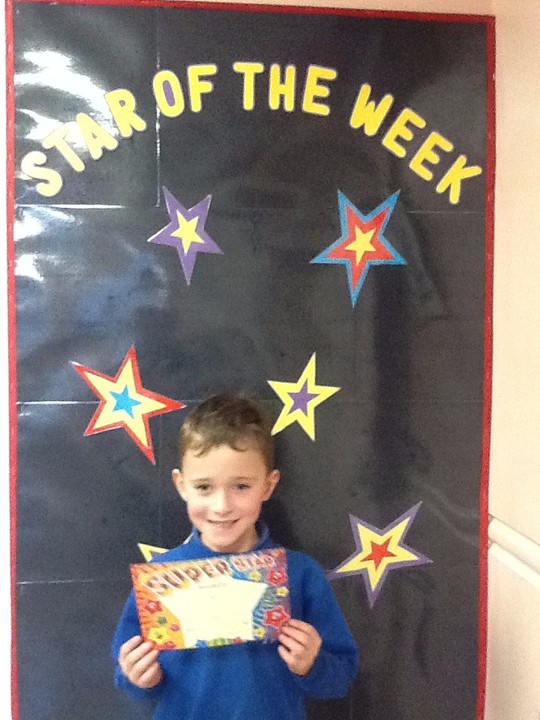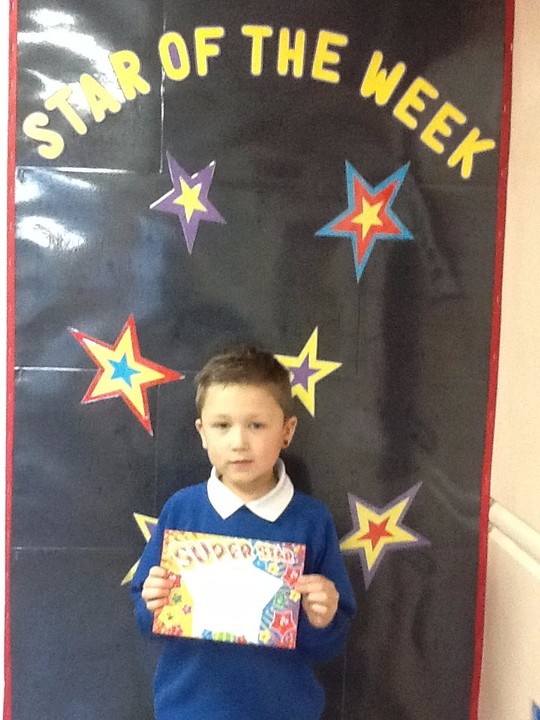 The stars of the week photos are taken by the Year Six Digital Leaders, the children are selected by their class teachers for a variety of reasons including: excellent behaviour, working hard, displaying outstanding manners and following our school rules.
Headteacher's Welcome

On behalf of the children and staff, I would like to welcome you to Oakworth Primary School. We hope that you will find our website clear, informative and easy to navigate. It has been designed to give you a flavour of the vibrant life of the school, the work of our wonderful pupils and the quality education that we strive to deliver. Oakworth Primary is a two-form academy school set in the heart of the picturesque Worth Valley. We are one of the founder schools of the Bronte Academy Trust. We also have our own, fifty-two place Nursery, which ensures that children receive an excellent start to their education. We are very proud that visitors to our school comment positively on the high-quality teaching and learning, caring ethos and outstanding behaviour that they observe.

It is the school's priority to provide a stimulating environment where children grow and develop in safe and supportive surroundings and become equipped with skills for life-long learning. Children at Oakworth are recognised as unique individuals, with specific talents and needs. We promote high standards in all areas and work tirelessly to provide a varied and creative curriculum and memorable school experiences that foster a love of learning and make our classrooms hives of activity and enterprise.

As a village school, we also aim to work in close partnership with parents and the local community. We welcome many visitors into school to support and enhance the children's learning and you will regularly see us out and about in the locality, making full use of the stimulating environment and encouraging pupils to develop their citizenship. Thank you for browsing our website. If you would like to know more about the school, you are very welcome to contact the School Office or to come and visit us. The children of Oakworth very much enjoy talking about and sharing their achievements and learning and we will all look forward to meeting you.

Jenni Mayo
Headteacher
Latest School Events
Baby Cafe

27

Jan

2017

9:00 am - 10:15 am

Baby Cafe

03

Feb

2017

9:00 am - 10:15 am

Baby Cafe

10

Feb

2017

9:00 am - 10:15 am

Baby Cafe

17

Feb

2017

9:00 am - 10:15 am
Oakworth Primary @oakworthprimary
18 Jan PIW-Story sacks will be available to borrow straight after school today. Please wait by the coloured pencils at the Co-op side. Thanks Helen
17 Jan PIW-Places are still available for the up coming Toddling Time activity (31st Jan @ 9am). Please see Helen Scargill for more information
16 Jan PIW-Reminder Animal Book Club will be running for Year 1 & 2 straight after school today, please come to the library door, co op side
13 Jan PIW-Fri thought:"When I look at a Snowflake you come to mind, Cause just like the Snowflake, you are one of a kind" Anon
13 Jan School will open at 10:00AM this morning due to poor conditions in the area. Please only bring your child if you feel it is safe to do so.