Enjoy looking at the photos; they are taken weekly by our digital leaders who are children in year 6.
Monday 19th January 2015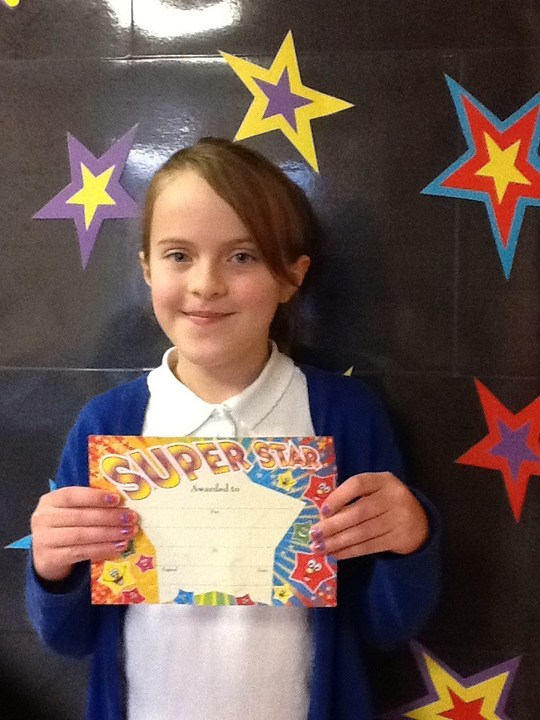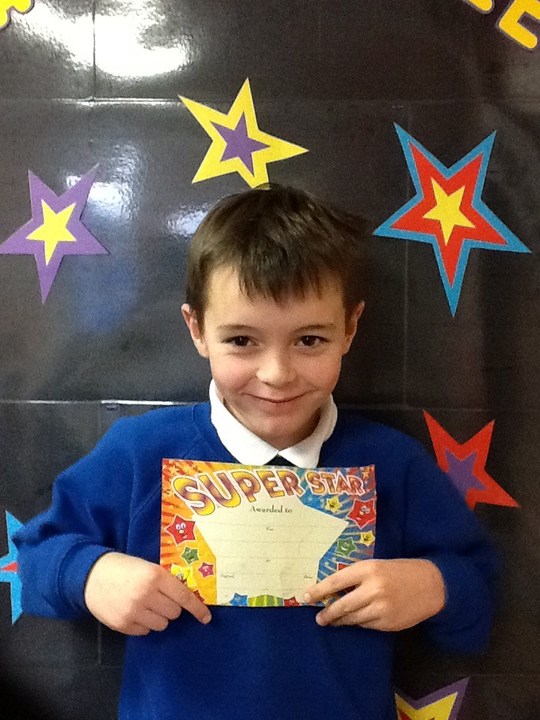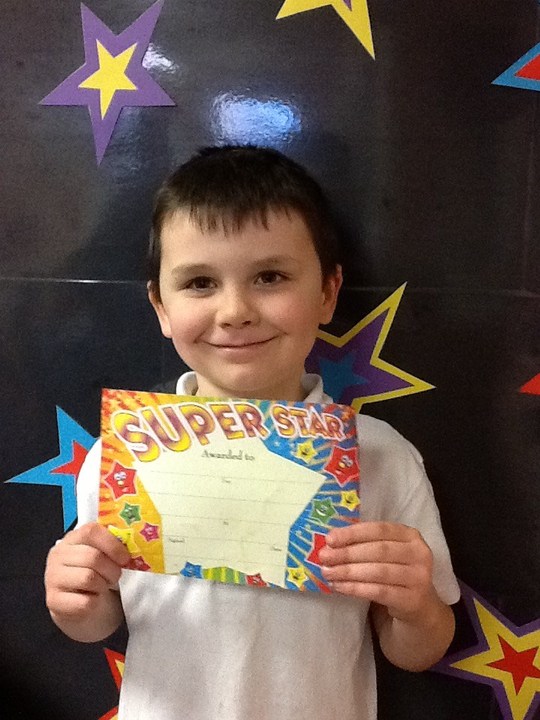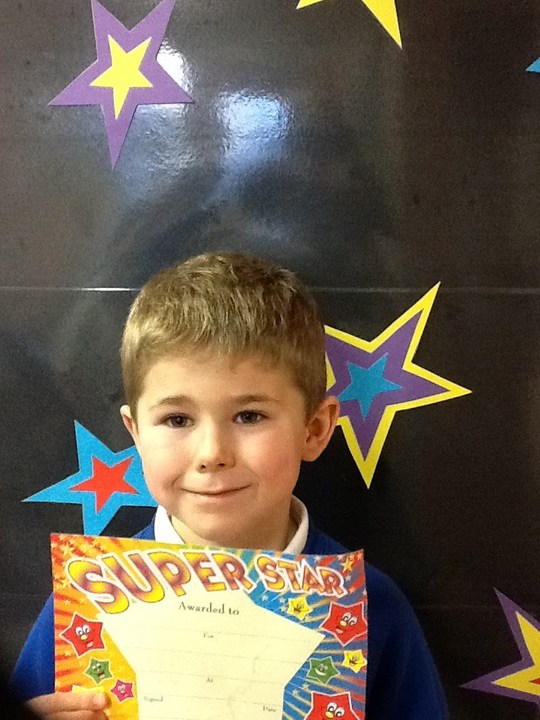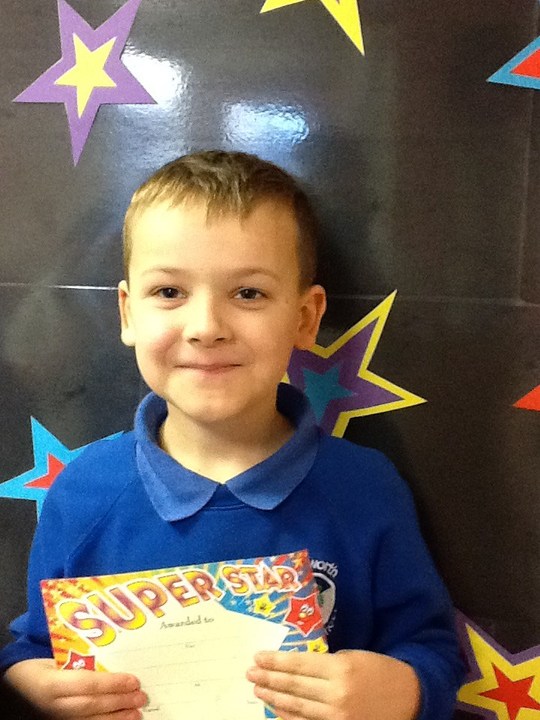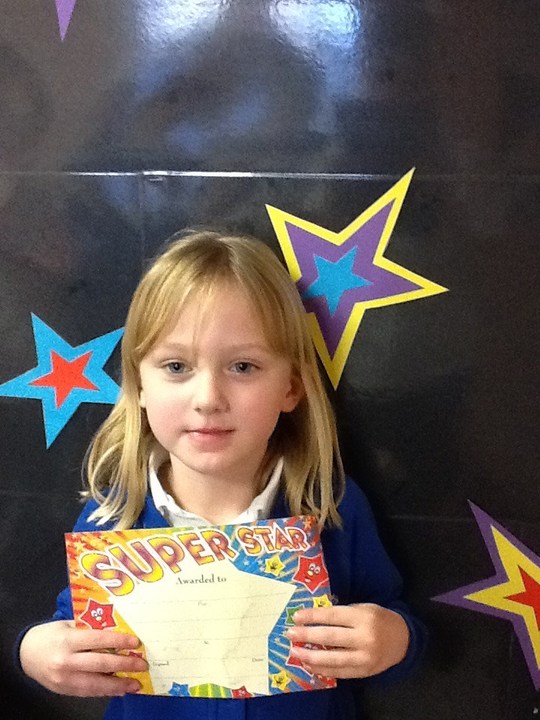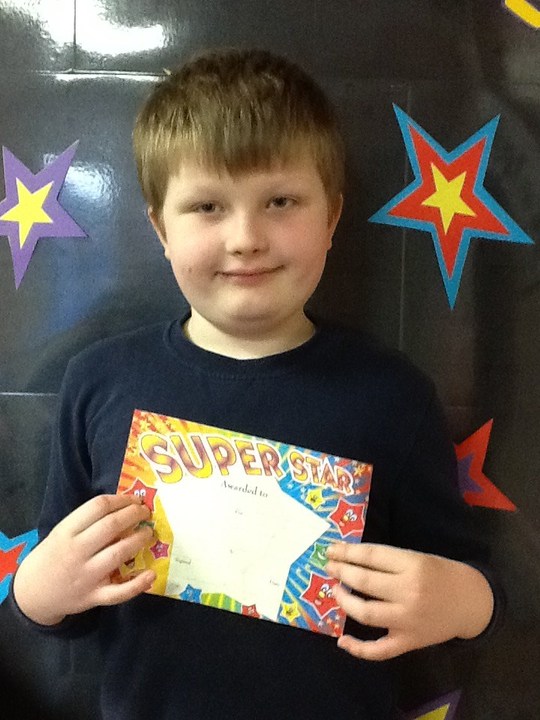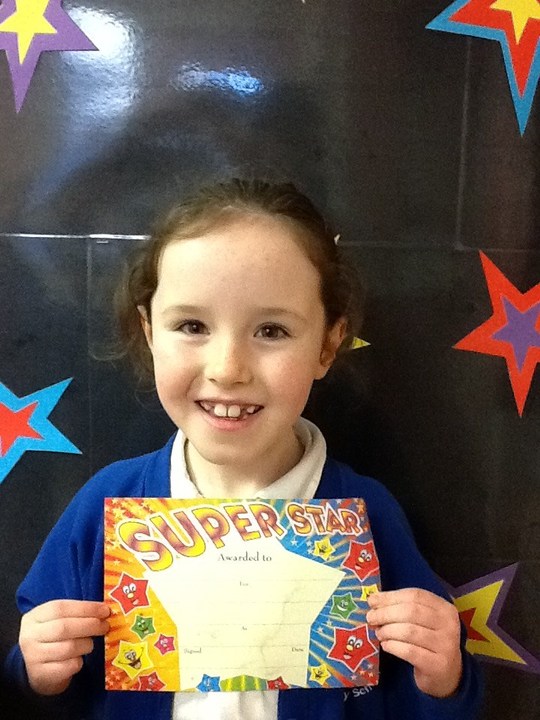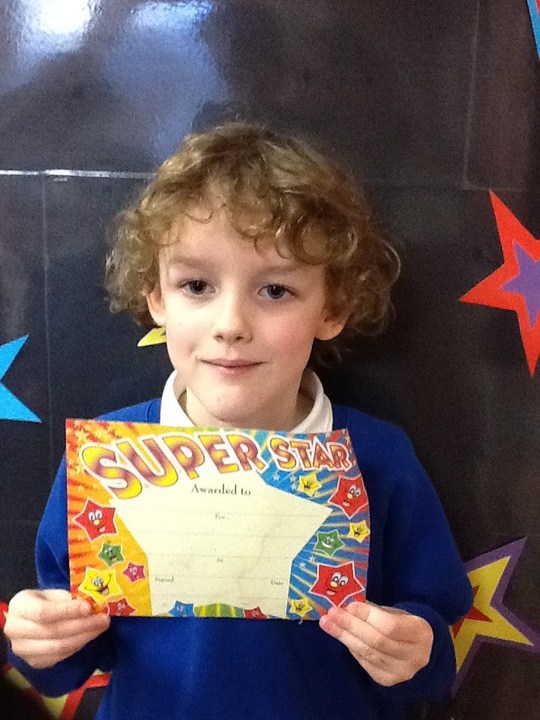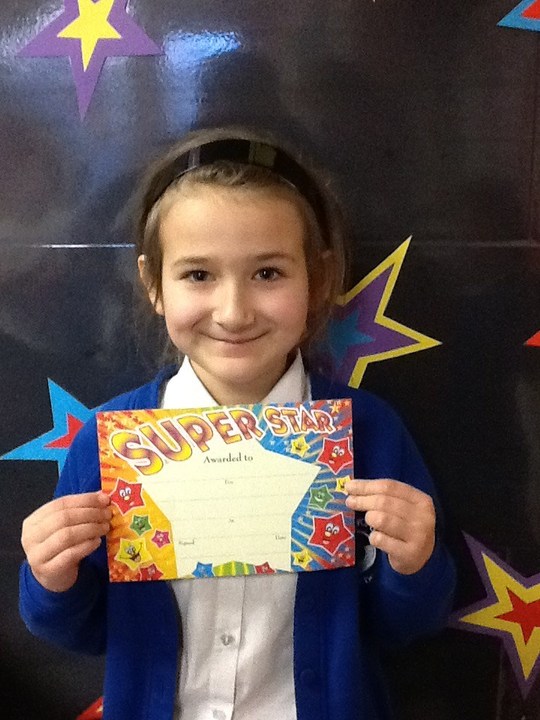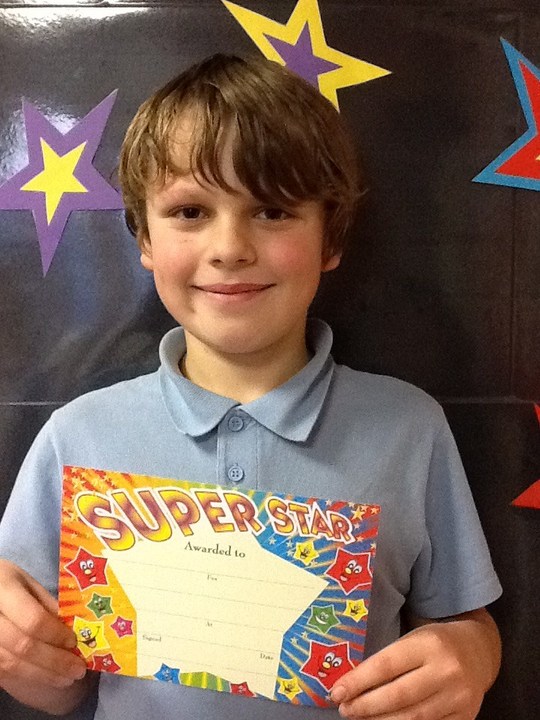 OUR CHARITY FOR THIS YEAR IS:
HALF TERMLY THOUGHT
This space will be used by each year group as their thought for the half term. Year 5 are in the spotlight. They have had time to discuss in class what kind of thought reflects the way they are feeling. Hope you enjoy this new section. Thanks to those who contribute.
"Why fit in when you were born to stand out!" Dr Seuss
Thanks to year 5 Jaguars for suggesting this as an inspirational thought.
Latest School Events Events
Stay & Play

27

Jan

2015

09:00 am - 09:45 am

Year 6 SAT's meeting

27

Jan

2015

17:30 pm - 18:30 pm

School tour for nursery parents

28

Jan

2015

14:15 pm - 15:00 pm

School tour for nursery parents

29

Jan

2015

09:00 am - 09:45 am

Year 3 Kangaroos class assembly

30

Jan

2015

09:15 am - 09:45 am
23 Jan PIW-Fri thought:"Anything's possible if you've got enough nerve" J K Rowling. Thanks to Baby Café for coming up with this.
21 Jan Just to inform parents that school is still open.
21 Jan This Morning Football Club has been cancelled due to the Coaches not being able to get here due to snow.
16 Jan PIW-Fri Thought: "A small house will hold as much happiness as a big one." Anon.
15 Jan PIW-HELP-If you have any DVD's that are suitable for children to watch, school would be really grateful for them to use at wet play times.