Enjoy looking at the photos; they are taken weekly by our digital leaders who are children in year 6.
Monday 13th July 2015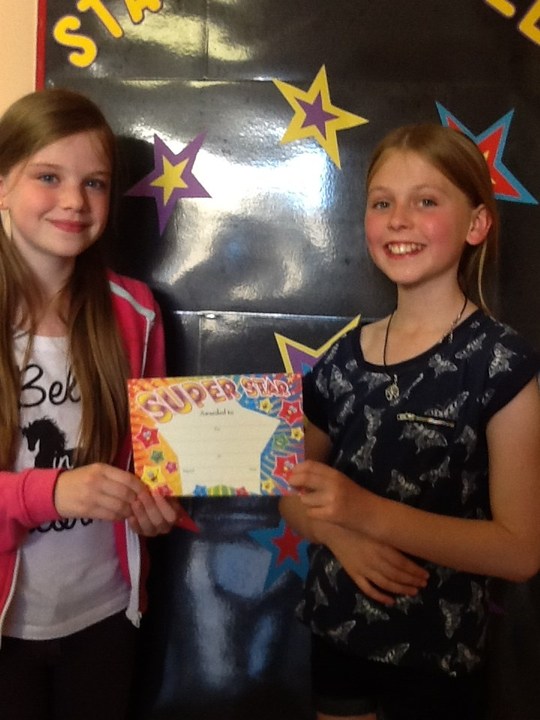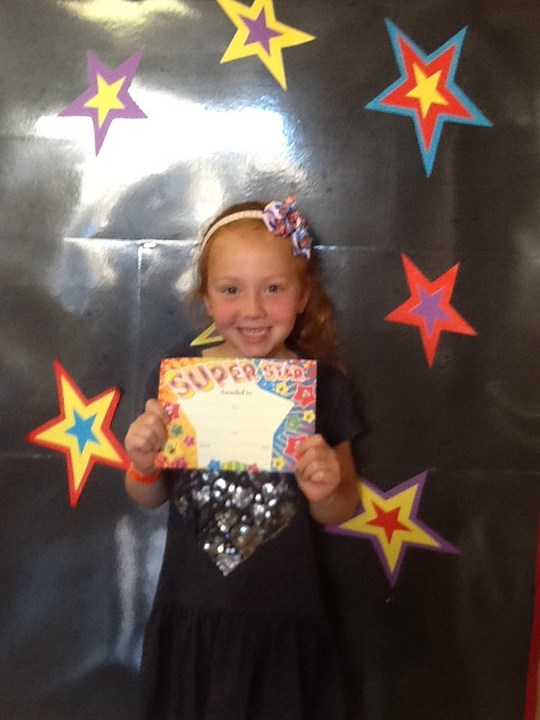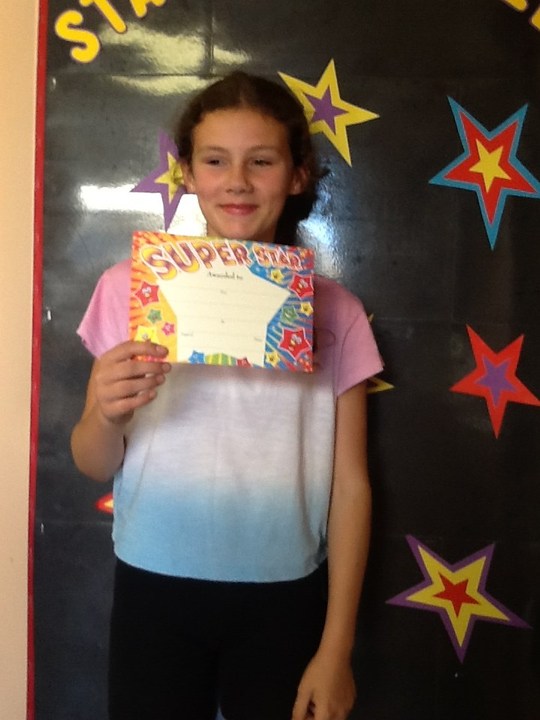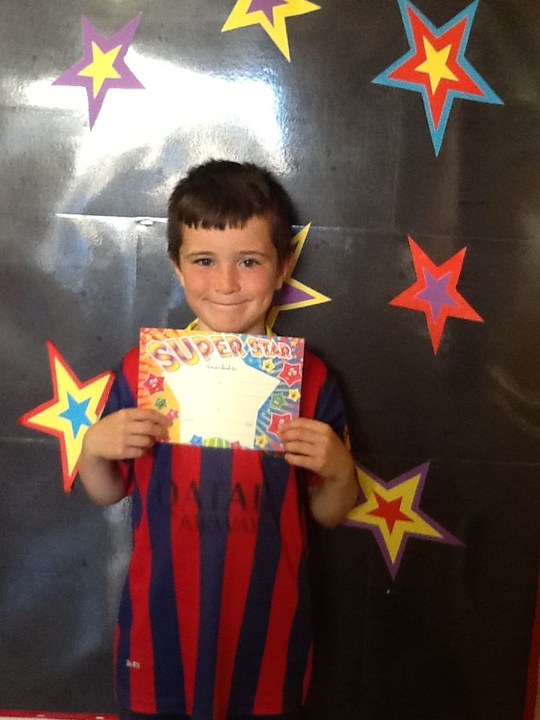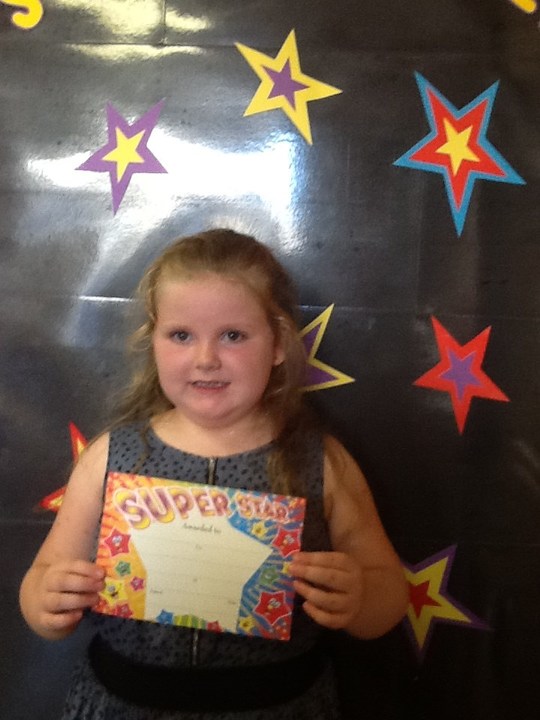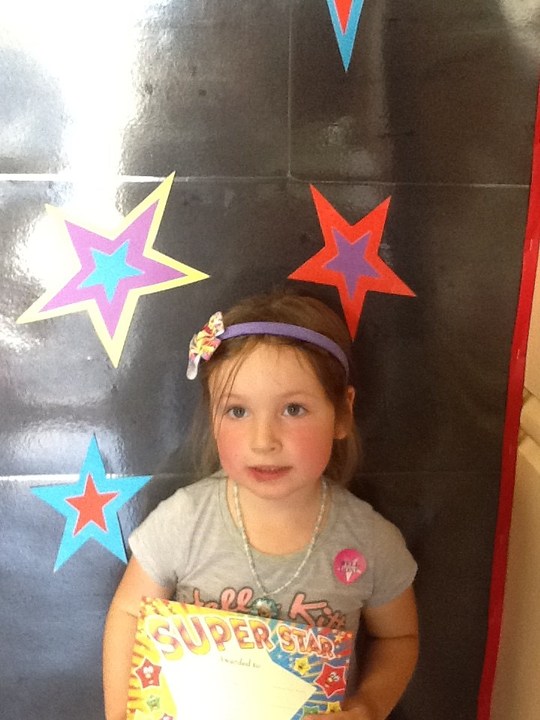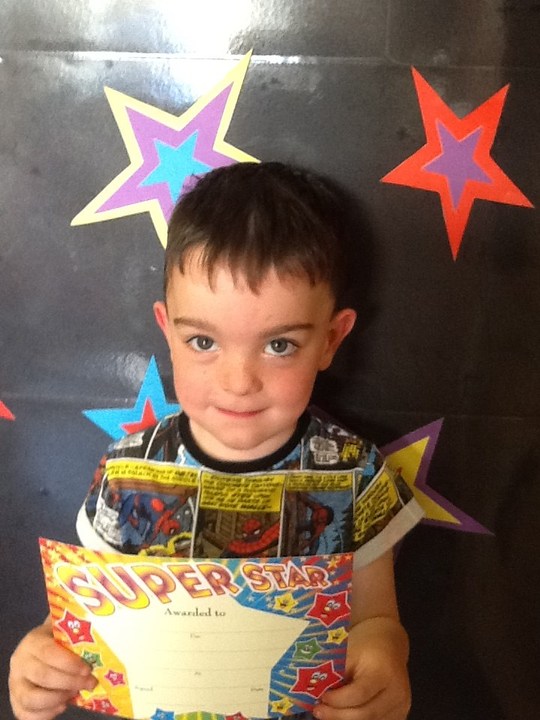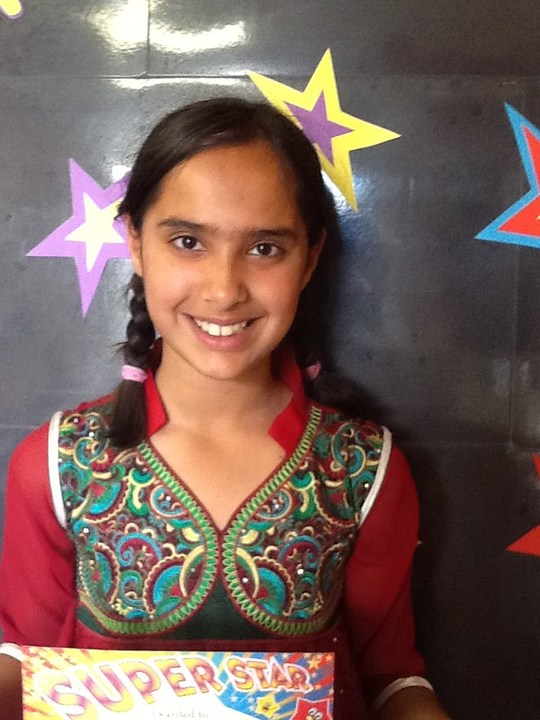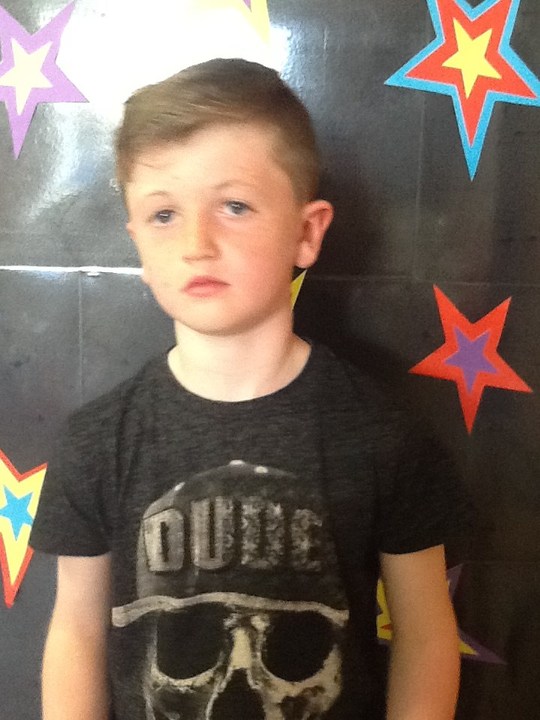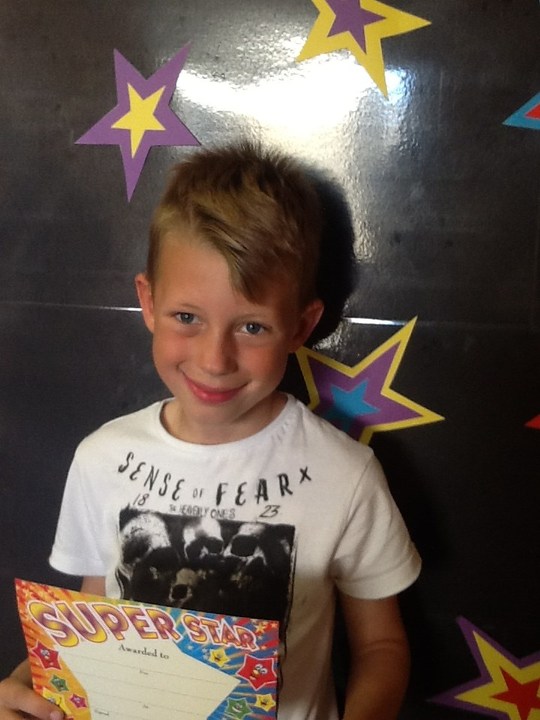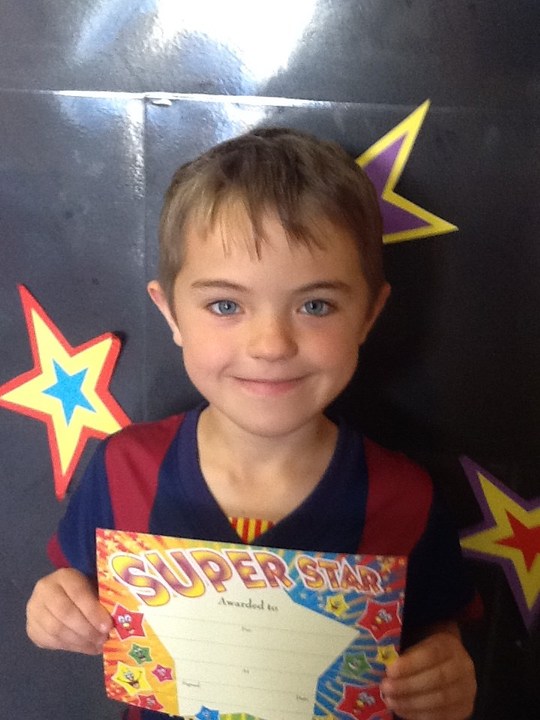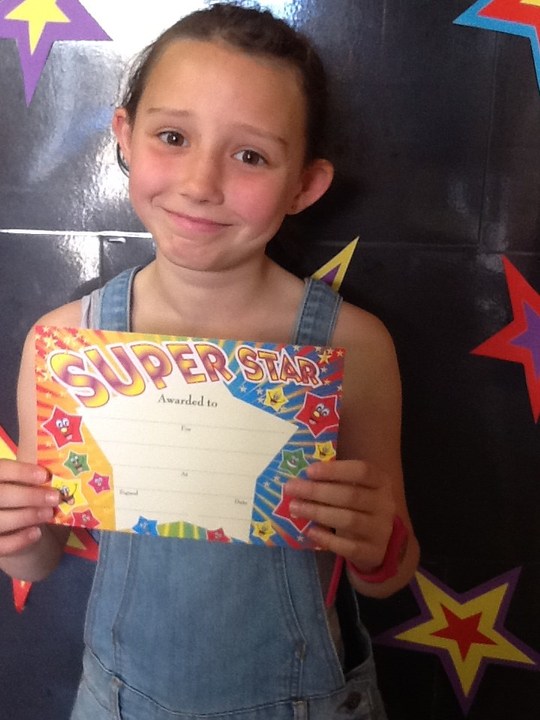 OUR CHARITY FOR THIS YEAR IS:
Thank you to everyone who took part and raised money for whizz-kids. the competition to estimate the total number of laps was very close! The total number of laps completed around the school playground was 6200!! Our winner , who cam extremely close was Heather Maclead from 4 Cheetahs who estimated the number of 6211 laps. Congratulations, Heather, your prize of a Bradford City Ticket will be you shortly.
We are always looking for new ways to get Parents/Carers involved in school life. We will be introducing question of the month which will be based in main school reception. A question about school will be displayed with a box for your suggestions. At the end of the month a book will hold the suggestions made by parents and answers from staff. If you can't get into main reception you can email me your suggestion. So the question for June is "As a parent/carer can you recommend any activities, places of interest or groups other families could try." If you would like to suggest a question please get in touch with me. Hope this is useful and many thanks, Helen Scargill PIW.
HALF TERMLY THOUGHT
This space will be used by each year group as their inspirational thought for the half term. Year 2 are next to share. They have had time to discuss in class what kind of thought reflects the way they are feeling. Hope you enjoy this new section. Thanks to those who contribute.
Year 2 Lions have set time aside to each come up with their own thoughts and drawings about their experiences in this class. I hope you enjoy their collection of ideas.
"We are good thinkers, we love reading, we like play-time, we are good friends, we are talented, we love art, we love maths, we work hard, we are kind, we are helpful, we are thoughtful, we like making, we love school, we love learning, we like reading books, we are caring, good listeners, we dance & sing, we are star of the week, we love play-time, we help each other, we are talented, we love our class & we work hard."
Latest School Events Events
Baby Cafe

04

Sep

2015

9:00 am - 10:30 am

Baby Cafe

11

Sep

2015

9:00 am - 10:30 am

Baby Cafe

18

Sep

2015

9:00 am - 10:30 am

Baby Cafe

25

Sep

2015

9:00 am - 10:30 am
17 Jul PIW-Friday thought:"HAPPY HOLIDAYS"
16 Jul Named Lost Property is being returned to children, Could parents do an extra check of lost property, As we cant save them over the summer
15 Jul PIW-Summer Fayre success, thanks to all concerned. Helen
14 Jul PIW-Summer Fayre weds 15th July 1.30pm start hope you can support us. If any parents would like to be part of soak the staff let Helen know
14 Jul PIW-Huge thanks for all the sweet donations for non uniform day. The tombola will be a big hit