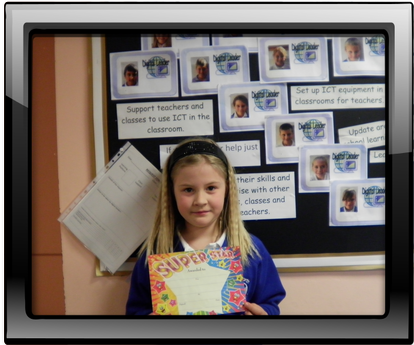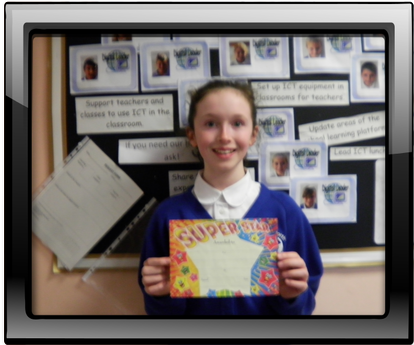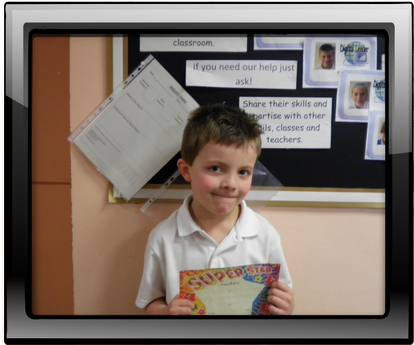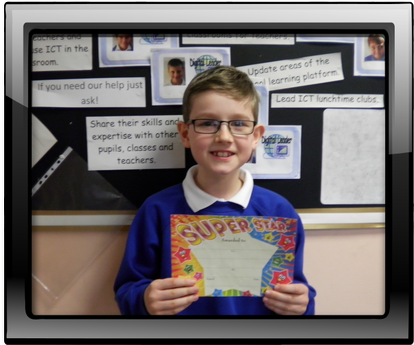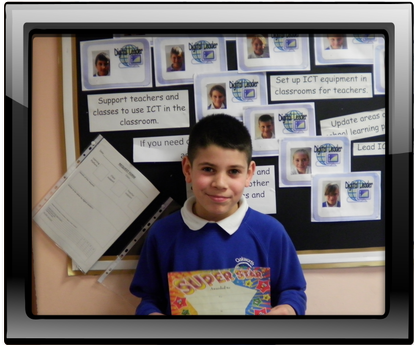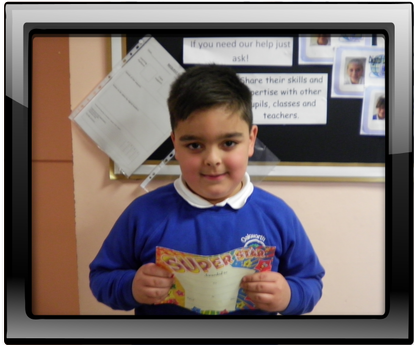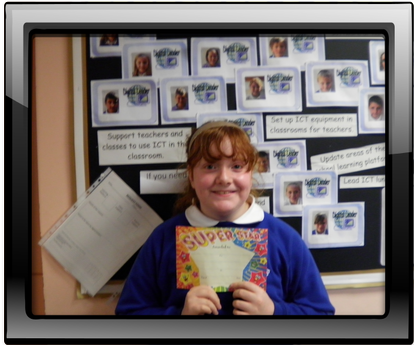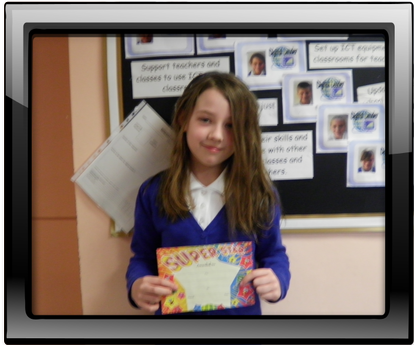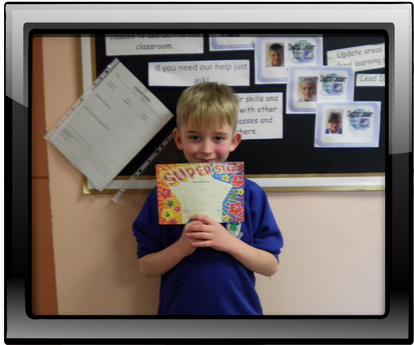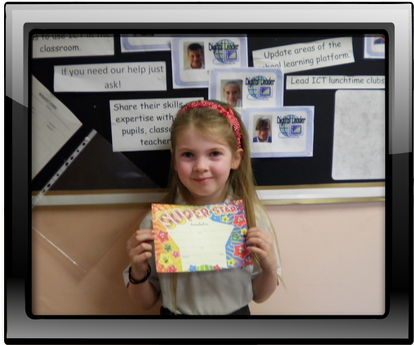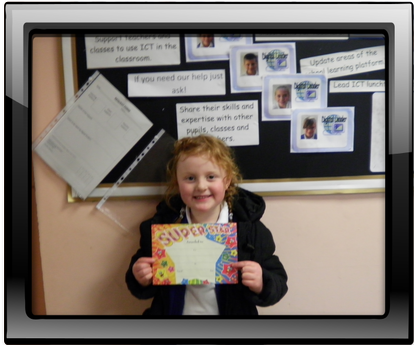 Stars of the Week!
Friday 14th march 2014


14 Mar PIW-Get your thinking caps on for designs for Hard Boiled Egg competition in school. More info will follow soon. Helen.
13 Mar REMINDER: E-Safety Meeting on 25th March 6PM - reply slips need to be in by Tuesday 18th March!
6 Mar PIW-You have all done World Book Day proud at Oakworth School !!!
3 Mar We've been stuck in Saltaire so have lost time. Probably 4.15 return now.
3 Mar We're on target for a 4.00 PM return. Just approaching Shipley.
Latest School Events Events
Y3-6 Cross Country

19

Mar

2014

12:00 PM - 12:30 PM @ Silsden

Year 5 Leopards Class Assembly

21

Mar

2014

09:15 AM - 10:30 AM

Year 3 Monkeys Class Assembly

04

Apr

2014

09:15 AM - 10:30 AM

U11 Cycling

08

Apr

2014

@ OakBank
Calendars page(s):
School Events >>