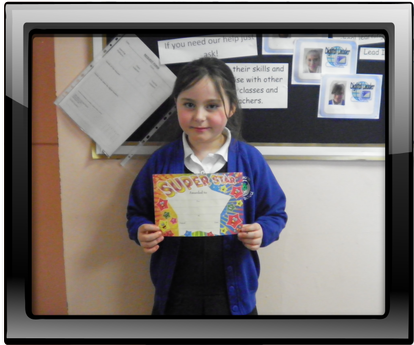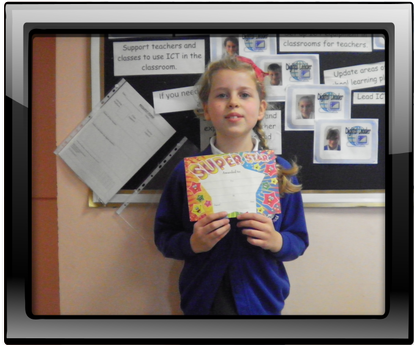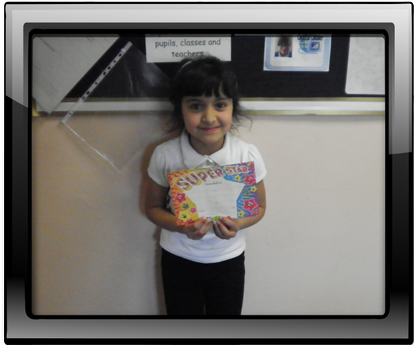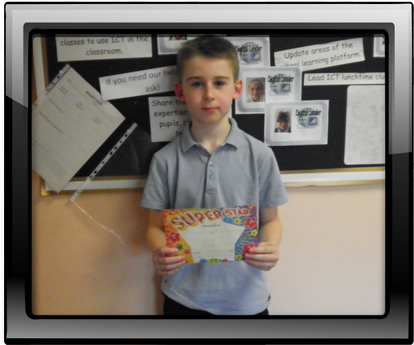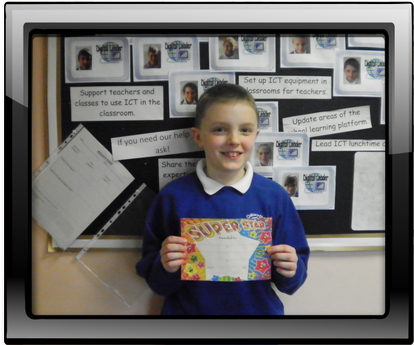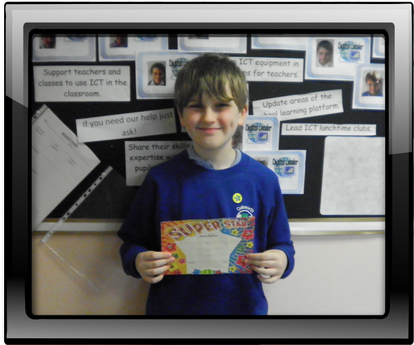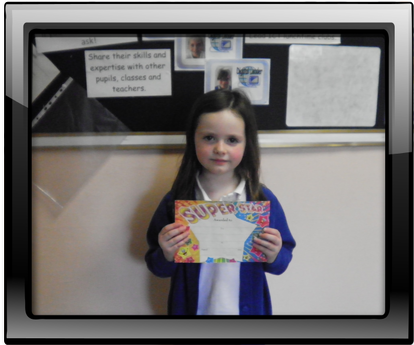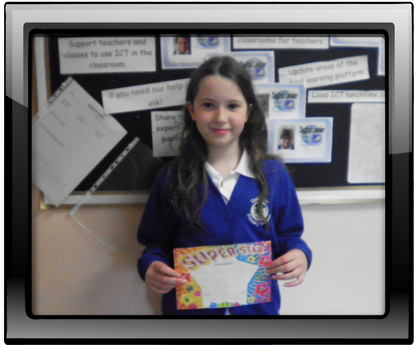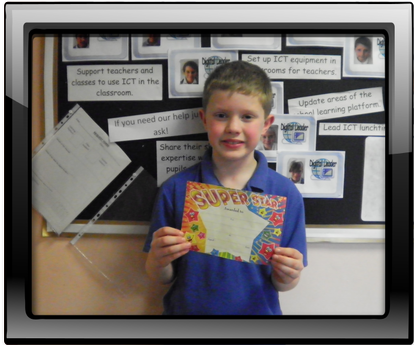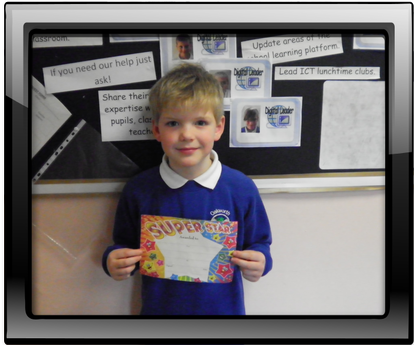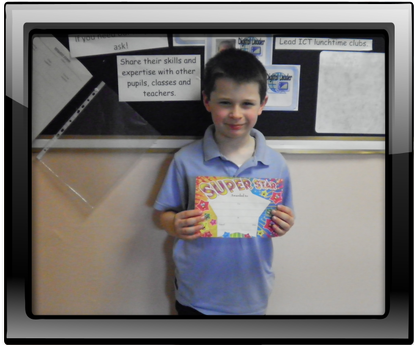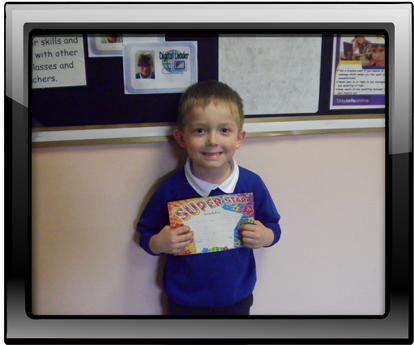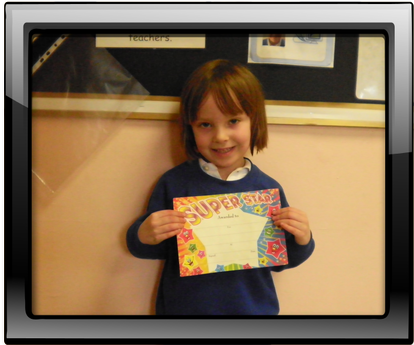 Stars of the Week!
Friday 04th April 2014


Mountain biking champions! Who needs the Tour De France when we have our own cycling heroes at Oakworth Primary! See sports page for more details and photos.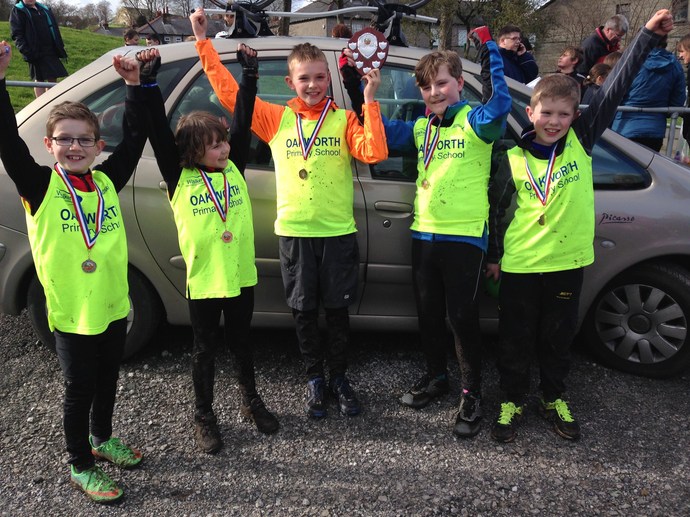 Year 3/4 girls sprint home to victory in cross country relays! See sports page for more details and photos.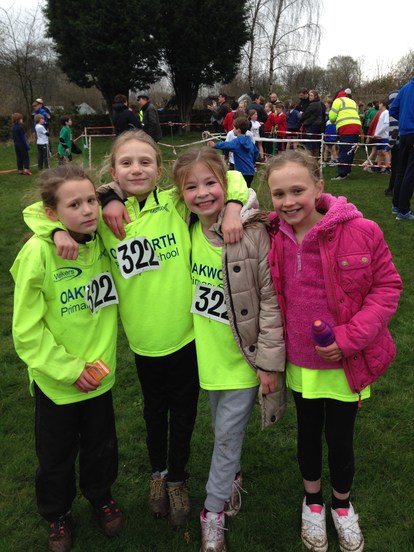 Oakbank Cluster Basketball Champions! Well done girls. Details of the boys and girls basketball competition on sports page.
We are the champions! Bradford U9 Football Winners! See sports page for more photos and details.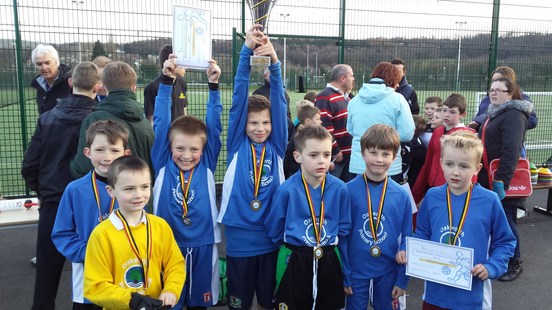 Cross country league finishes on a high! Details and photos in sports section.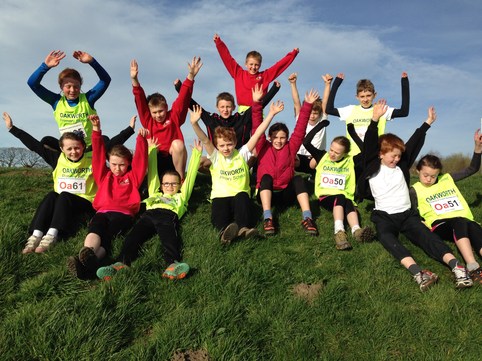 8 Apr PIW-Please look out for a music workshop for Grand Depart 2014 in school. We are inviting Yr 2, 3 & 4 parents & children interested in music
7 Apr PIW-We are organising a planting & tidying up session of the school grounds on Weds 30th April @3.30pm. Please get in touch if you are free.
7 Apr PIW-Please bring your hard boiled egg entries to the school office from Weds 9th April. Judging will take place on Fri 11th April. Good luck
1 Apr RT @foodmixer: @Keighleypeople was up at @oakworthprimary the other week, very well mannered young children. Credit to the school #kidslove…
31 Mar Don't forget: Only Two Weeks until Eatser!!
Latest School Events Events
Eco session

30

Apr

2014

15:30 - 17:00 @ School grounds

Come along and help the school's Eco club with gardening, general tidying, encouraging wildlife and looking after our lovely school. See Mr Hutchinson, Mrs Lobley or Mrs Scargill.

SATs Week

12

May

2014
Calendars page(s):
School Events >>