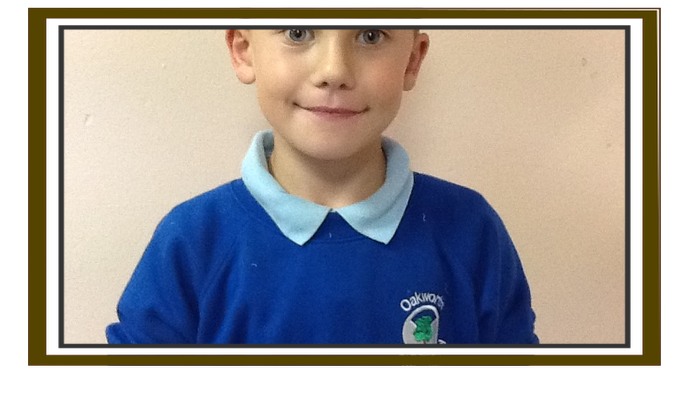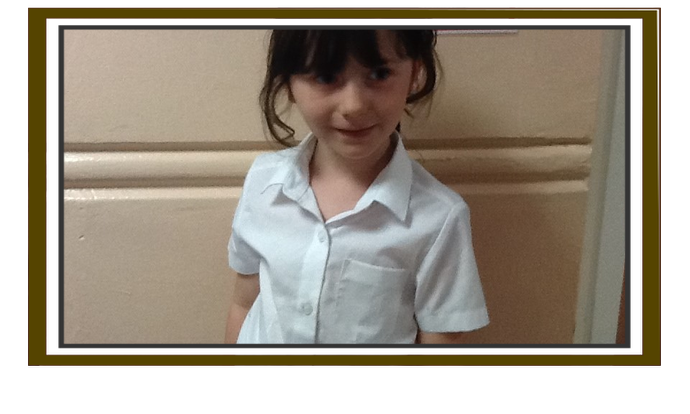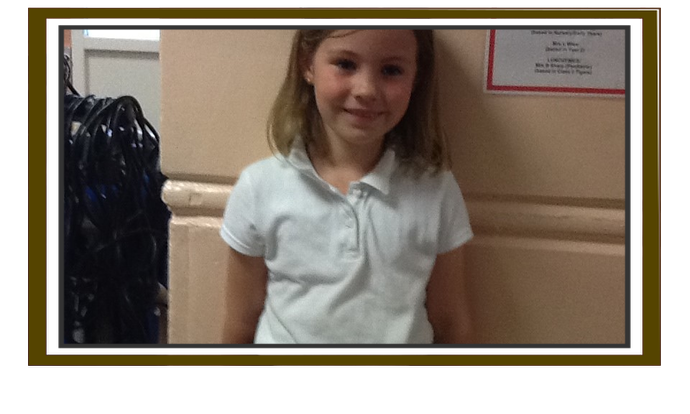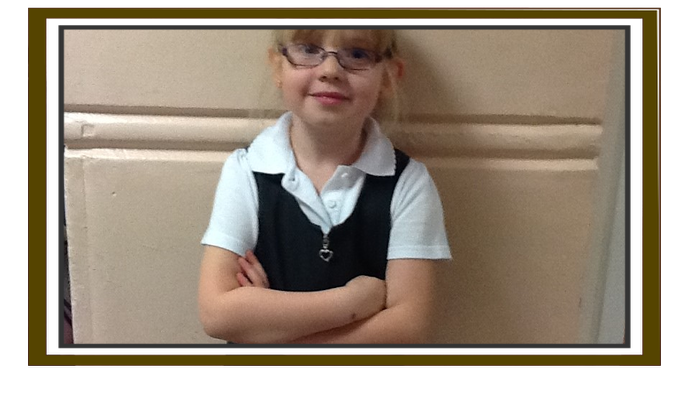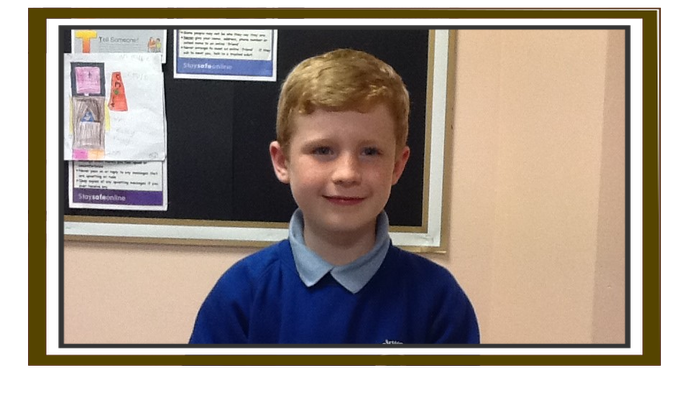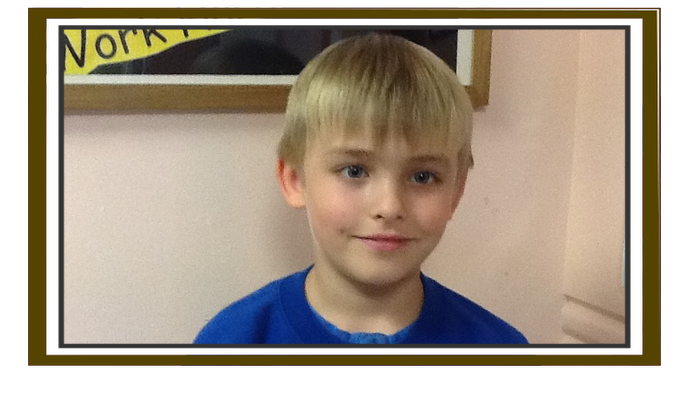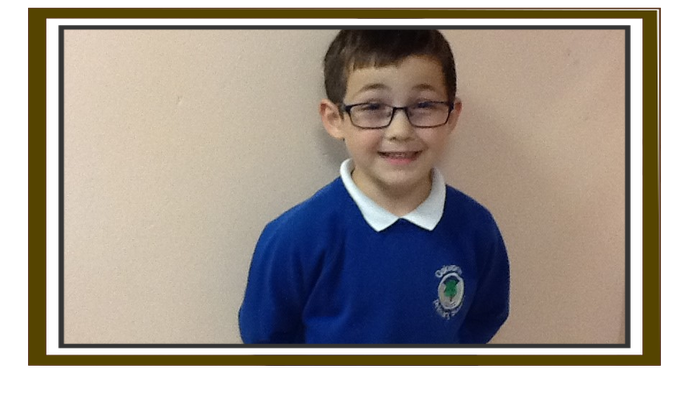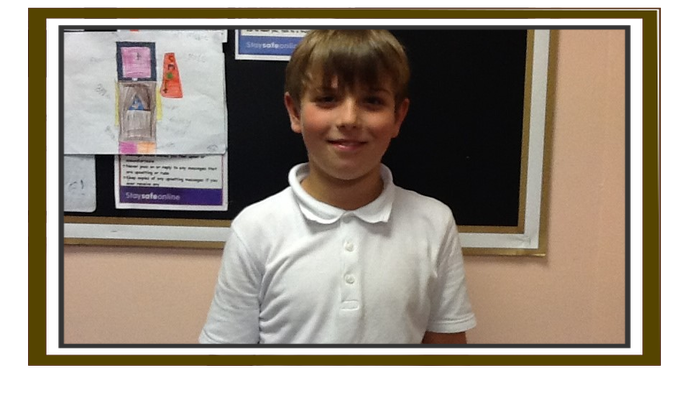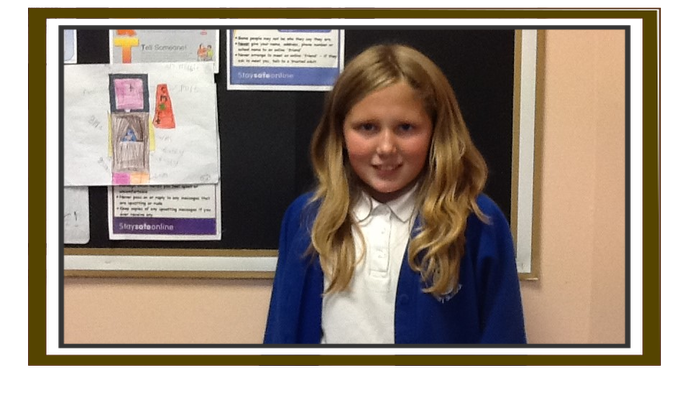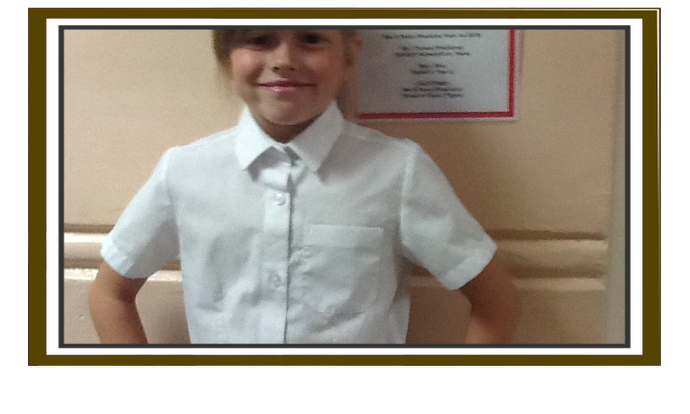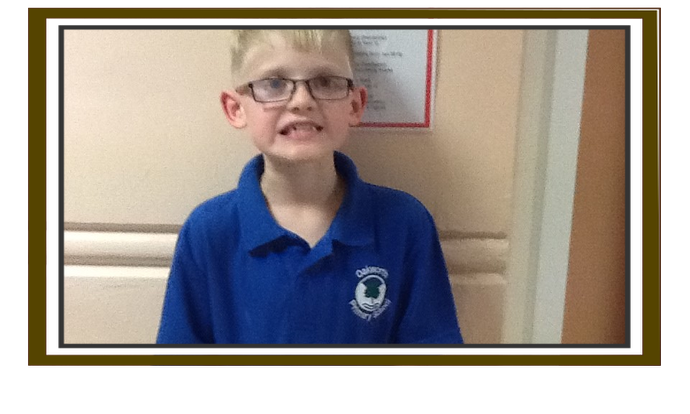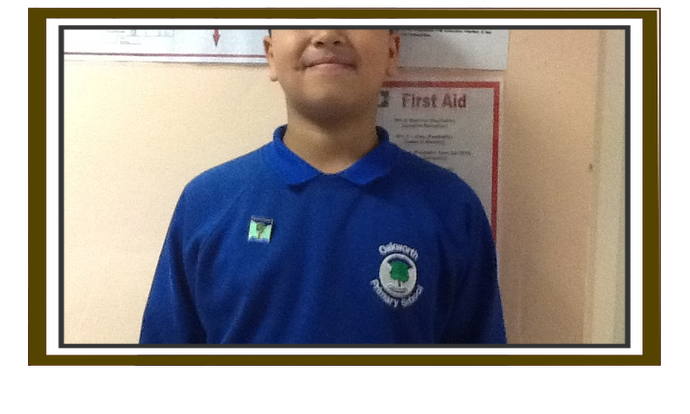 Stars of the Week!
Friday 19th September 2014


10:28 PIW-Any suggestions for sensible & workable things you & your children would like to see at the Xmas fayre would be welcome. Thanks Helen.
08:09 PIW-Thanks for the donations sent in for Harvest. They are appreciated & will be distributed over the next few weeks.
19 Sep PIW-Friday thought: Our job is often frustrating but ALWAYS rewarding when a child smiles in understanding. Thanks to Mrs Miller for this.
18 Sep PIW-HELPDo you have a fish tank you no longer use if so please contact Mrs Scargill who can put Shelby the terrapin in it hes 2 big for his!
17 Sep PIW-Story sacks will be available after school today. Please wait near the coloured pencils near the steps. Thanks Helen
Latest School Events Events
School Council tasks start

22

Sep

2014

09:00 am - 17 jul, 15:30 pm

Story sacks working group

10

Oct

2014

09:00 am - 10:30 am

Please see Helen Scargill for more info.

Parents Evening

21

Oct

2014

16:00 pm - 19:00 pm
Calendars page(s):
School Events >>