Stars of the Week!
Enjoy looking at the photos, they are taken weekly by our digital leaders who are children in year 6.
Friday 10th October 2014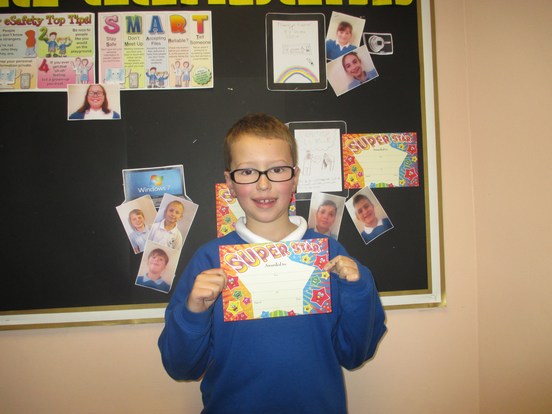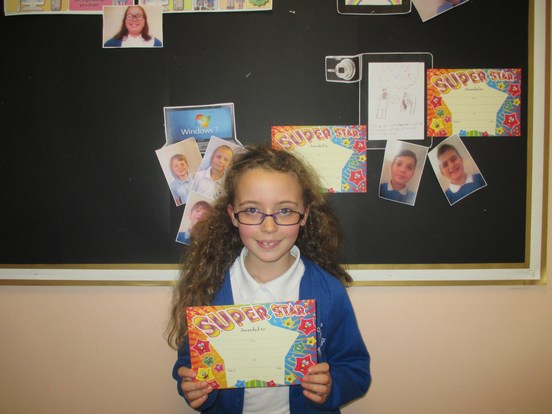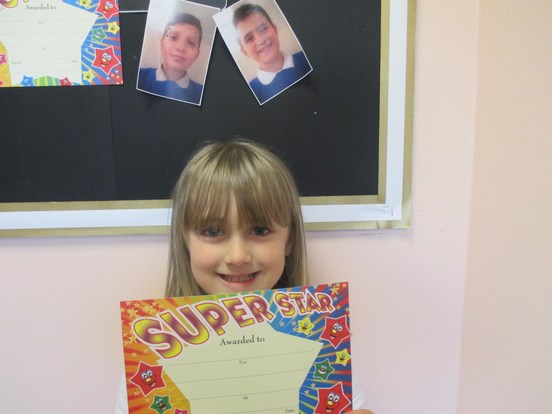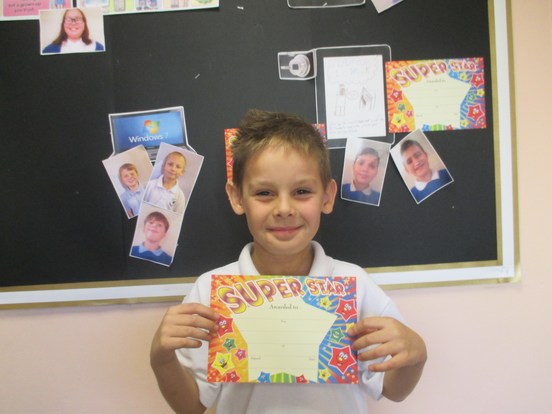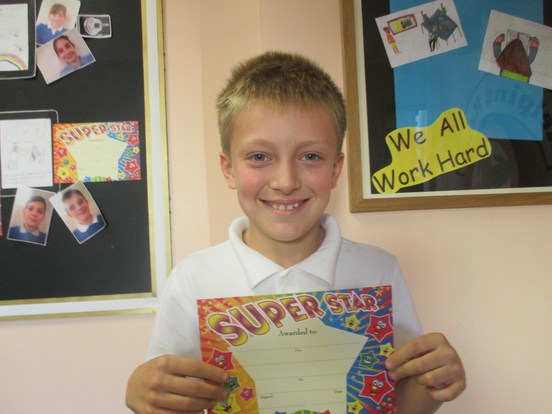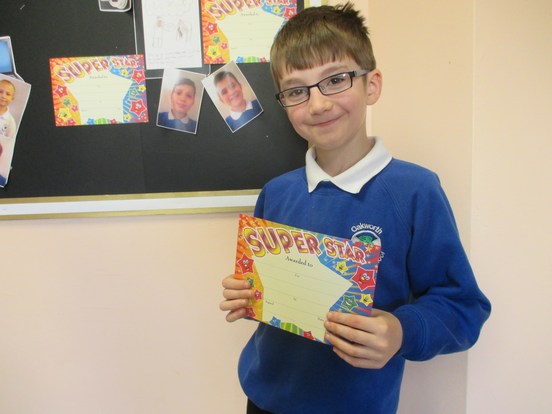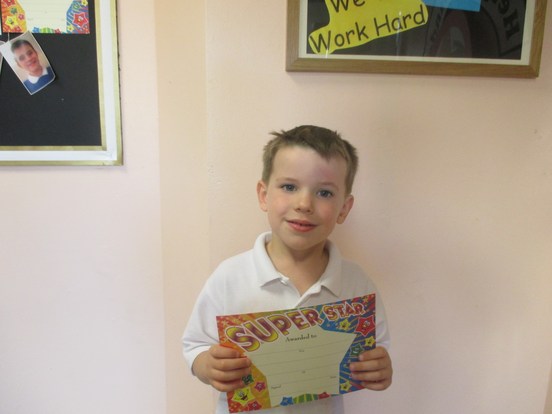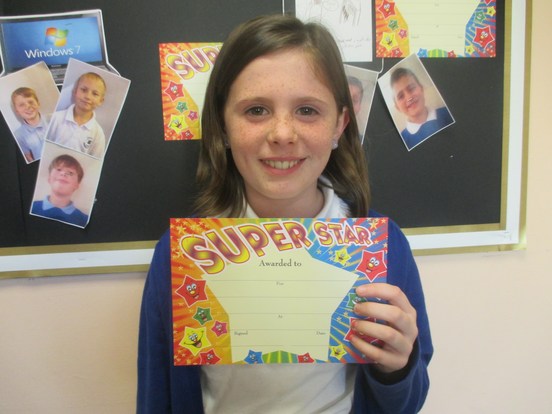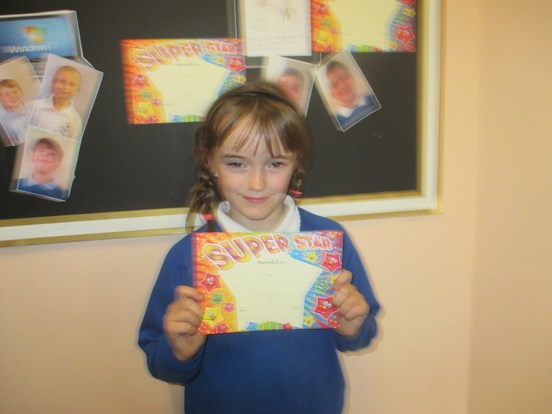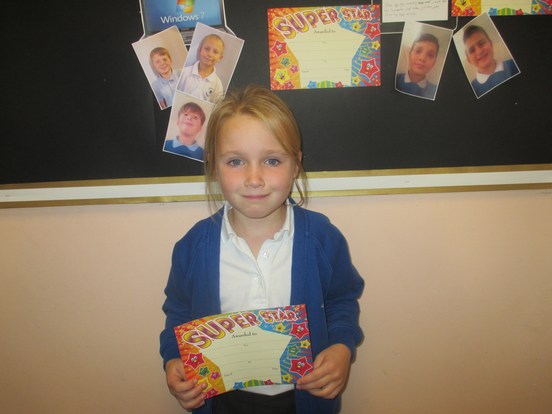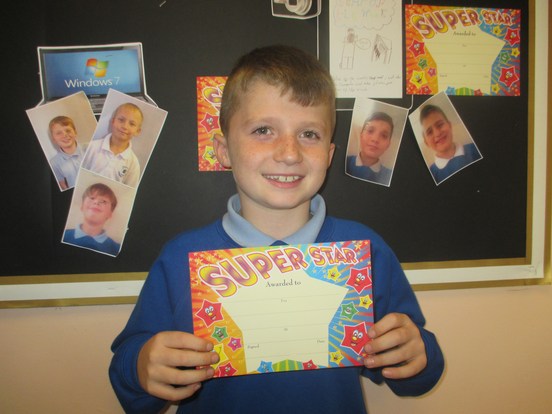 OUR CHARITY FOR THIS YEAR IS:

TEAM BUILDING WEEK
We finished the first half term with a fantastic week of team building. More details and photos are on the school sports page.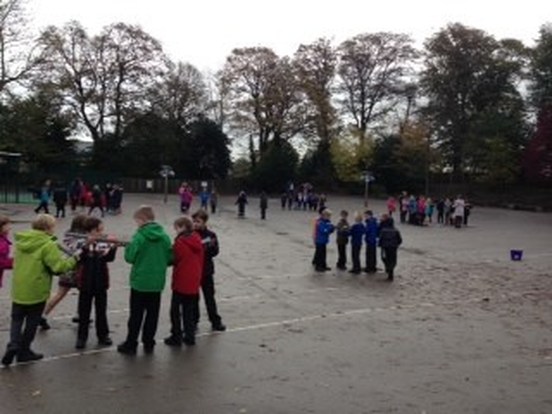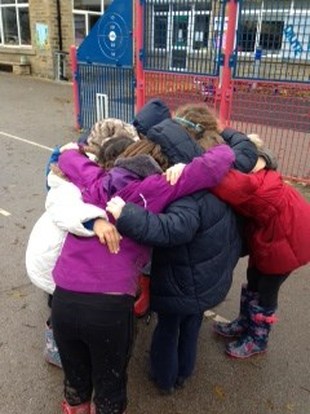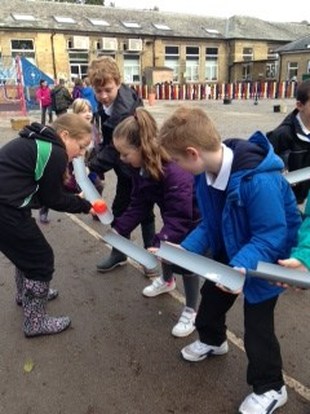 THE GREAT OAKWORTH BAKE OFF
A massive thank you to all of the children and the adults who supported them for what was truly a fantastic bake off. We raised £280 for Whizz Kidz! Our bake off champion and the three winning entries are shown below. It was extremely difficult to choose a winner with so many fantastic looking (and delicious) entries!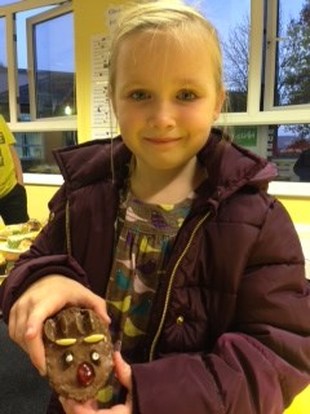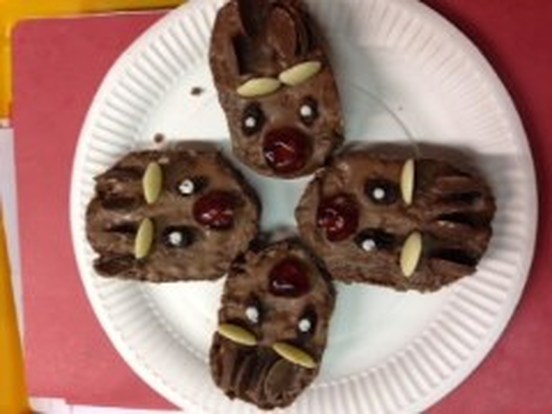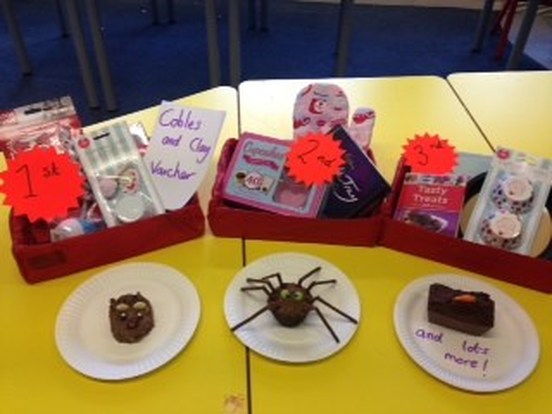 YEAR 6 CAKE SALE FOR WHIZZ KIDZ
The Year 6 children who stayed at school during the residential have been busy baking with Mrs Mayo. With the help of Miss North they are selling the baking around school, all money raised will go to the Whizz Kidz charity. Well done to everyone involved.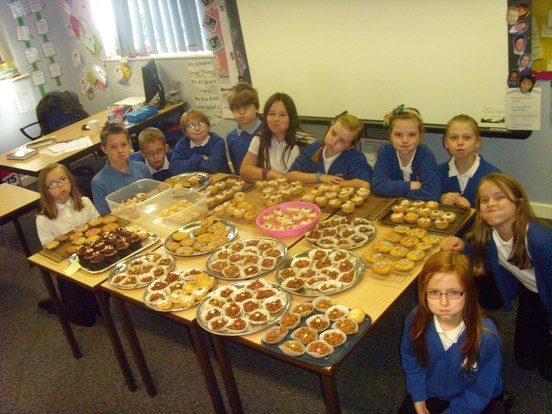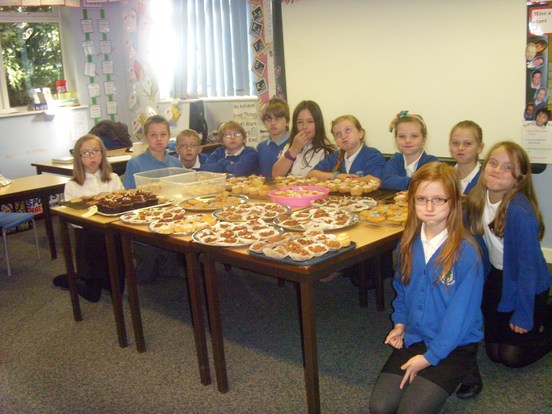 U11 Football League Winners! See Sports page for more details.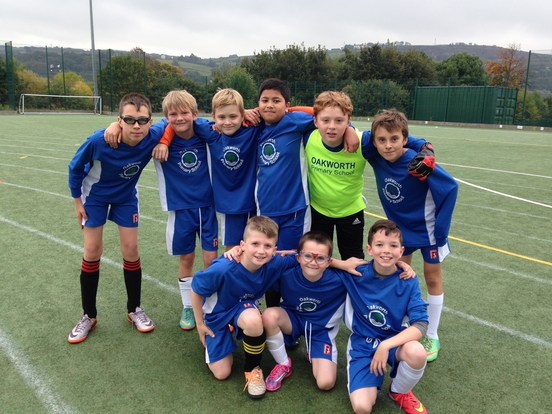 Cliffe Castle Cross Country Super Stars! See the sports page for more photos.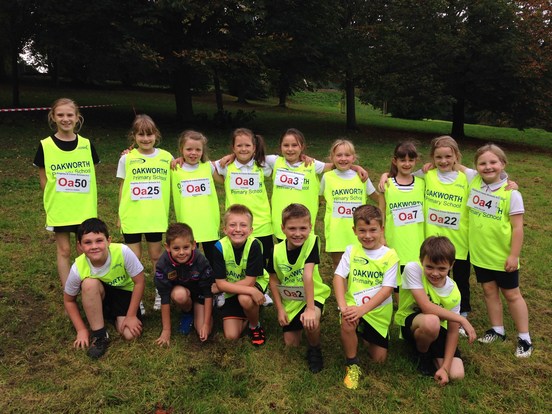 23 Oct PIW- This week it's a thursday thought: "Mighty oaks from little acorns grow" ! Have a lovely half term. Helen
22 Oct PIW- Reminder-please can story sacks be returned before the holidays. You will be able to return them after school today in the library.
22 Oct PIW-A huge thank you for all the support shown for the Oakworth Bake Off. We raised nearly £300 for Whizz Kidz charity, well done !!!
22 Oct PIW-Don't forget thurs 23rd is our 1st baby play session. Meet @ main reception 9am. Suitable for young babies. come & meet some friends.
20 Oct PIW-Please can I ask that all Story sacks are returned by Thursday. Thanks for your help with this.