Stars of the Week!
Enjoy looking at the photos, they are taken weekly by our digital leaders who are children in year 6.
Friday 10th October 2014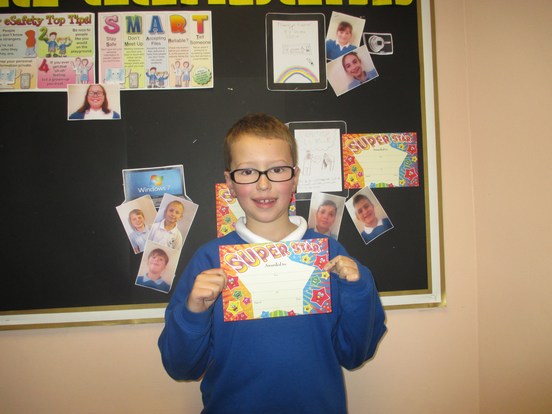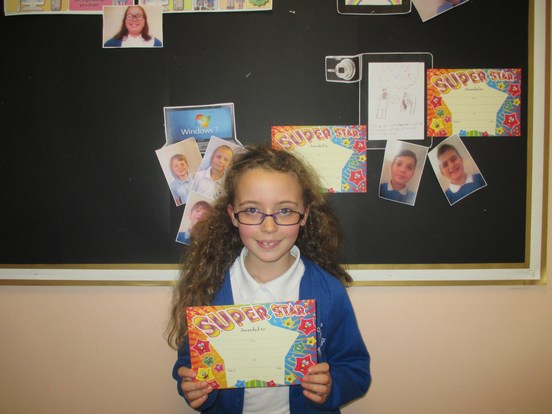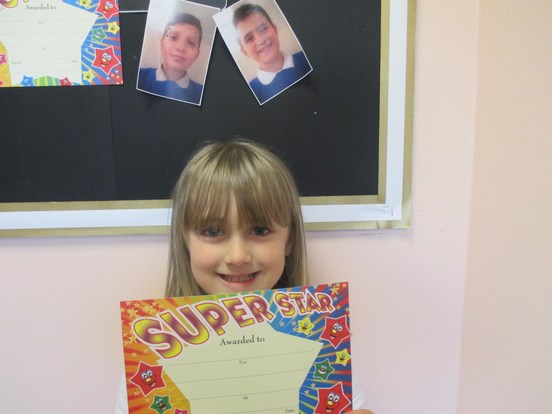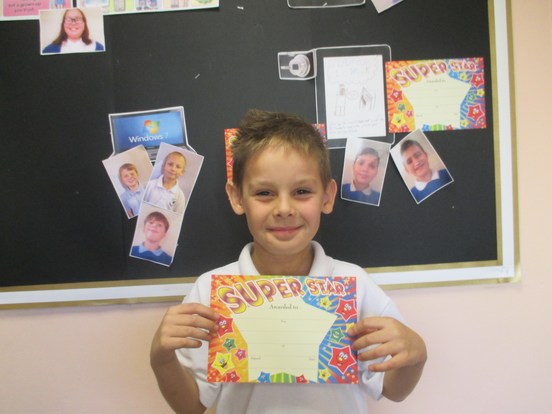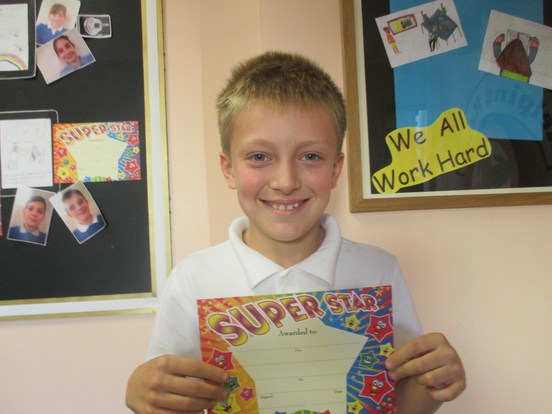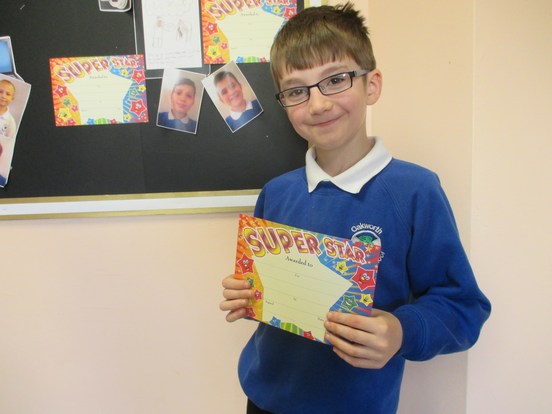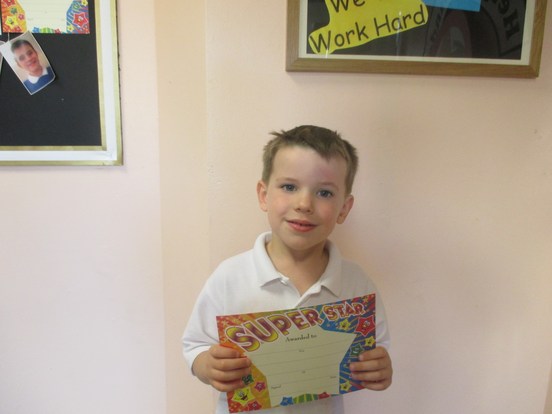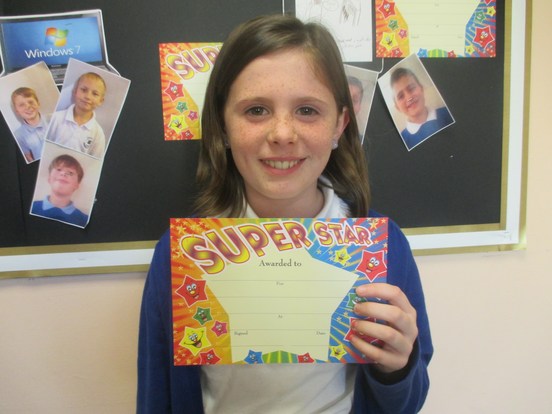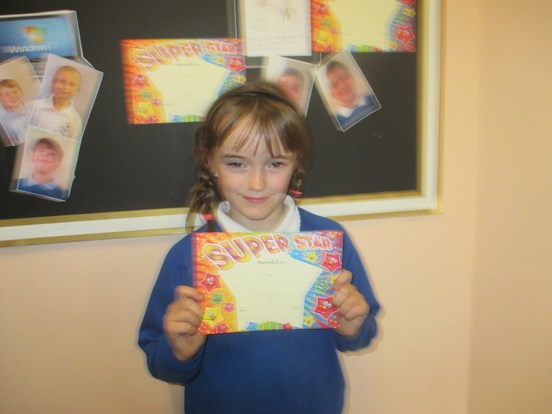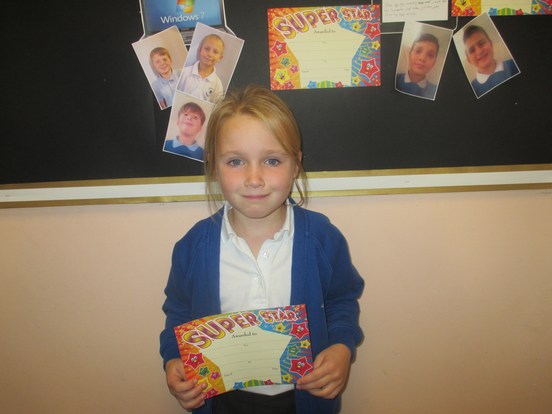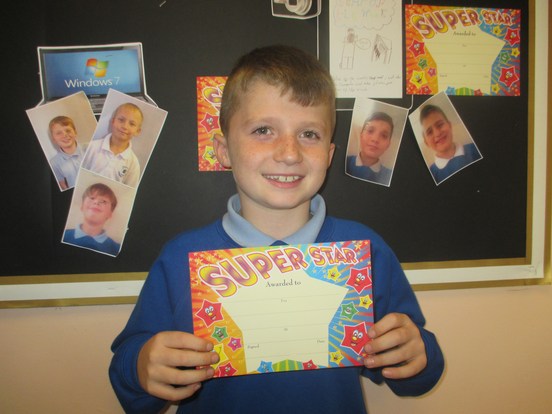 OUR CHARITY FOR THIS YEAR IS:

YEAR 6 CAKE SALE FOR WHIZZ KIDZ
The Year 6 children who stayed at school during the residential have been busy baking with Mrs Mayo. With the help of Miss North they are selling the baking around school, all money raised will go to the Whizz Kidz charity. Well done to everyone involved.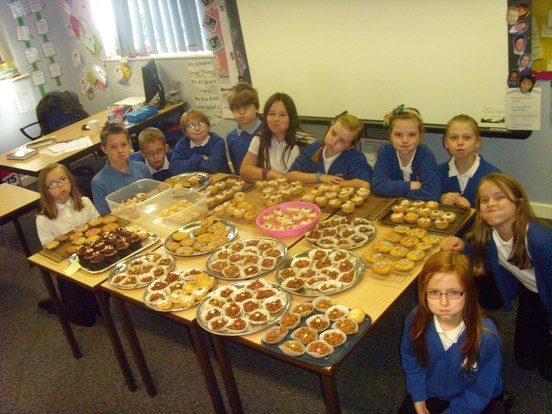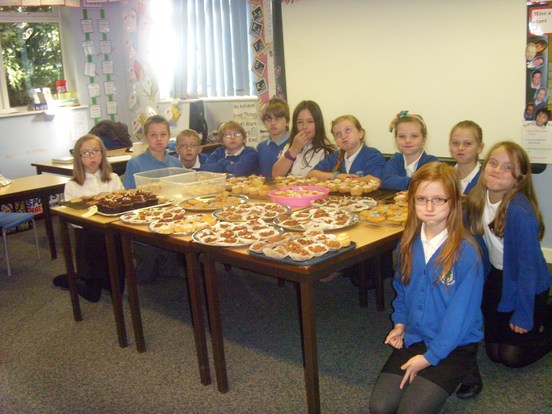 U11 Football League Winners! See Sports page for more details.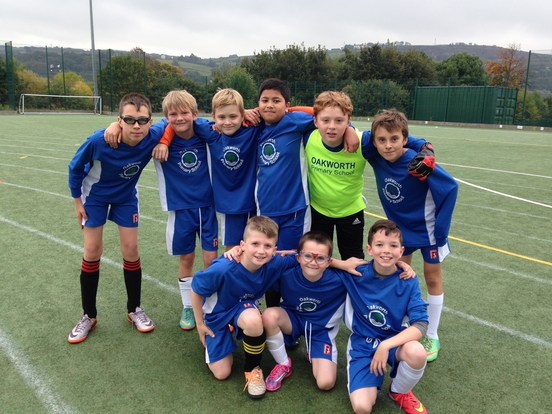 Cliffe Castle Cross Country Super Stars! See the sports page for more photos.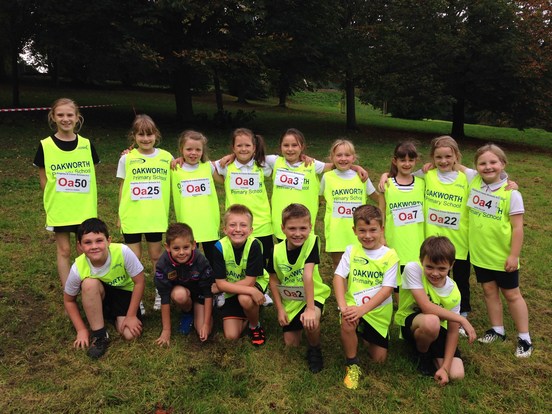 Oakworth lead the field in Bingley cross country races. See sports page for more details.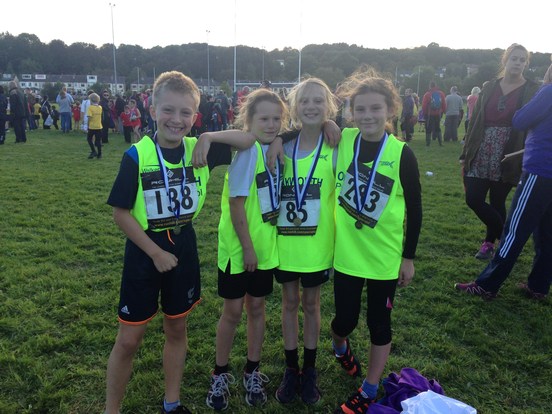 U11 Football Team through to finals! More details on sports page.