Enjoy looking at the photos; they are taken weekly by our digital leaders who are children in year 6.
Monday 23rd March 2015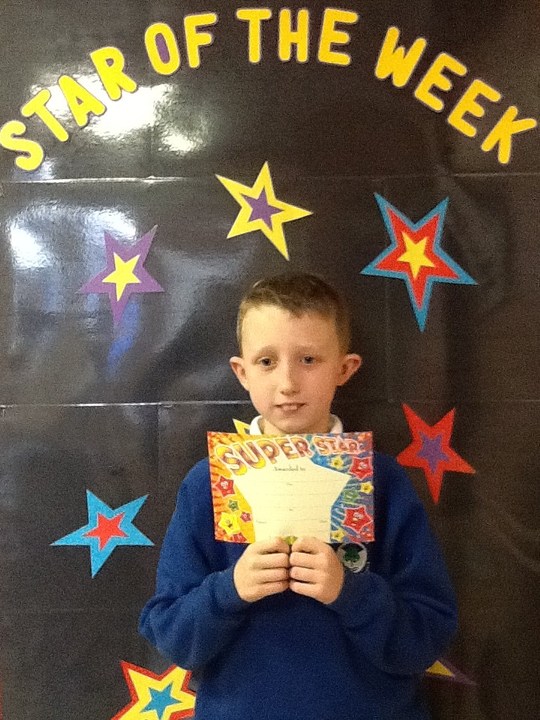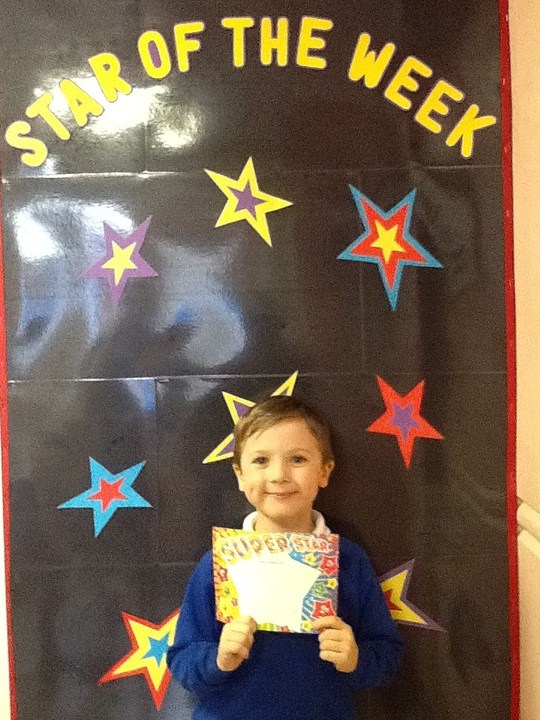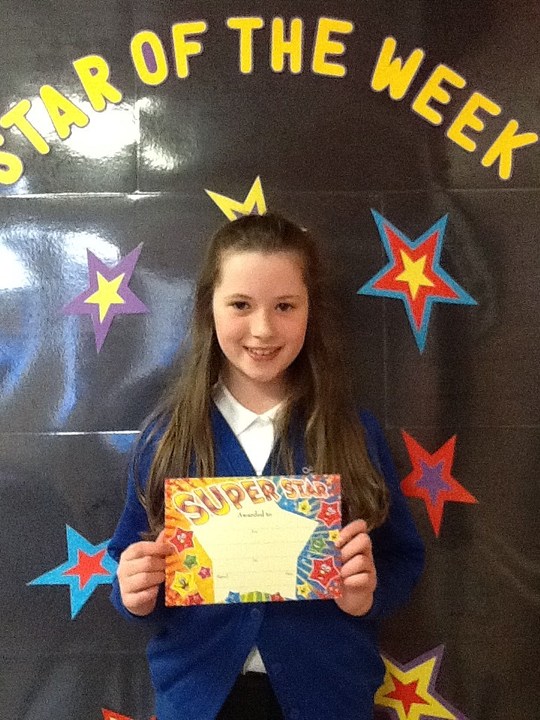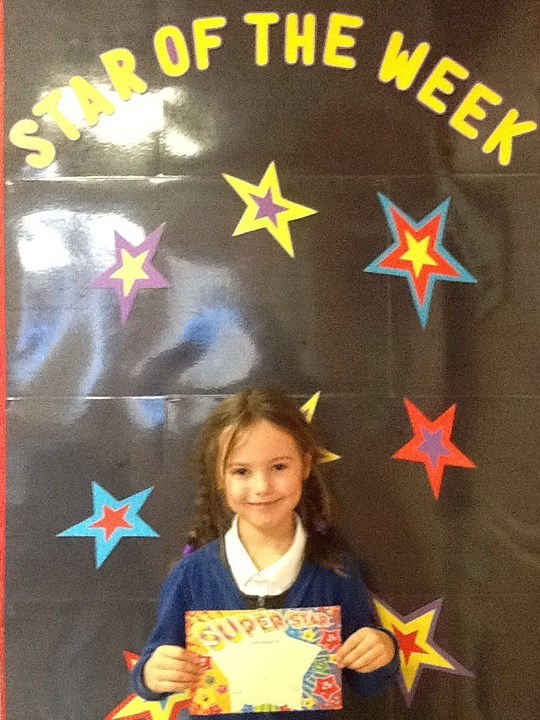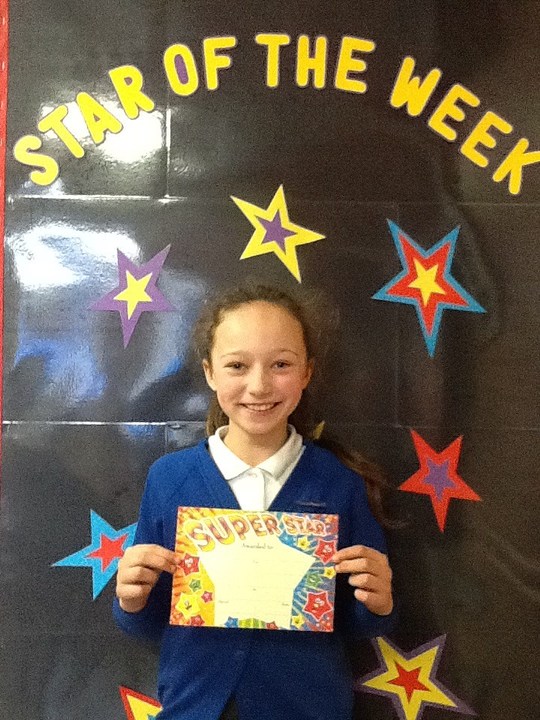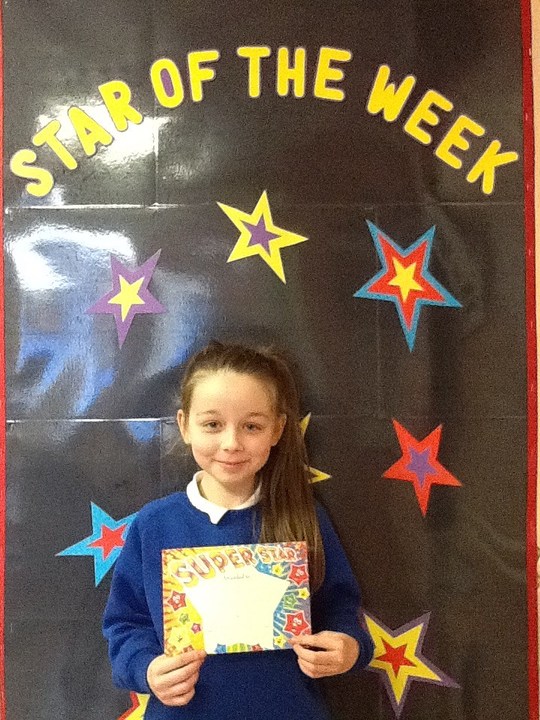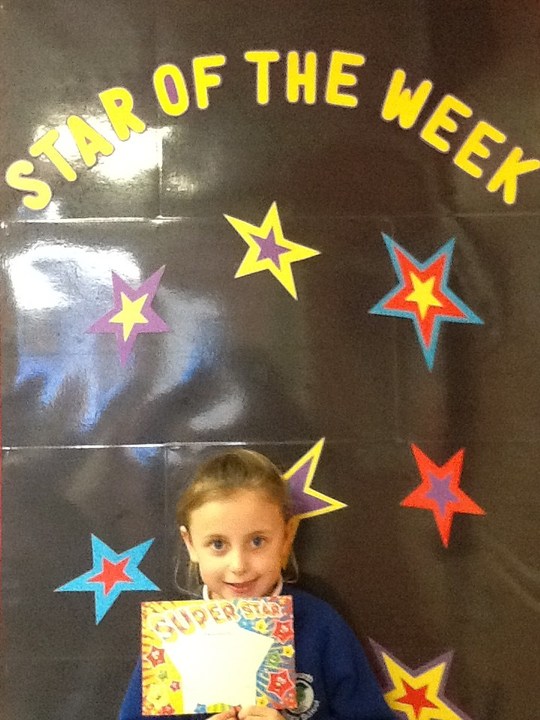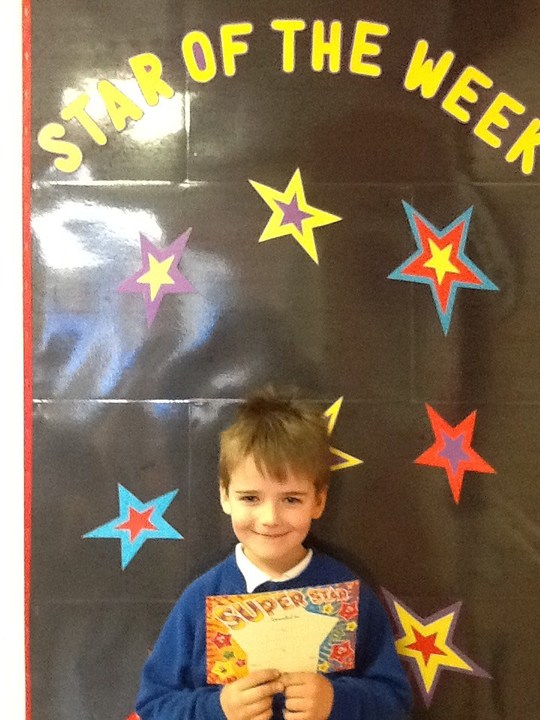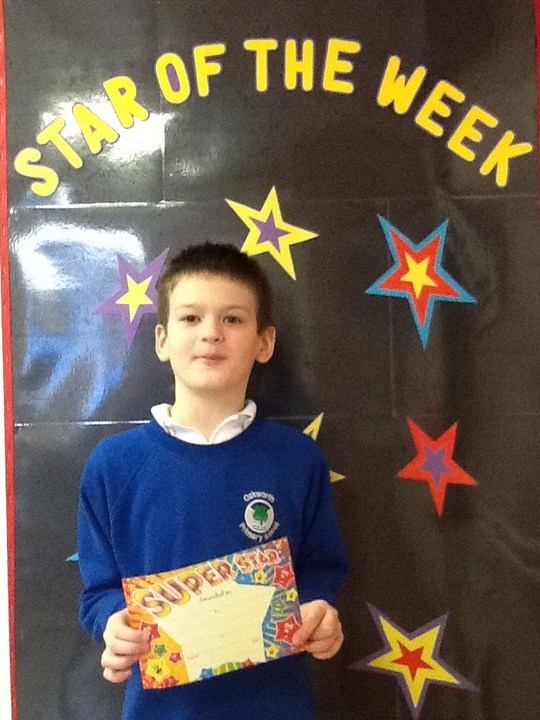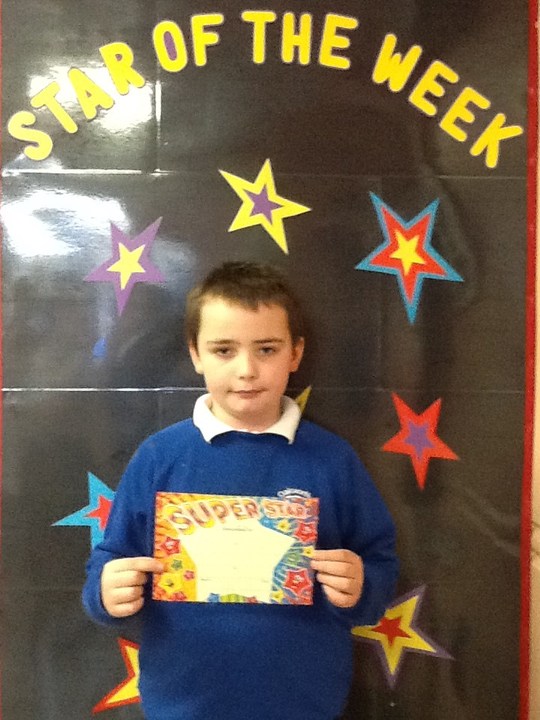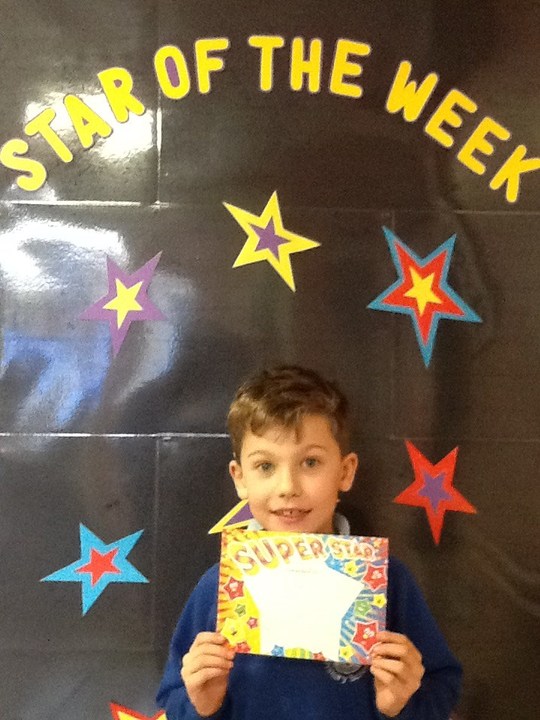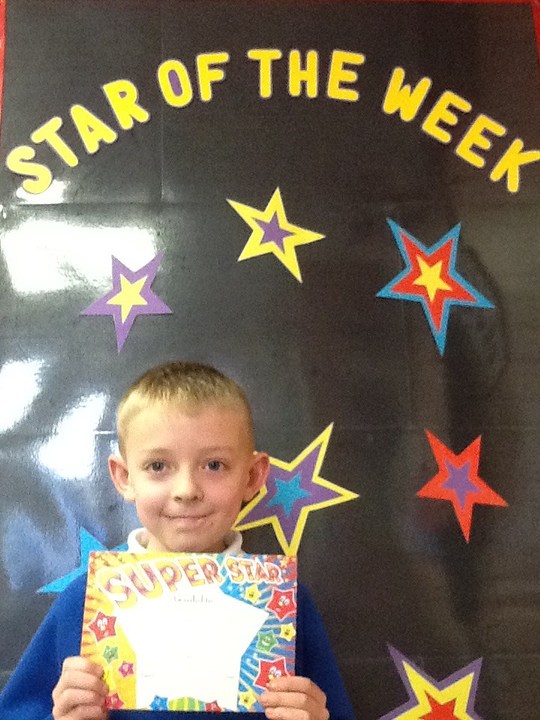 OUR CHARITY FOR THIS YEAR IS:
We are always looking for new ways to get Parents/Carers involved in school life. We will be introducing question of the month which will be based in main school reception. A question about school will be displayed with a box for your suggestions. At the end of the month a book will hold the suggestions made by parents and answers from staff. If you can't get into main reception you can email me your suggestion. So the question for March is "Any suggestions for how school can better manage the increasing amounts of lost property?" If you would like to suggest a question please get in touch with me. Hope this is useful and many thanks, Helen Scargill PIW.
HALF TERMLY THOUGHT
This space will be used by each year group as their thought for the half term. Year 4 are next to share. They have had time to discuss in class what kind of thought reflects the way they are feeling. Hope you enjoy this new section. Thanks to those who contribute.
"Life is like riding a bicycle. To keep your balance you must keep moving" Albert Einstein
Thanks to year 4 Panthers for suggesting this as an inspirational thought.
Jolly Phonics Letter Sounds
Latest School Events Events
Stay & Play

14

Apr

2015

09:00 am - 09:45 am

Stay & Play

21

Apr

2015

09:00 am - 09:45 am
27 Mar PIW-Prizes will be awarded in assembly for the Spring Competition well done to all who took part. Happy hols to you all, Helen
27 Mar PIW-Fri thought:"Time is the coin of your life. As its the only coin you have be careful how its spent. Don't let others spend it for you"AW
24 Mar PIW-Don't forget I need your Selfies for the photo exhibition after Easter. Watch out for info being sent home in book bags.
24 Mar PIW-Not long till the Spring competition entries will be judged. If you want to be included get your entry to school by 3.30 on Weds 25th !!
23 Mar PIW-Reception classes have met a superhero today who volunteers for search & rescue follow this link for more info http://t.co/LTOlp0RXR5