Enjoy looking at the photos; they are taken weekly by our digital leaders who are children in year 6.
Monday 20th April 2015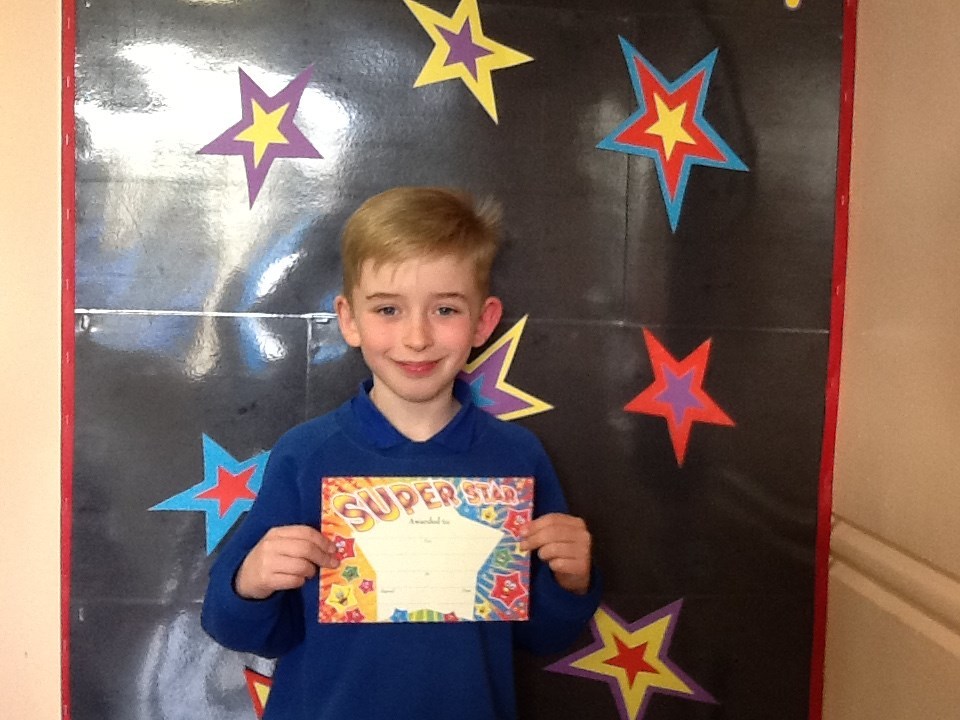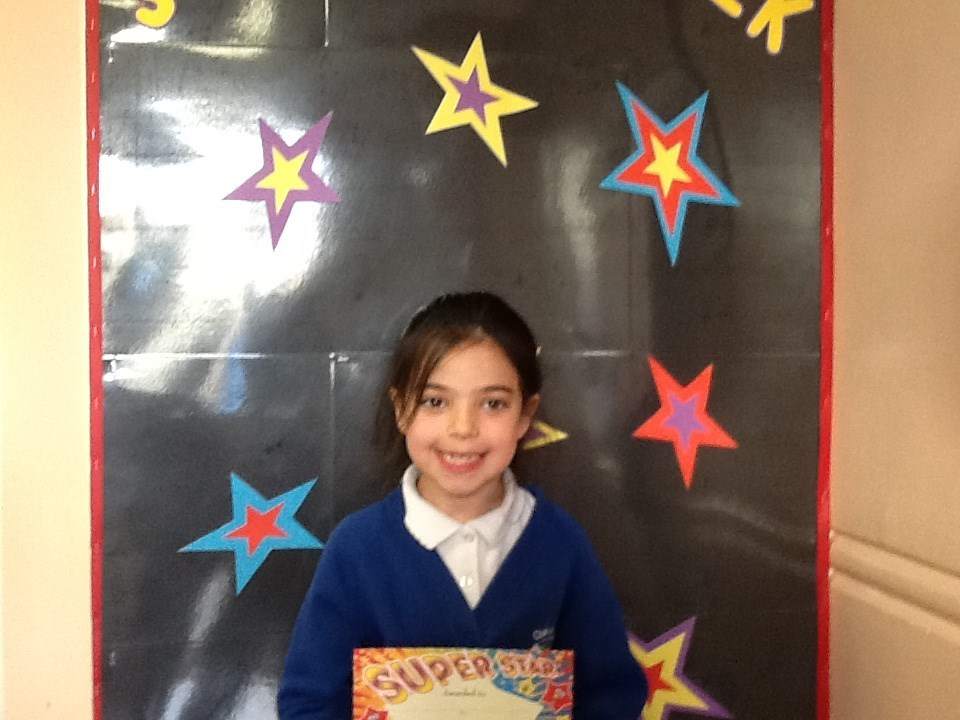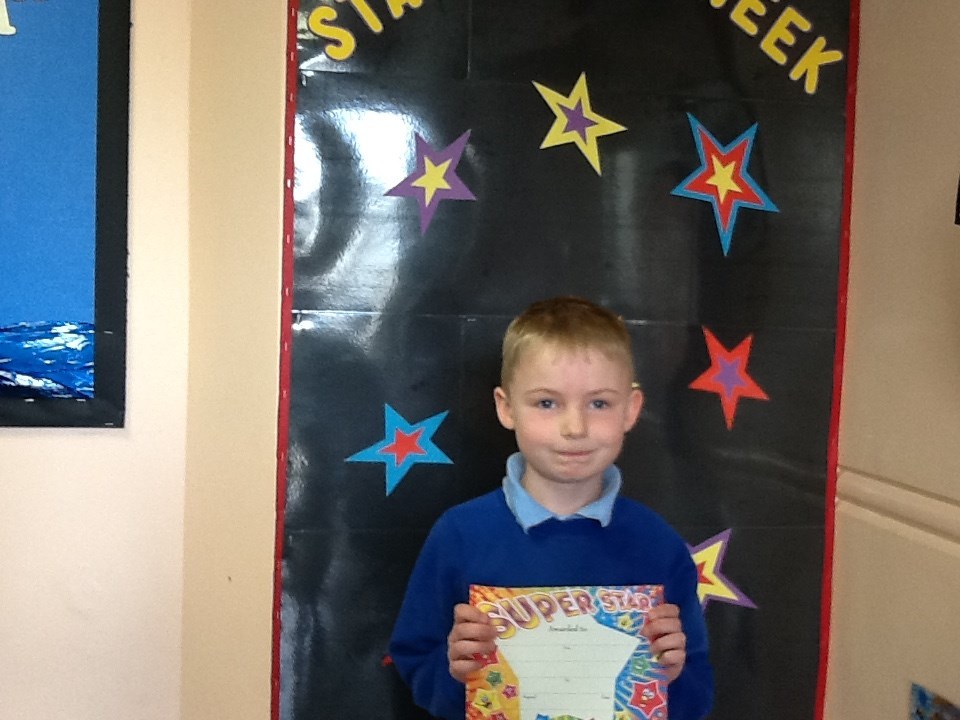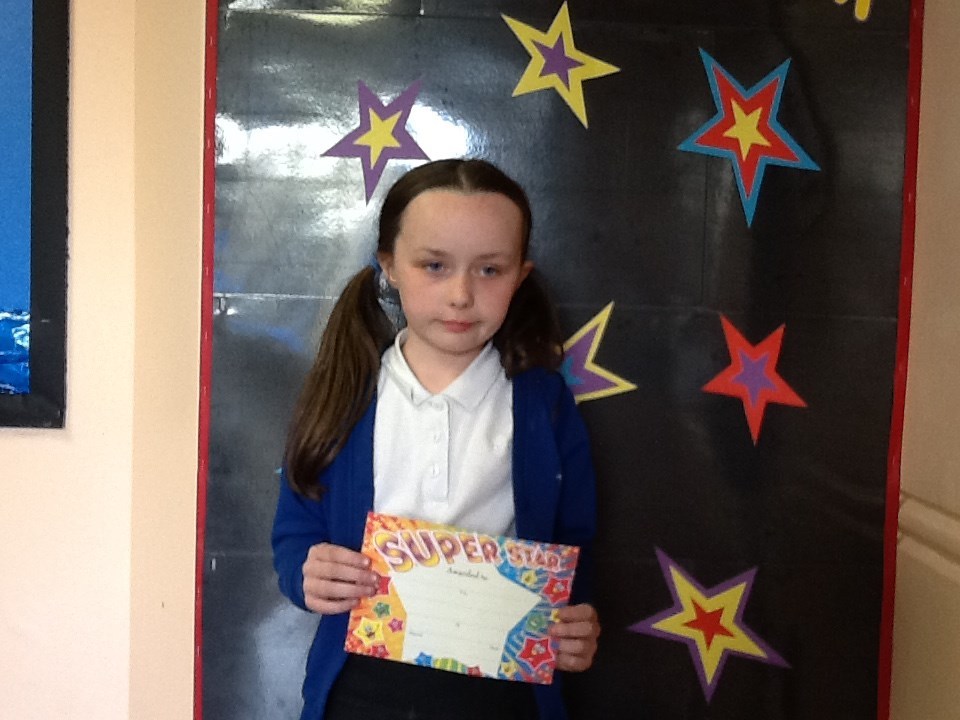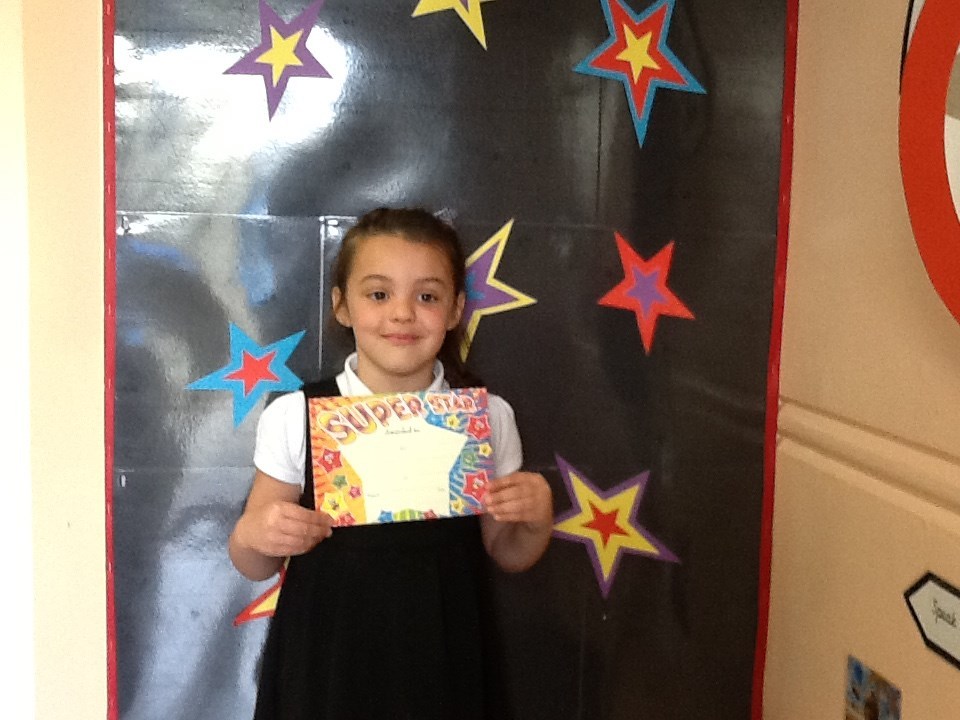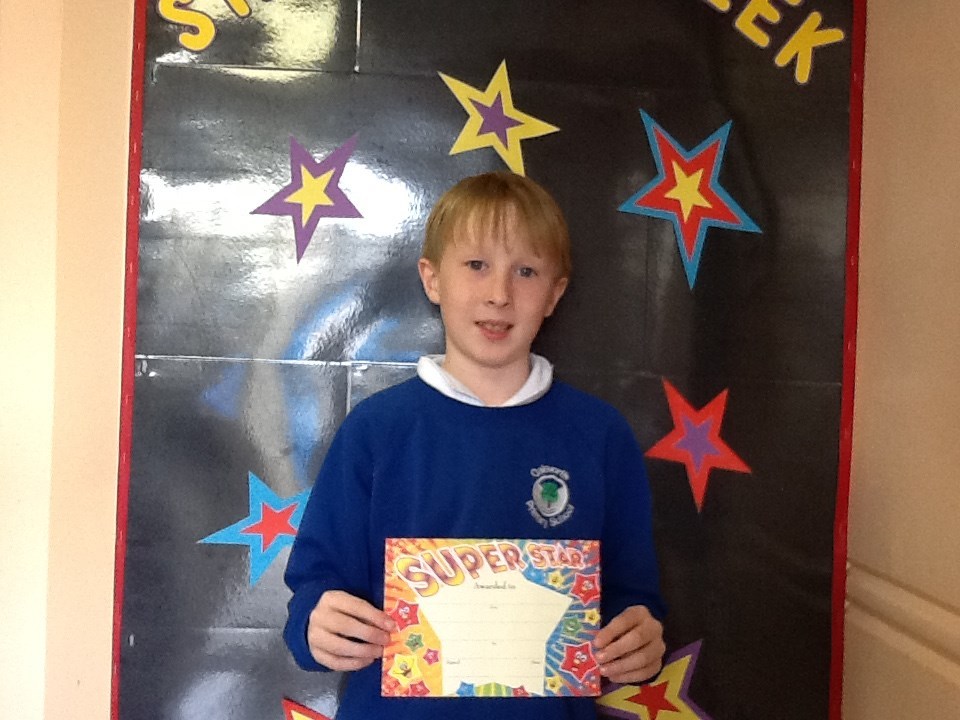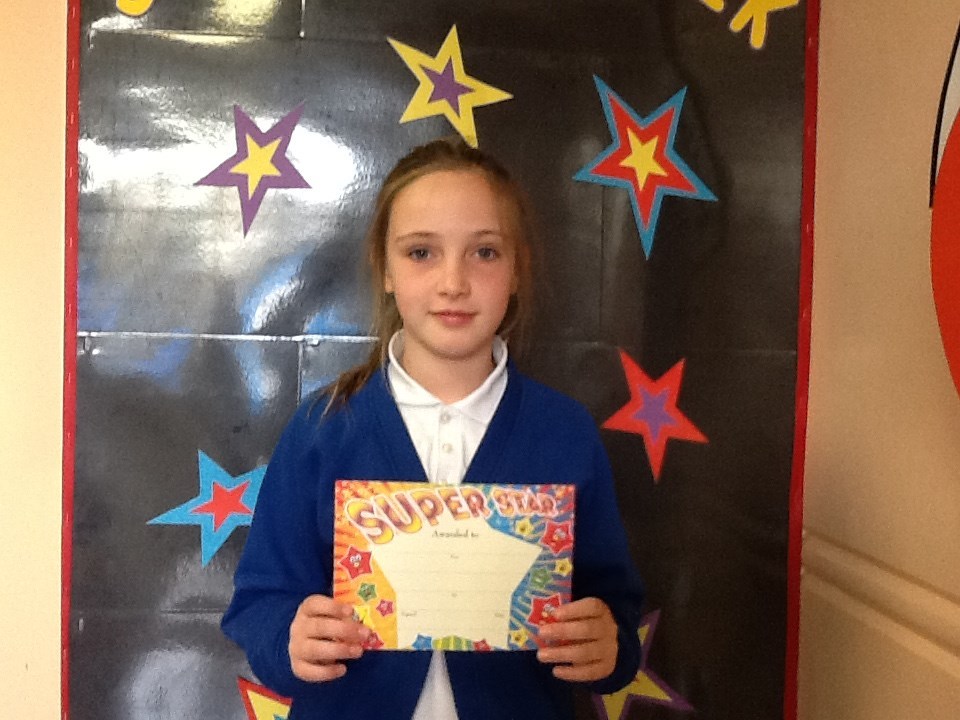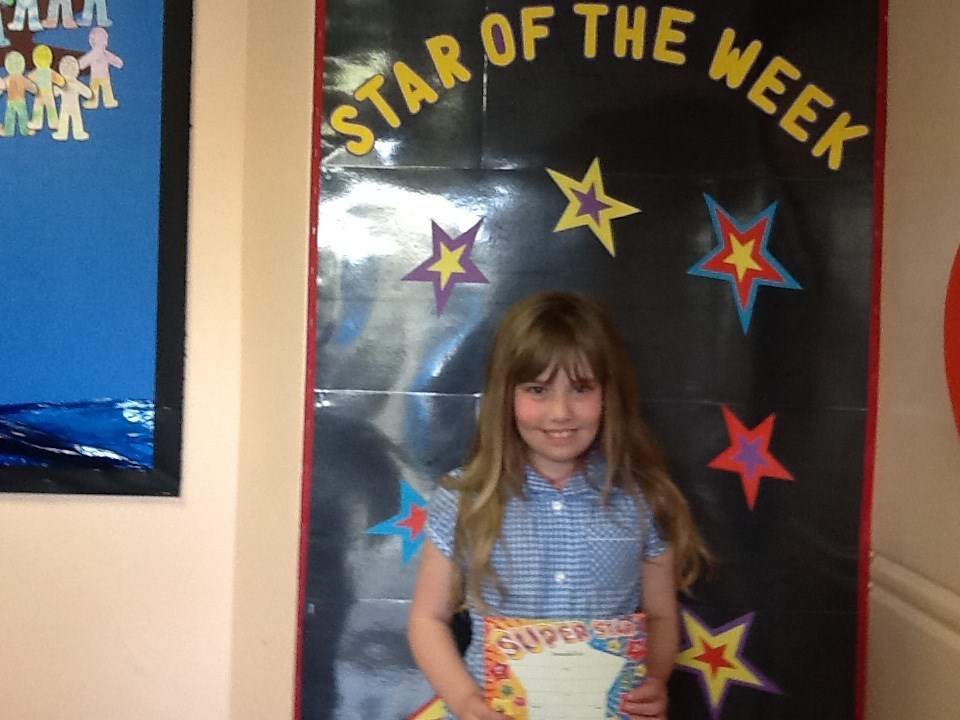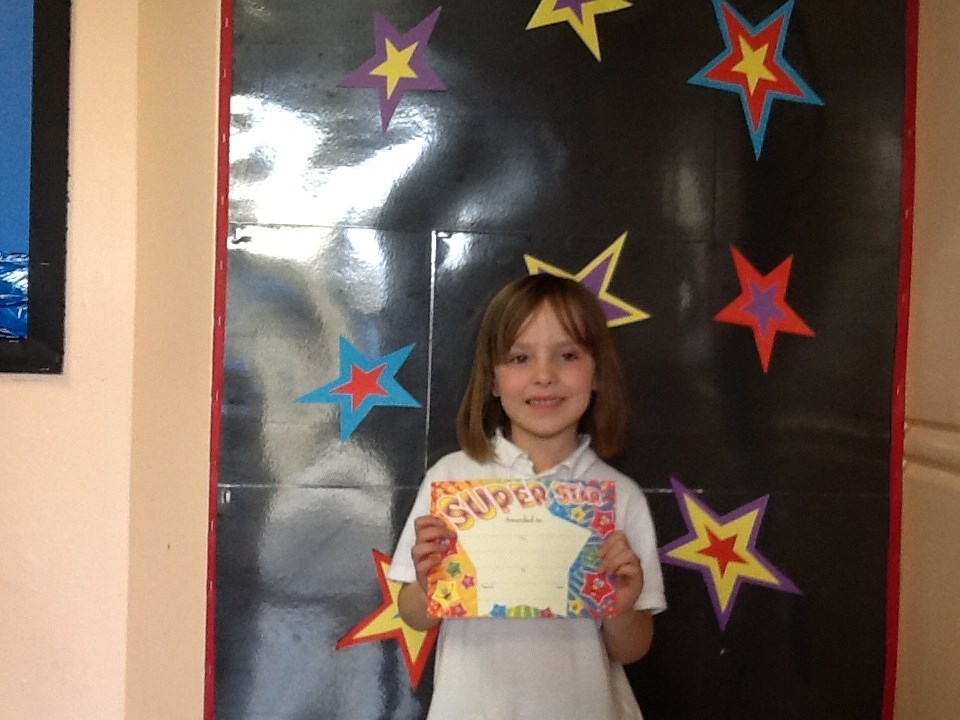 OUR CHARITY FOR THIS YEAR IS:
We are always looking for new ways to get Parents/Carers involved in school life. We will be introducing question of the month which will be based in main school reception. A question about school will be displayed with a box for your suggestions. At the end of the month a book will hold the suggestions made by parents and answers from staff. If you can't get into main reception you can email me your suggestion. So the question for April is "Have you visited the school website recently as it has new areas of interest. We would welcome suggestions for things you would like to see on the school website as a parent/carer?" If you would like to suggest a question please get in touch with me. Hope this is useful and many thanks, Helen Scargill PIW.
HALF TERMLY THOUGHT
This space will be used by each year group as their thought for the half term. Year 3 are next to share. They have had time to discuss in class what kind of thought reflects the way they are feeling. Hope you enjoy this new section. Thanks to those who contribute.
"Those who don't believe in magic will never find it" Roald Dahl
Thanks to year 3 Kangaroos for suggesting this as an inspirational thought.
Latest School Events Events
Stay & Play

28

Apr

2015

09:00 am - 09:45 am

Baby Cafe

01

May

2015

09:00 am - 10:30 am

Baby Cafe

08

May

2015

09:00 am - 10:30 am

Baby Cafe

15

May

2015

09:00 am - 10:30 am

Baby Cafe

22

May

2015

09:00 am - 10:30 am
24 Apr PIW-Fri thought: Please take a moment on Sunday to think about Mrs Sells & Miss Coulton running the London marathon http://t.co/qi1gaeMPfJ
23 Apr PIW-Reminder please can children bring sponsor forms & money back to school asap thanks. Best wishes to Miss Coulton & Mrs Sells for Sunday!
22 Apr PIW-Places are still available for year 1 & 2 parents to come to share a story sessions. Please see Helen for more info.
22 Apr PIW-Please come and borrow a story sack straight after school today lots of titles available. Please wait by the coloured pencils. Helen
21 Apr PIW-Please keep sending your selfies!!!