SU1- The School Apprentice!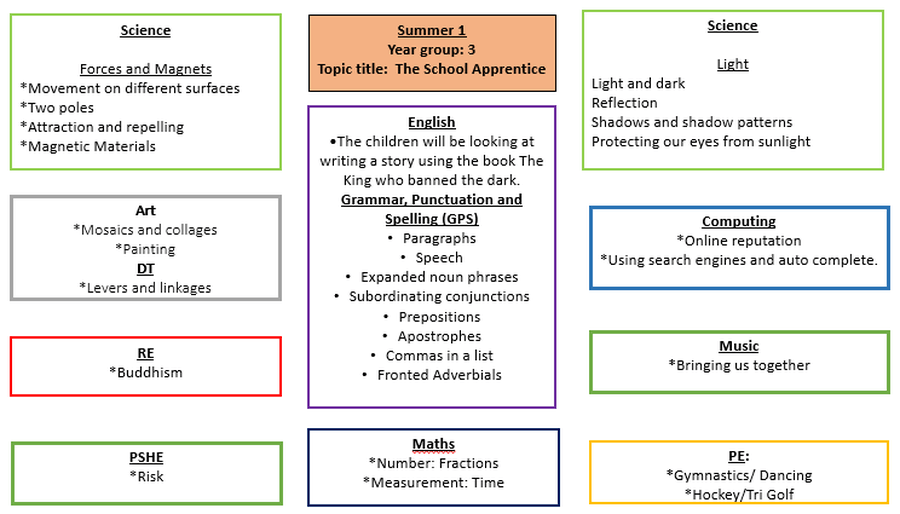 This half term we were working towards helping with a Mayan exhibition! We decided to start with lots of research to become Mayan experts. We found out all about Mayan life, their beliefs and what was most important to their culture. We created houses, masks and chocolate! We then used our computing and DT skills to create boxes for our products.
This half term our topic was 'It's A Disaster' and we have enjoyed having some of our pupils in class as well as seeing our home learners on Zoom. We looked at natural disasters and how global warming has impacted on this. We found out lots of information about how they were caused and what to do to keep safe during and after a natural disaster. We also looked at our personal implications on the plant and made decisions each lesson about how we could have a positive impact on the environment.
This half term we have looked at North America. We wanted to create a travel agents at the end of the topic so we spent lots of time finding out about different places in America. The pupils have used their map skills to locate countries in North America and to create their own map. They have also researched and created some lovely presentations. We had our passports stamped to say we had visited North America. We also tried some food from some of the North American countries, listened to Reggae Music and hula danced to Ruby's ukulele performance! Here are some pictures of us having fun and learning lots about North America!
AT1- Why did the Stone Age Rock?
This half term Year 3 have looked at the Stone Age, Bronze Age and Iron Age. They decided they wanted to learn about clothing, weapons, houses, monuments and food. Each week we learnt new information about the Stone Age, Bronze Age and Iron Age. We have created Prehistoric menus, weapons, houses and pupils brought in some amazing Stonehenge models they had made at home. We also made our own Prehistoric capes using a back stitch, running stitch, seam allowance, attaching buttons and printing designs. Both Dolphins and Whales wanted to present their work in the style of a museum but with current restrictions they decided a virtual museum would be best. The pupils created their own information cards and speeches and set up their displays. Each class presented their work in different ways and were very eager to share their virtual museums with you all!