Parent Involvement Worker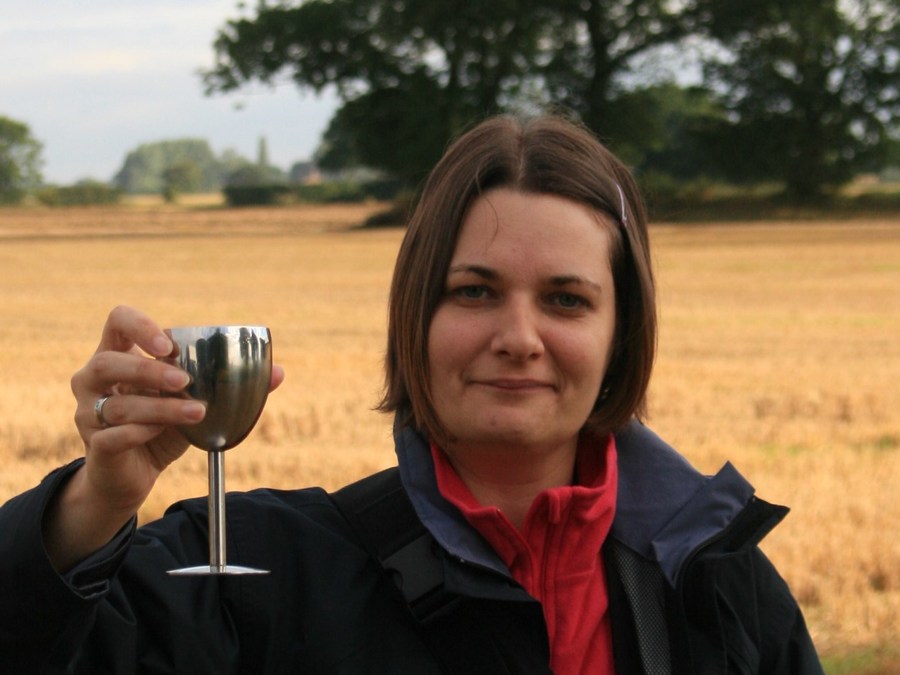 My name is Helen Scargill and my job title is Parental Involvement Worker (or PIW for short). This will be my eleventh year working in school; my main aim is to provide a link between home and school.
Parental Involvement provides a range of ways to be involved in your child's school such as drop in sessions, family activities, volunteering opportunities, information sessions and workshops.
You will receive letters and invitations via your child's book bag. I also have a PIW page on the school website and use twitter: @oakworthprimary
There are various parental information notice boards around school providing further information and I will be in contact at regular intervals with details of how we can work together to enhance our home/school links.
I am not based in a classroom with a group of children but work alongside the whole school, mainly with parents/carers of children attending the school.
I am usually in school some part of each day. You can often find me in the playground at dropping off and picking up times.
Please feel free to come into school to meet me and/or introduce yourself.
I'll look forward to meeting you over the coming year in order for us all to get to know each other better and for me to provide you with opportunities for being involved more in your children's learning.
Contact Details:
Direct e-mail: helen.scargill@bronteacademytrust.org.uk
School mobile: 07752923002