Summer 2
Brilliant Bradford
Year 4 have loved making onion bhaji this morning and can't wait for their banquet and dancing this afternoon.
Year 4 Panthers enjoying some heated debate today as part of our discussion unit in English!
Inspirational Sports Star Sketches
Year 4 have been learning about inspirational sports stars - look at their amazing sketches!
Summer 1
Health & Human Body
Forest School
Lots of action from 4 Panthers during Forest School this morning!
Wow Start
Year 4 had a fantastic WOW start investigating the amount of sugar in our snacks. In the afternoon we completed different exercises and looked at the changes to our bodies.
Spring 2
Could life exist without water?
As part of our water topic we have analysed, composed and performed our own music influenced by "Sunrise" by Edvard Grieg and the "Storm" movement from Symphony No. 6 by Ludwig van Beethoven.
Year 4 had a fantastic time completing a variety of scientific experiments to help them to answer the question: 'What is the water cycle?'
Year 4 had a wonderful wow start to our topic, 'water'. We pained the style of Monet. Here are our fantastic paintings!
Spring Term 2 Homework: Water
Spring 1
What did the Romans do for us?
Assembly
4 Panthers assembly all about the Romans was fantastic!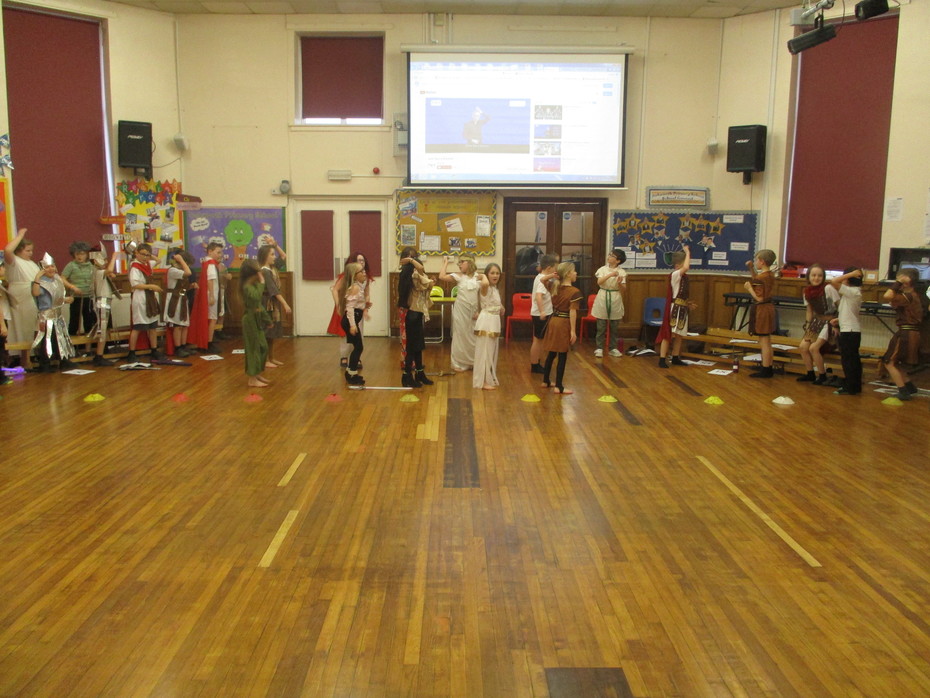 Homework
Here are just a few of our amazing homework projects completed this half term as part of our Romans topic!
Roman Armour
Year 4 are thoroughly enjoying their Romans topic - today we made roman armour!
This morning year 4 took part in a very special outdoor quiz to find out more about their new topic: The Romans. Despite the cold, blustery weather, we had a great time!
Children in Need Ramble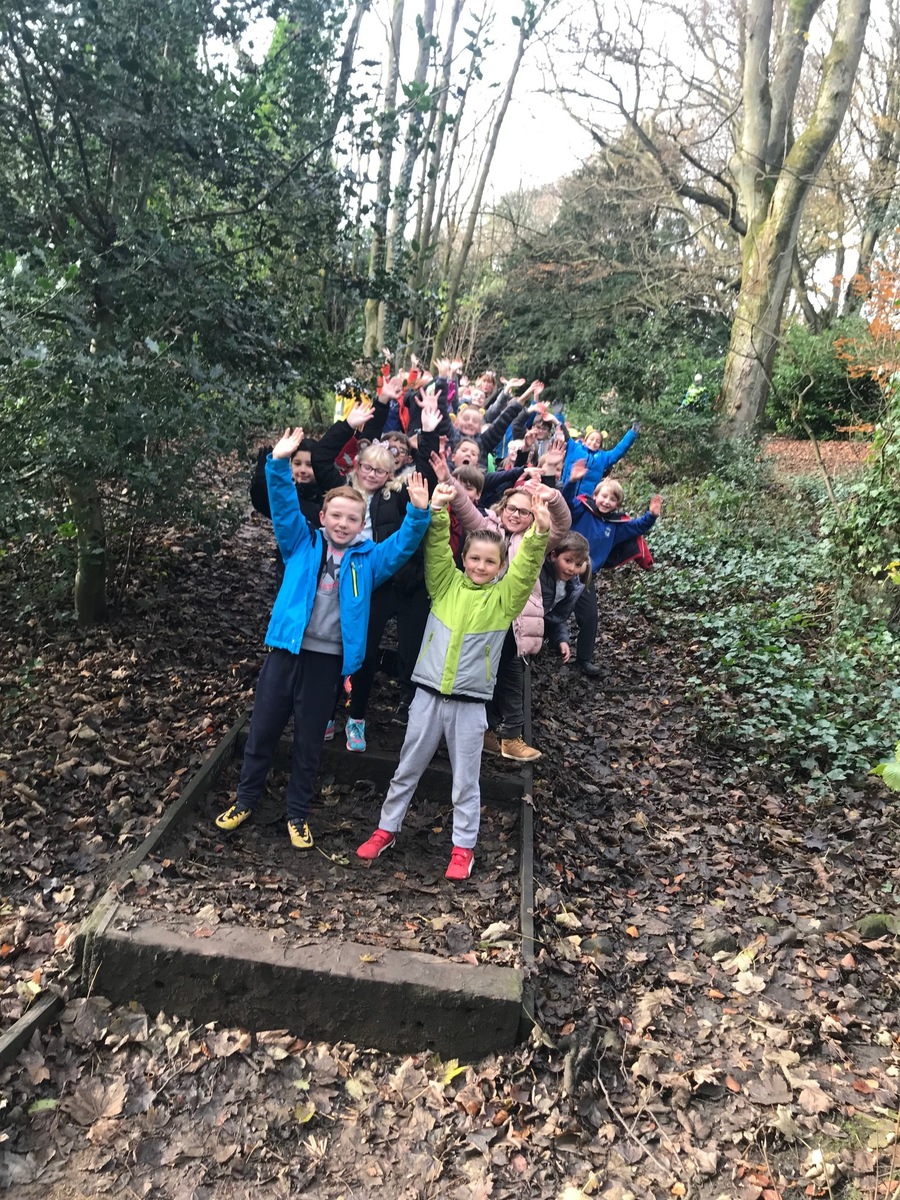 Year 4 thoroughly enjoyed their ramble for Children in Need today.
Discuss and Dance
Interactive Quiz

Click here for the website
For our WOW start we completed a series of challenges that involved moving objects using a pneumatic system (air).
Autumn Term 1
What mysteries will we unravel in Ancient Egypt?
Wow Start
We have had a fantastic start to year 4 learning all about the process of mummification. We will also be finding out about: what the pyramids have taught us about Ancient Egypt, How Ancient Egypt has changed over time and Why the river Nile was so important.