Keep visiting our page to check what year 2 have been up to!
Summer 1
Why is it important to stay healthy?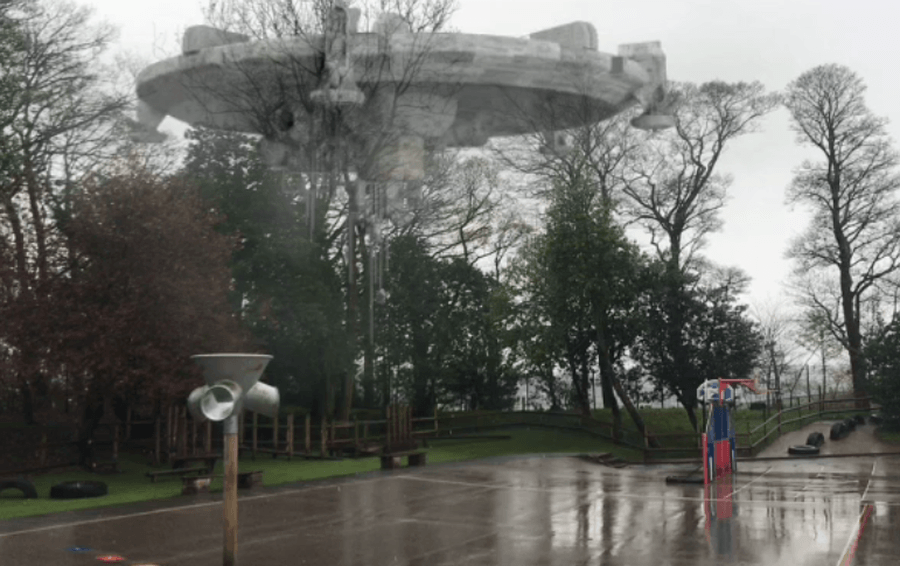 Year 2 had a very strange encounter today which they loved investigating!
Spring 2
What was life like in a castle?
Year 2's trip to Skipton Castle
Wow start
Spring 1
Why do we love to be beside the seaside?
Discuss and Dance
Autumn Term 1
Wow Start
For our wow start, Year 2 have been learning all about Saltaire and what it might have been like in the 1800s. We searched the classroom to find information about people who lived in Saltaire when Sir Titus Salt was in charge and we were surprised by some of the interesting and unusual jobs they did!