Reading and Phonics
At Oakworth, we love reading!
Teaching Phonics
Useful websites to help your child

There has been a big shift in the past few years in how we teach reading in school. This is having a huge impact and helping many children learn to read and spell. Phonics is recommended as the first strategy that children should be taught in helping them learn to read. Phonics runs alongside other teaching methods to help children develop vital reading skills and give them a real love of reading – hopefully for life.

School Book Fair 2017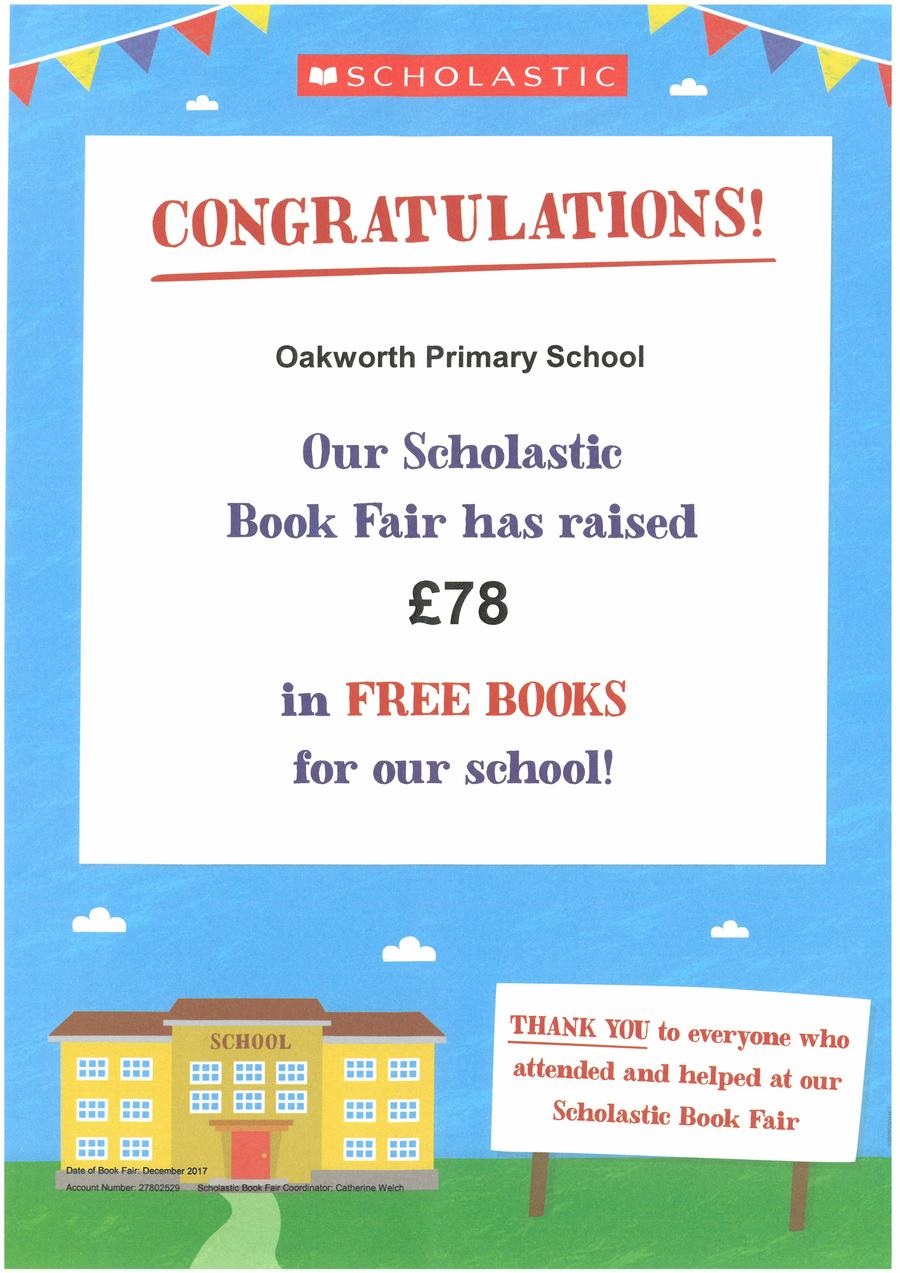 Discuss and Dance
Reading at home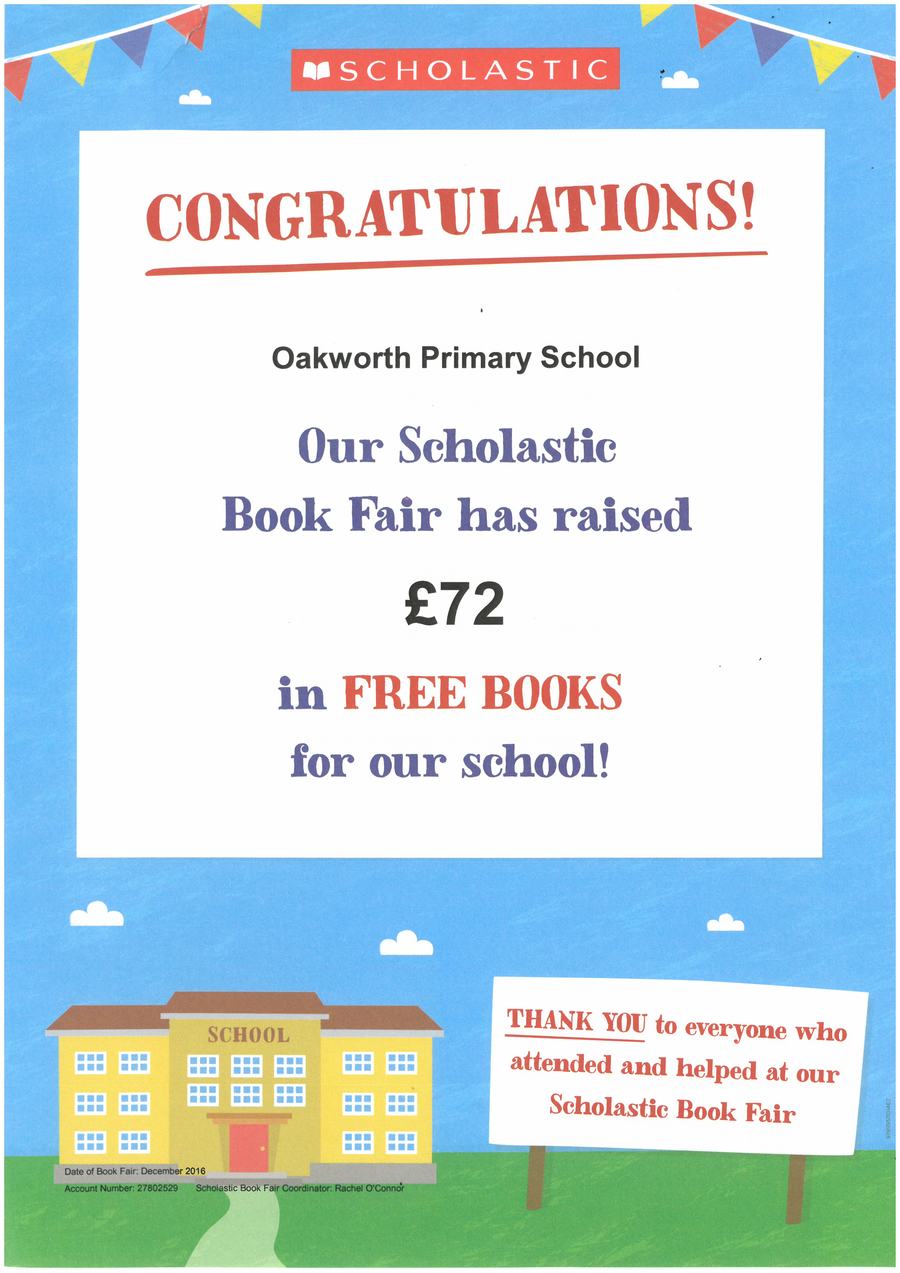 Useful web links