Reading and Phonics
At Oakworth, we love reading!
Reading Club
We invited adults from school to join us with our reading club.
Seth 6H, "I liked it when Mrs Mayo came to be my partner - she complimented the snacks we had!"
Connor 6H, "When Miss Layfield came to the club, it made me think more carefully about my answers."
Emma 6H, "I liked working with Miss Robinson because she really helped me."
Sarah 6H, "If Miss Blott wasn't at reading club, I probably wouldn't have been able to do it by myself."
Mannequin Challenge
World Book Day Bedtime Stories
Staff enjoyed celebrating the 20th Anniversary of World Book Day
Reading at home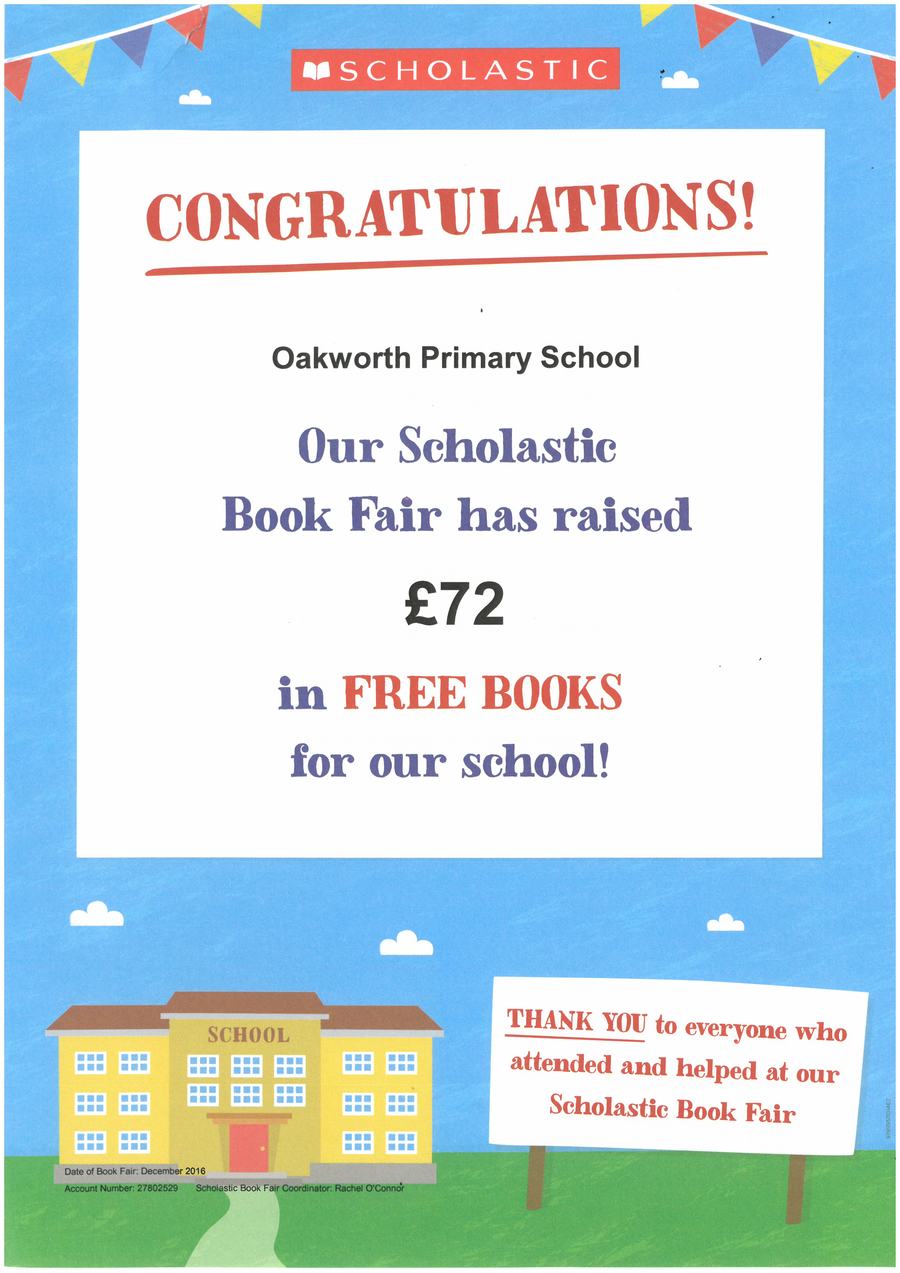 Teaching Phonics
Historic Newspapers
The UK's largest private archive of old newspapers, Historic Newspapers, stock more than seven million genuine original newspapers in their ever-growing collection.
Looking after the world's biggest private archive of original newspapers means Historic Newspapers are exceptionally passionate about history. It's for this reason they decided to select interesting and important coverage from significant historical dates – all in the name of learning – with a view to teach others about the past, as it was reported at the time.
Best of all, they've offered these teaching packs to us which will be available in our school library in September- to help students discover the cause and consequence of historical events.
A newspaper book is a wonderful way to teach children about World War One, as each newspaper is filled with stories from eyewitnesses who were present at the time, making it a pleasurable way to aid learning and engage a pupil's interest and imagination. The World War One newspaper book can be used to discuss the changing nature of conflict, the cooperation between countries, the shift of alliances and the lasting impact of the war on national, ethnic, cultural and religious issues.
If you want to find out more about these great resources, visit their website:
http://www.historic-newspapers.co.uk/
http://www.historic-newspapers.co.uk/info/teaching-history-resources/
Oakworth Reading Buddies
At Oakworth we love to read with our younger buddies.