Staying Safe Online
E-Safety Competition
Key Stage 2 - Acceptable Use
Key Stage 1 - Acceptable Use
Safer Internet Day 2017
Online Safety Competition Winners
Here are some of the fantastic entries to just a few of our online safety competitions this year - aren't they brilliant?
Many thanks to all of the parents who attended our online safety evening last half tern. As always, we really appreciate your ongoing support.
Summer 2 - Online Safety Competition
Winners to be announced soon! Top prizes to be won!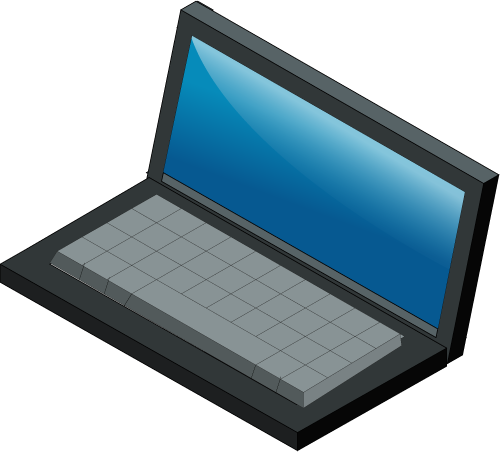 Use your creativity to create an app safety poster for your favourite app!
Your poster should:
Explain how to use the app safely.

Be clear and well presented.

Be creative - think outside the box!
Closing Date: Friday 1st July 2016
Safer Internet Day 9th February 2016
What a fantastic week we had at Oakworth Primary School learning all about staying safe online both in school and at home! Miss Porter has had many fantastic competition entries from individuals and classes! Winners will be announced w/c 7 March 2016.
Year 6 Cyber Bullying Workshop
Year 6 took part in some cyber bullying workshops which were run by students from Parkside School as part of our e safety work.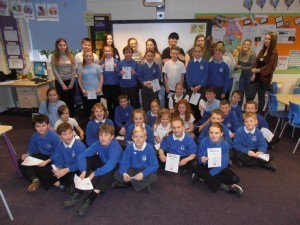 Year 6 E safety Project
Year 6 have been learning about the consequences of spending to much time online here are their amazing informational leaflets for parents.
Invalid Displayed Gallery
E Safety Links for Children
Early Years and Foundation Stage/Key Stage 1
Smartie The Penguin (online story)
www.kidsmart.org.uk/teachers/ks1/readsmartie.aspx
Digiducks Big Decision (online story)
www.kidsmart.org.uk/teachers/ks1/digiduck.aspx
Hectors World (cartoons)
www.thinkuknow.co.uk/5_7/hectorsworld/
Lee & Kim (cartoon and resources)
www.thinkuknow.co.uk/5_7/LeeandKim/
Key Stage 2
The Smart Crew (cartoons and resources)
www.childnet.com/resources/the-adventures-of-kara-winston-and-the-smart-crew
Kidsmart (information site)
www.kidsmart.org.uk/
CEOP Think U Know 8-10 year olds (games and resources)
www.thinkuknow.co.uk/8_10/
CEOP Jigsaw (video)
www.youtube.com/watch?v=_o8auwnJtqE
YHGfL Daydreaming (cyberbullying video)
www.yhgfl.net/content/download/3316/21955/file/Daydreaming.avi